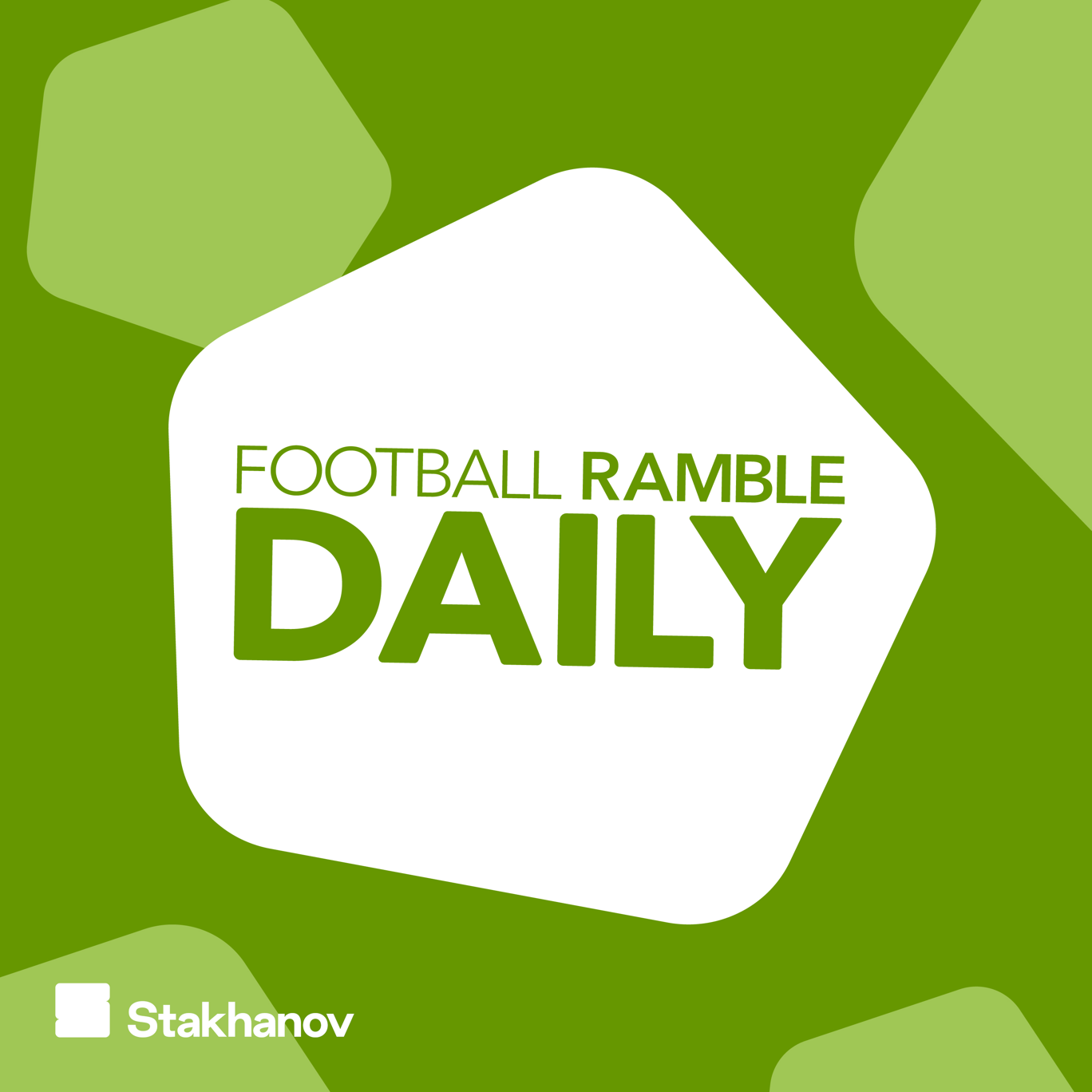 Ramble Meets... Clive Allen
Where to listen:
On today's Ramble Meets… Andy Brassell is joined by former QPR, Tottenham, Manchester City and England striker Clive Allen!
With his new autobiography 'Up Front' recently released, Clive joins Andy to discuss his 17-year professional career as a prolific forward through the eighties and nineties. The two reminisce about a range of his experiences including the challenging start to his professional career at Arsenal and Crystal Palace, his time playing at Bordeaux and the mental strain professional footballers have to bear.
Search 'Football Ramble Daily' on social media to find us, and email us here: show@footballrambledaily.com
***Please take the time to rate and review us on Apple Podcasts or wherever you get your pods. It means a great deal to the show and will make it easier for other potential listeners to find us. Thanks!***
For information regarding your data privacy, visit acast.com/privacy