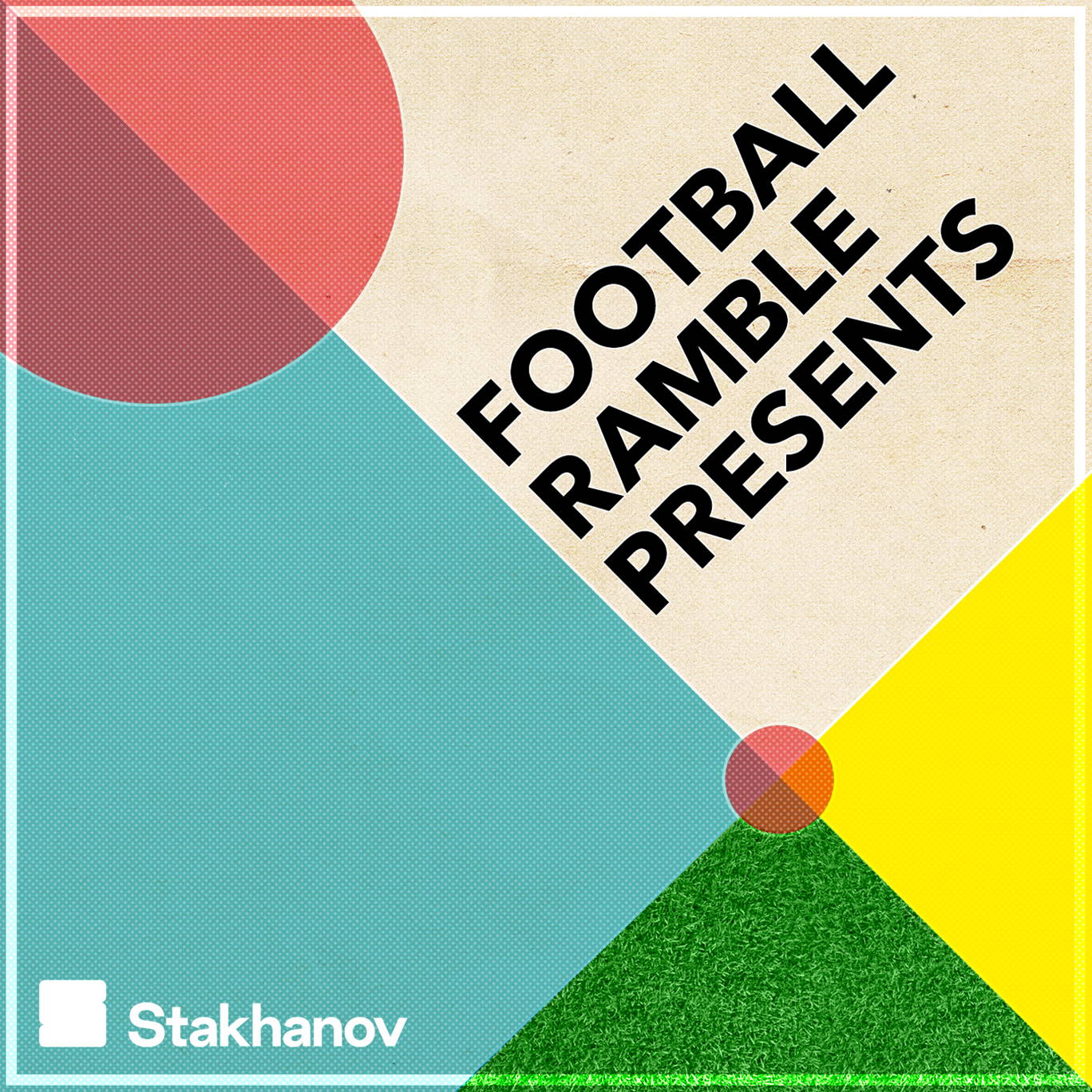 Ramble Meets... Asif Kapadia
Where to listen:
In celebration of Diego Maradona's life after his sad passing last week, this week's 'Ramble Meets...' guest is a man who knows his fascinating story better than most: esteemed filmmaker and 'Diego Maradona' director, Asif Kapadia.
Asif sat down with Andy Brassell earlier this year to discuss how he came to direct this extraordinary film that documents Maradona's pulsating relationship with Napoli and the people of Naples after he signed for them in 1984. They talk about the discovery of hours of unseen archive footage shot during Maradona's time there and how Asif pieced it together to illuminate the contradiction between the charming boy 'Diego' and the erratic personality of 'Maradona'. Asif also recounts his meetings with the great man himself, where he refused to let Diego dodge frank questions about his tumultuous time in Italy and encountered some steely responses. 
This episode was recorded in April 2020.
***Please take the time to rate and review us on Apple Podcasts or wherever you get your pods. It means a great deal to the show and will make it easier for other potential listeners to find us. Thanks!*** 
---
See acast.com/privacy for privacy and opt-out information.