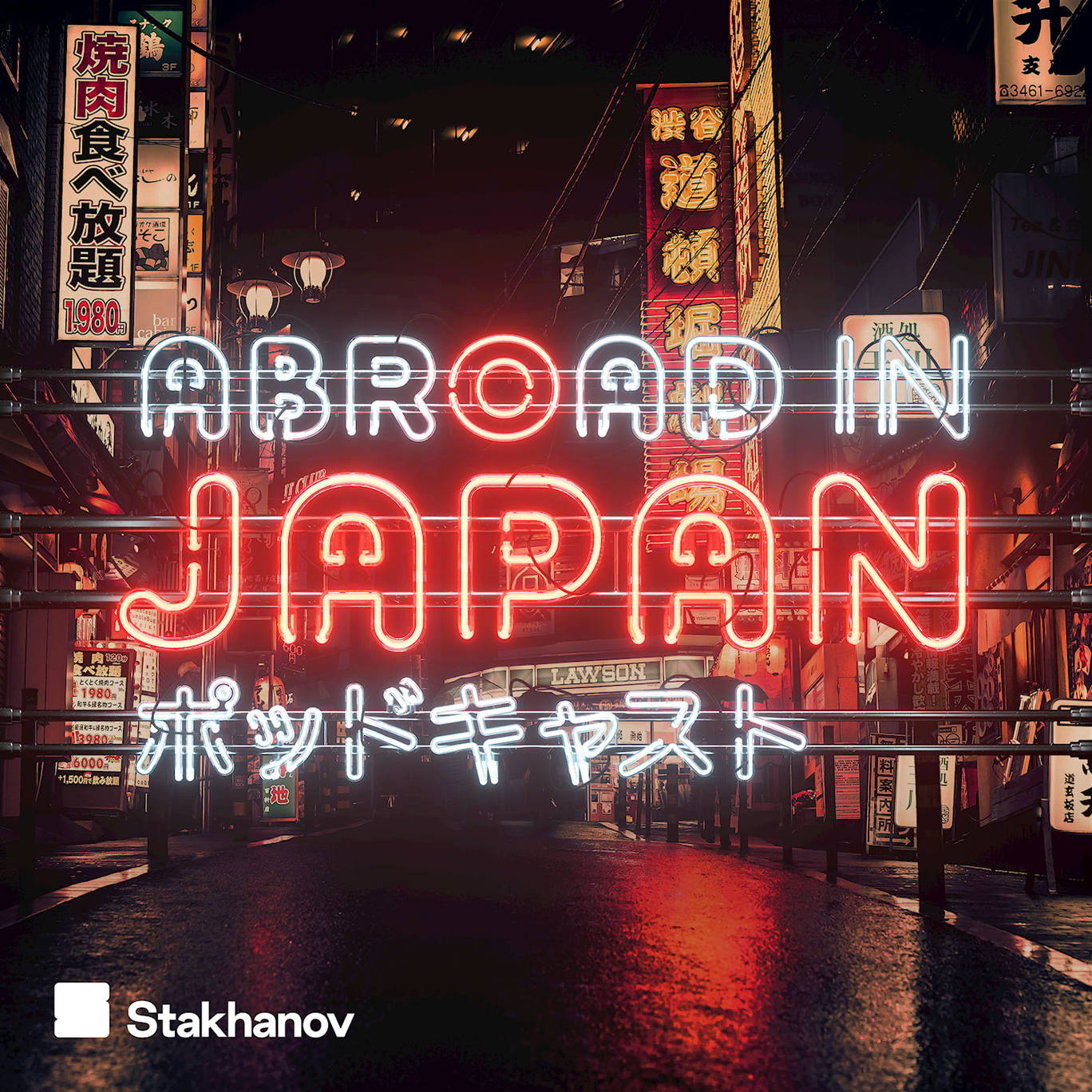 Our encounters with the Japanese police revealed
Where to listen:
Pete and Chris, out on day release let you 'orrible lot know how they came to find themselves in the clink...
Thanks so much for getting in touch and making these shows what they are - send us a message as abroadinjapanpodcast@gmail.com and do review us on Apple Podcasts - it makes a heck of a difference!
---
See acast.com/privacy for privacy and opt-out information.