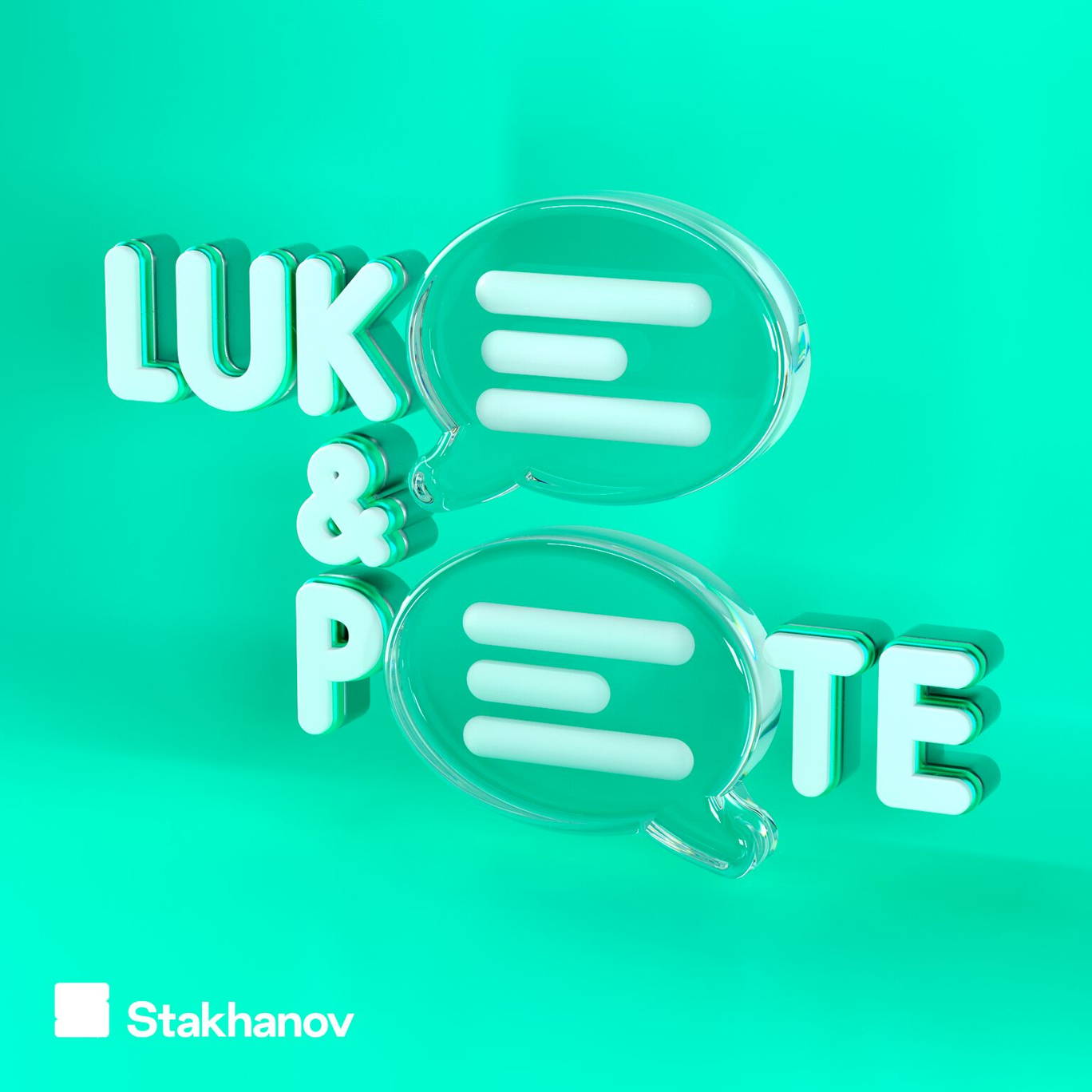 On top of a great white shark
Where to listen:
On today's show we're talking about wildlings, the woeful ending of Game of Thrones and cannibalism. 
Also on this episode, Pete goes through some of the drunk texts he sent over the weekend and we hear an incredible story about an Australian man who jumped off his surf board, onto a shark.
We then read an email from a listener who's had an unfortunate mishap with the mute button during a work meeting. Also, we hear from Hasan, whose PE teacher was a Premier League linesman.
Get involved at hello@lukeandpeteshow.com!
**Please rate and review us on Apple or wherever you get your podcasts. It means a lot and makes it easy for other people to find us. Thank you!**
---
See acast.com/privacy for privacy and opt-out information.