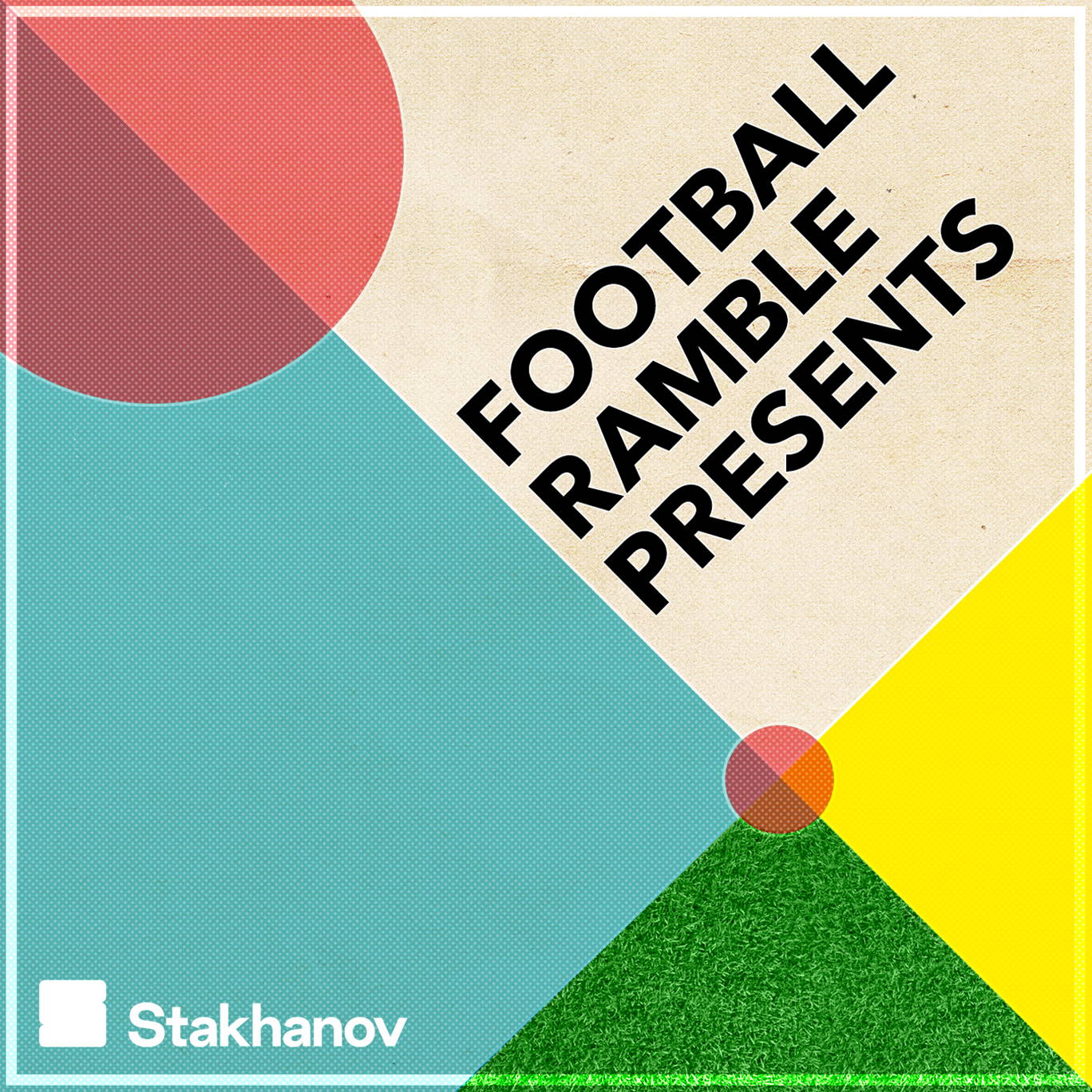 On The Continent: What awaits Özil in Istanbul, a Milanese title race, and Portugal wrestles with Covid
Where to listen:
Dotun, Andy and Miguel bring your weekly European football fix with the biggest stories from across the continent!
We begin in Turkey, where Mesut Özil has finally touched down: but what, exactly, awaits him there? We gauge expectations in Fenerbahçe after their massive financial gamble and explore exactly how Özil will fit into the country's political landscape.
We check in on Serie A, where it's increasingly looking like a two-horse race between Milan's giants after Inter put a torrid Juventus to the sword. We also look at what Mario Mandžukić will bring to AC Milan's young squad, before turning to Portugal, where football's self-interest during the pandemic has been writ particularly large.
Got a question for us? Email otc@footballramble.com!
***Please take the time to rate and review us on Apple Podcasts or wherever you get your pods. It means a great deal to the show and will make it easier for other potential listeners to find us. Thanks!*** 
---
See acast.com/privacy for privacy and opt-out information.