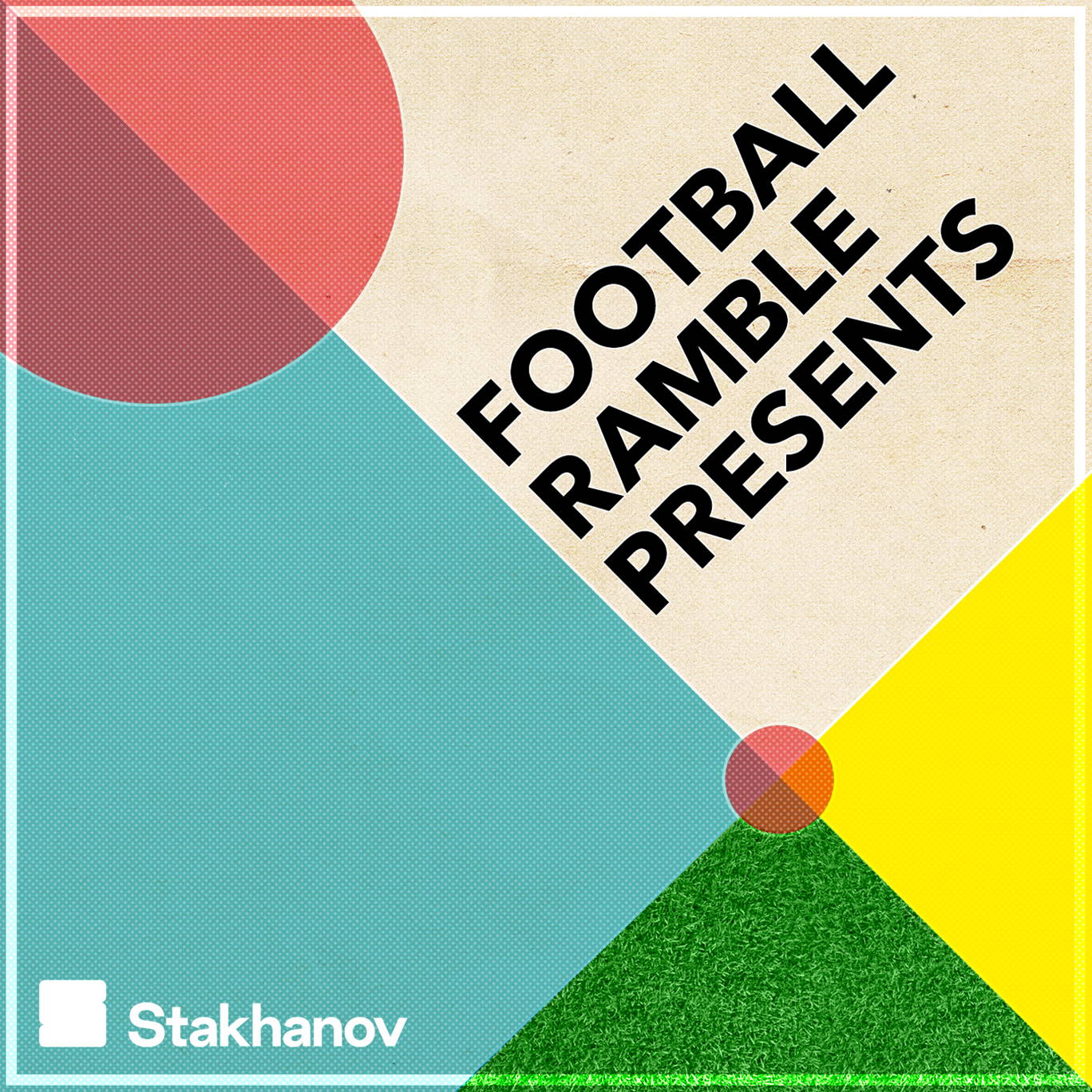 On The Continent: The price of Ronaldo and Messi, the burden of European competition, and remembering Paolo Rossi
Where to listen:
Today, Dotun and Andy are joined by Miguel Delaney to reflect on the biggest stories from around Europe.
We begin with memories of the late great Paolo Rossi and his indelible impact on the 1982 World Cup. If Maradona made 1986 his, then '82 belongs to Rossi - who shaped his country's destiny while also overcoming one of Brazil's great teams.
Everyone was talking about Ronaldo vs Messi this week: we take a look at this meeting of two old-timers and ask whose game is faring best in their twilight years. For all their individual brilliance, we also wonder whether they are inhibiting their clubs - tactically and in the formulation of any longer-term strategy. 
There's also time to take a look at RB Leipzig and its player development model. And as clubs across the continent that are not participating in European competition flourish, we ponder whether this was the best season ever to actually not qualify.
Got a question for us? Email otc@footballramble.com!
***Please take the time to rate and review us on Apple Podcasts or wherever you get your pods. It means a great deal to the show and will make it easier for other potential listeners to find us. Thanks!*** 
---
See acast.com/privacy for privacy and opt-out information.