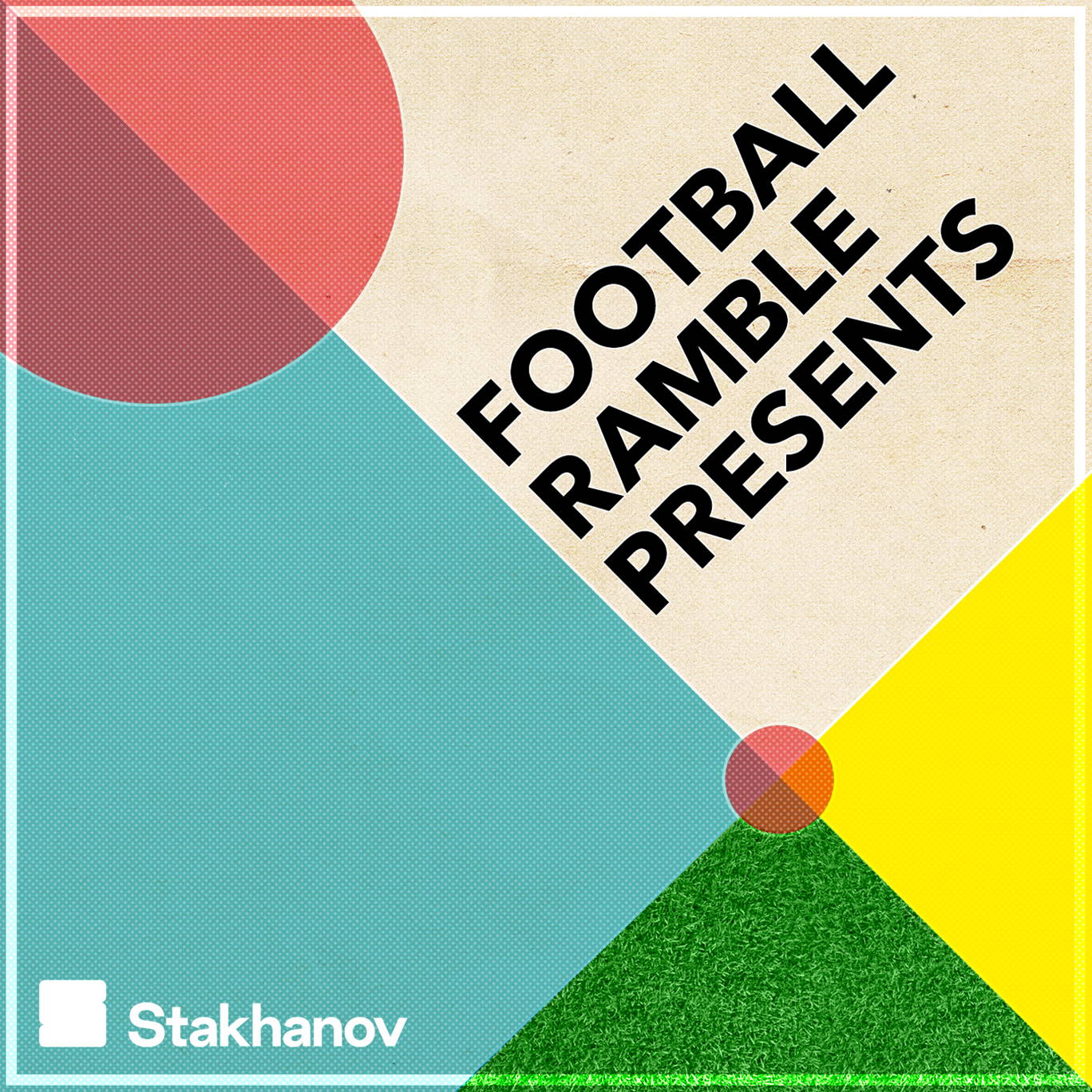 On The Continent: The Fall of Diego Simeone, Real Madrid lumber on, and a potential BeNeliga merger
Where to listen:
Atlético crashing out of the Champions League represent the failings of Diego Simeone's dated style, which now looks to be a relic from another time. Dotun, Andy and Miguel Delaney wonder what's next for Los Rojiblancos and their fiery coach.
Things look slightly rosier on the Galaticos' side of the city, as Real Madrid unconvincingly brushed aside Atalanta and drew comparisons to Zinedine Zidane's last trophy-winning stint. We also cast an eye over an interesting story developing in northern Europe, as a proposal to merge the Belgian Pro League and Dutch Eredivisie gathers momentum.
Got a question for us? Email otc@footballramble.com!
***Please take the time to rate and review us on Apple Podcasts or wherever you get your pods. It means a great deal to the show and will make it easier for other potential listeners to find us. Thanks!***  
---
See acast.com/privacy for privacy and opt-out information.