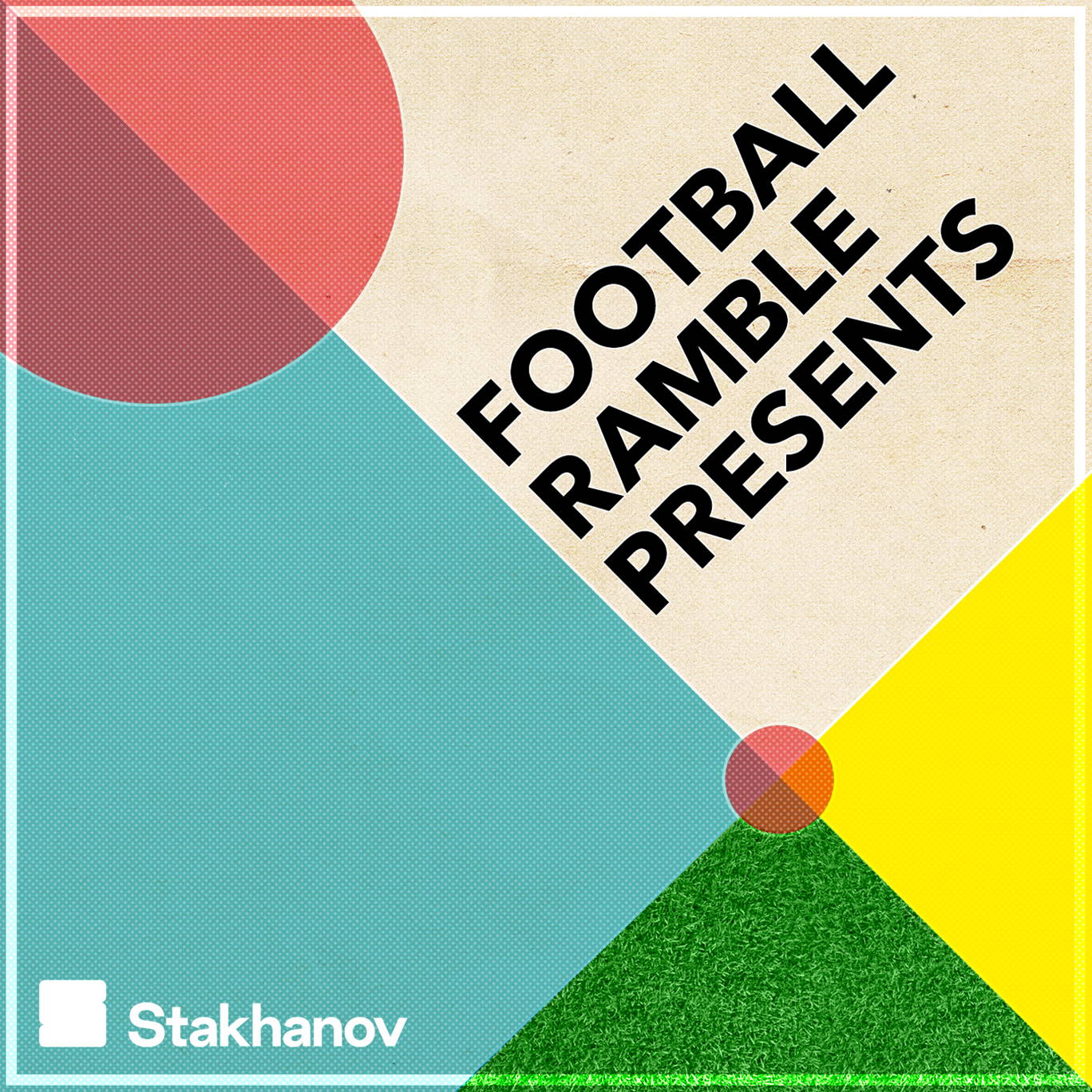 On The Continent: The emergence of João Félix, Inter's chaotic performances, and who can push Dortmund on?
Where to listen:
If you're craving European football insight, then look no further – Dotun Adebayo, Andy Brassell and ESPN's David Cartlidge are here with a brand new episode of On The Continent!
After last night's 3-2 loss in the German Super Cup left a strange sense of déjà vu for Dortmund, we wonder what they can do to help them step up to the next level. Should they invest some money in a more high profile coach? We also recap a crazy week for Inter, praise some imperious performances from Atleti youngster João Félix and tip our hats to Fiorentina's age-defying pass master, Franck Ribéry.
Send us an email! We'd love to hear from you: otc@footballramble.com
***Please take the time to rate and review us on Apple Podcasts or wherever you get your pods. It means a great deal to the show and will make it easier for other potential listeners to find us. Thanks!***
---
See acast.com/privacy for privacy and opt-out information.