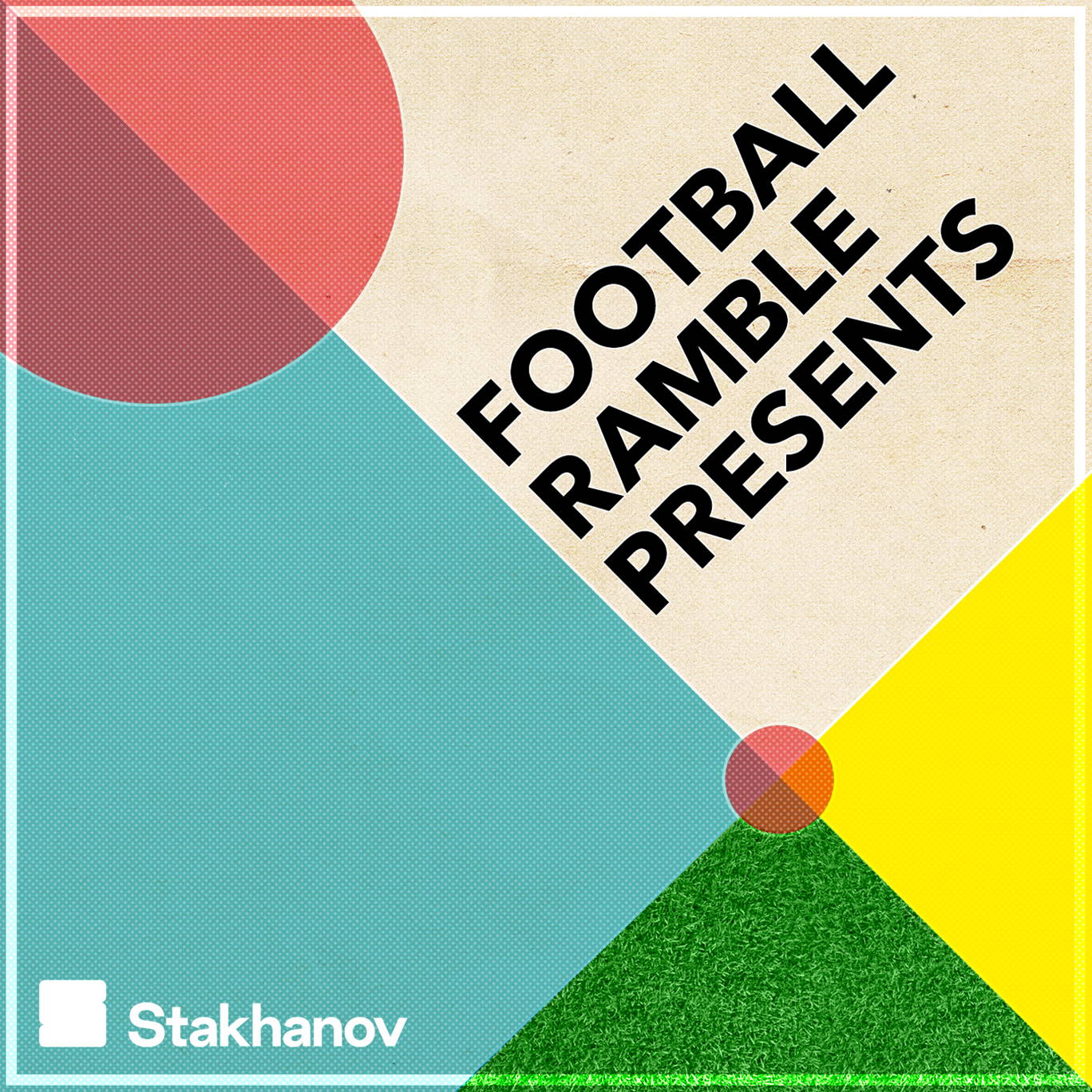 On The Continent: Our 2020 retrospective
Where to listen:
To help round off what has been a tumultuous 2020, Dotun Adebayo and Andy Brassell are joined today by all four of our On The Continent pundits! Together, we pick out some of European football's biggest stories from the past year. 
Miguel Delaney joins us to discuss whether Bayern Munich will cement their European dominance in the next few years of the Champions League, while David Cartlidge wonders what might happen to Lionel Messi's fractured relationship with Barcelona. We also look back on Serie A's biggest stories, as Lars Sivertsen celebrates another miraculous year for Zlatan Ibrahimović and Nicky Bandini reflects on Napoli's development under Gennaro Gattuso, as well as the tragic loss of their most famous son: Diego Maradona.
Thanks for listening to On The Continent this year, we'll be back with new episodes in January!
Got a question for us? Email otc@footballramble.com!
***Please take the time to rate and review us on Apple Podcasts or wherever you get your pods. It means a great deal to the show and will make it easier for other potential listeners to find us. Thanks!***
---
See acast.com/privacy for privacy and opt-out information.