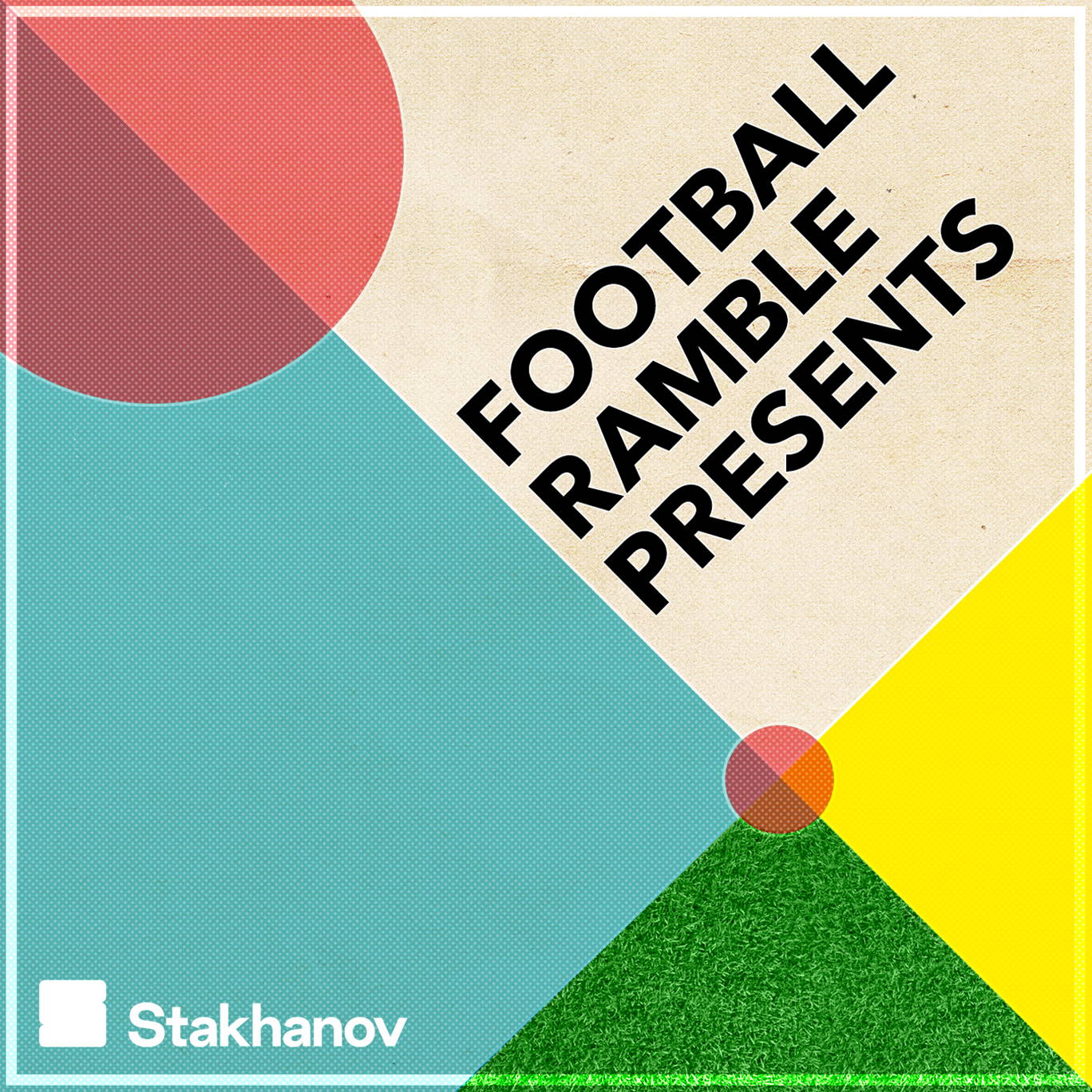 On The Continent: Kylian Mbappé's ascent to the top, Luis Suárez joins the dark side, and systematic problems at Schalke
Where to listen:
Lars Sivertsen joins Dotun Adebayo and Andy Brassell on today's episode as we take another leisurely stroll down the tree-lined avenues of European football. 
Today, we begin by wondering about Kylian Mbappé's next step in his career – should he stay at PSG or leave Ligue Un so as to establish himself as the world's best? We also break down Luis Suárez's transfer to Atletico Madrid, as Barcelona seemingly forgot to leave Atleti off their competitors list. And, after their 8-0 humbling at the hands of Bayern Munich, we look at the mounting problems around Schalke and their repeated missteps in the transfer market.
Search 'Football Ramble' on social media to find us, and email us at our brand new address: otc@footballramble.com
***Please take the time to rate and review us on Apple Podcasts or wherever you get your pods. It means a great deal to the show and will make it easier for other potential listeners to find us. Thanks!***
---
See acast.com/privacy for privacy and opt-out information.