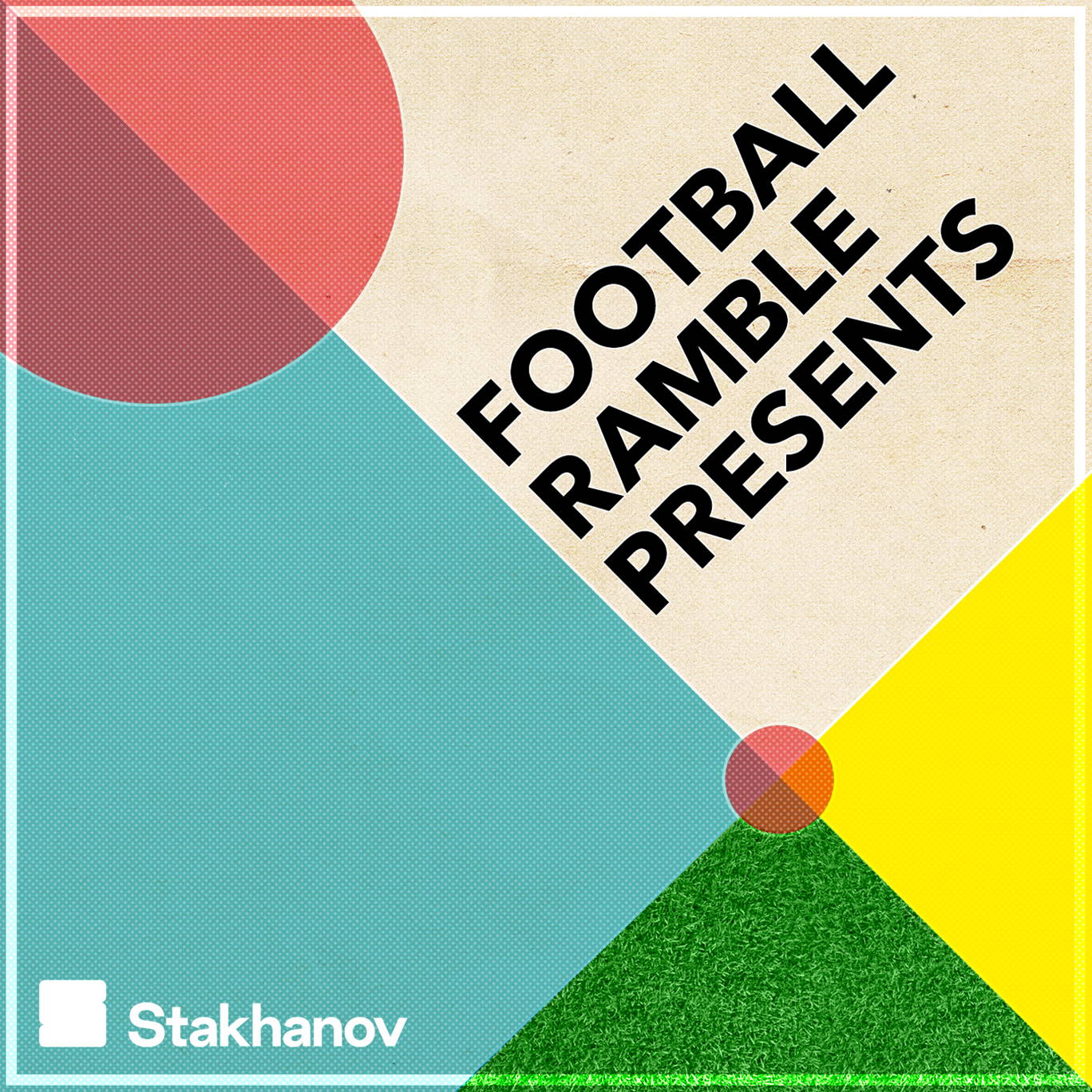 On The Continent: Juventus reach a crossroads, relief in Paris, and Agnelli's Champions League
Where to listen:
Dotun, Andy and Nicky Bandini catch their breath and bring you their reaction to a dramatic week on and off the pitch in the Champions League!
After Juventus' exit in the last 16 again on Tuesday, we ask whether the Cristiano Ronaldo experiment has been a failure. Nicky also addresses the question marks over Andrea Pirlo's position and whether Max Allegri really could do any better with such an unbalanced squad.
Elsewhere, there's an audible sigh of relief in Paris, though Andy explains why Barcelona can leave with at least some optimism. Plus, beyond the wonderfully sweet irony of it all, we explain what Andrea Agnelli's Champions League proposals really mean for football.
Got a question for us? Email otc@footballramble.com!
***Please take the time to rate and review us on Apple Podcasts or wherever you get your pods. It means a great deal to the show and will make it easier for other potential listeners to find us. Thanks!*** 
---
See acast.com/privacy for privacy and opt-out information.