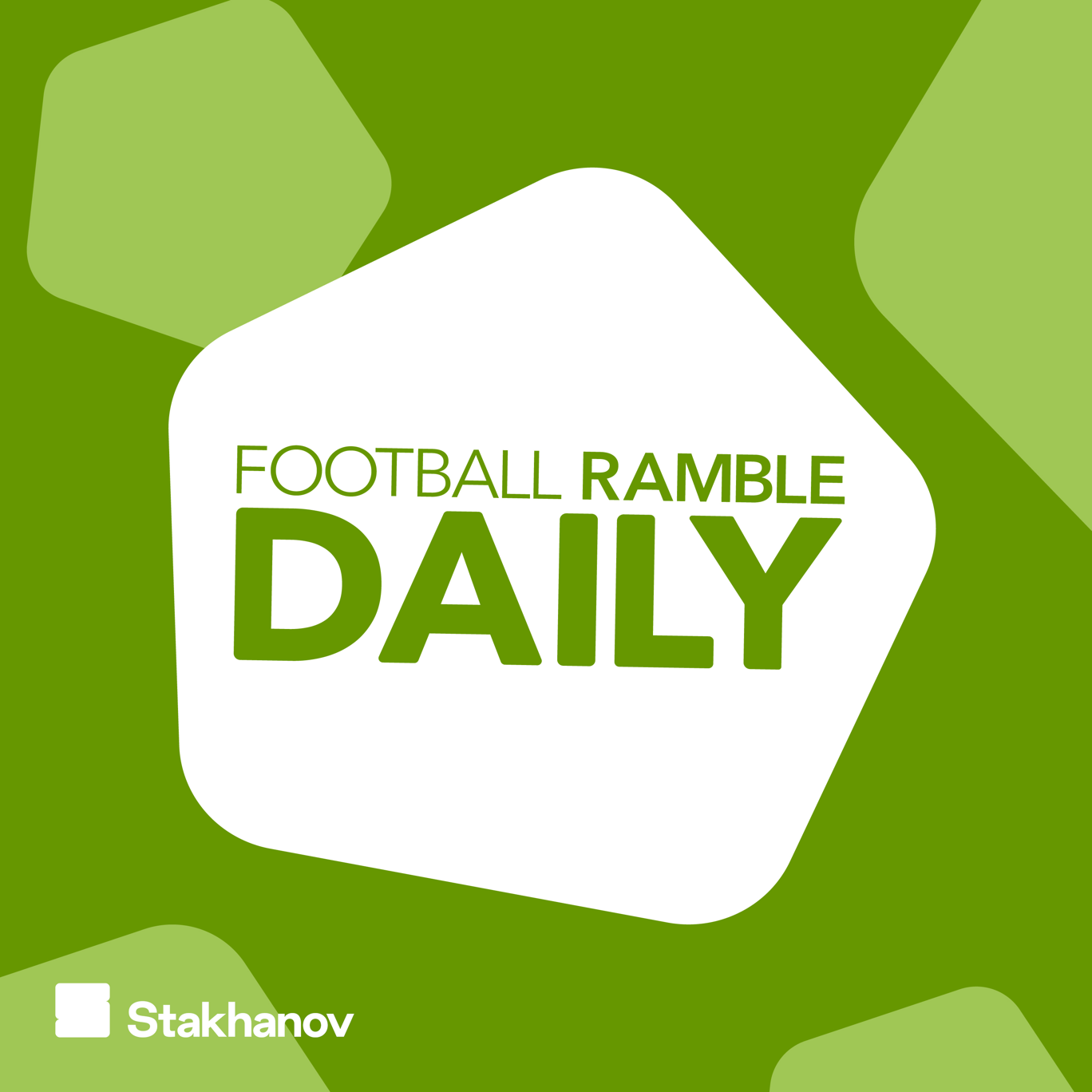 On The Continent: Horrific scenes in Nice, new hope at Inter, and Benfica slip up
Where to listen:
Ciao and willkommen to another lovely episode of On The Continent! We're here to provide our usual service of scratching your various European football itches.
We begin with the sorry scenes in Nice, as homophobic banners and chanting halted their match with Marseille. We discuss the wider connotations involving the governing authorities' attempts to curtail these various examples of abhorrent behaviour. Then, James discusses the differing fortunes of two Italian footballing giants as Romelu Lukaku and Inter look promising under Antonio Conte, and Roma move out from under Monchi's disappointing shadow. Plus, we squeeze in some chat on Benfica's surprising loss to Porto!
Give us a bell: otc@footballrambledaily.com or search 'Football Ramble Daily' on social media.
***Please take the time to rate and review us on Apple Podcasts or wherever you get your pods. It means a great deal to the show and will make it easier for other potential listeners to find us. Thanks!***
For information regarding your data privacy, visit acast.com/privacy