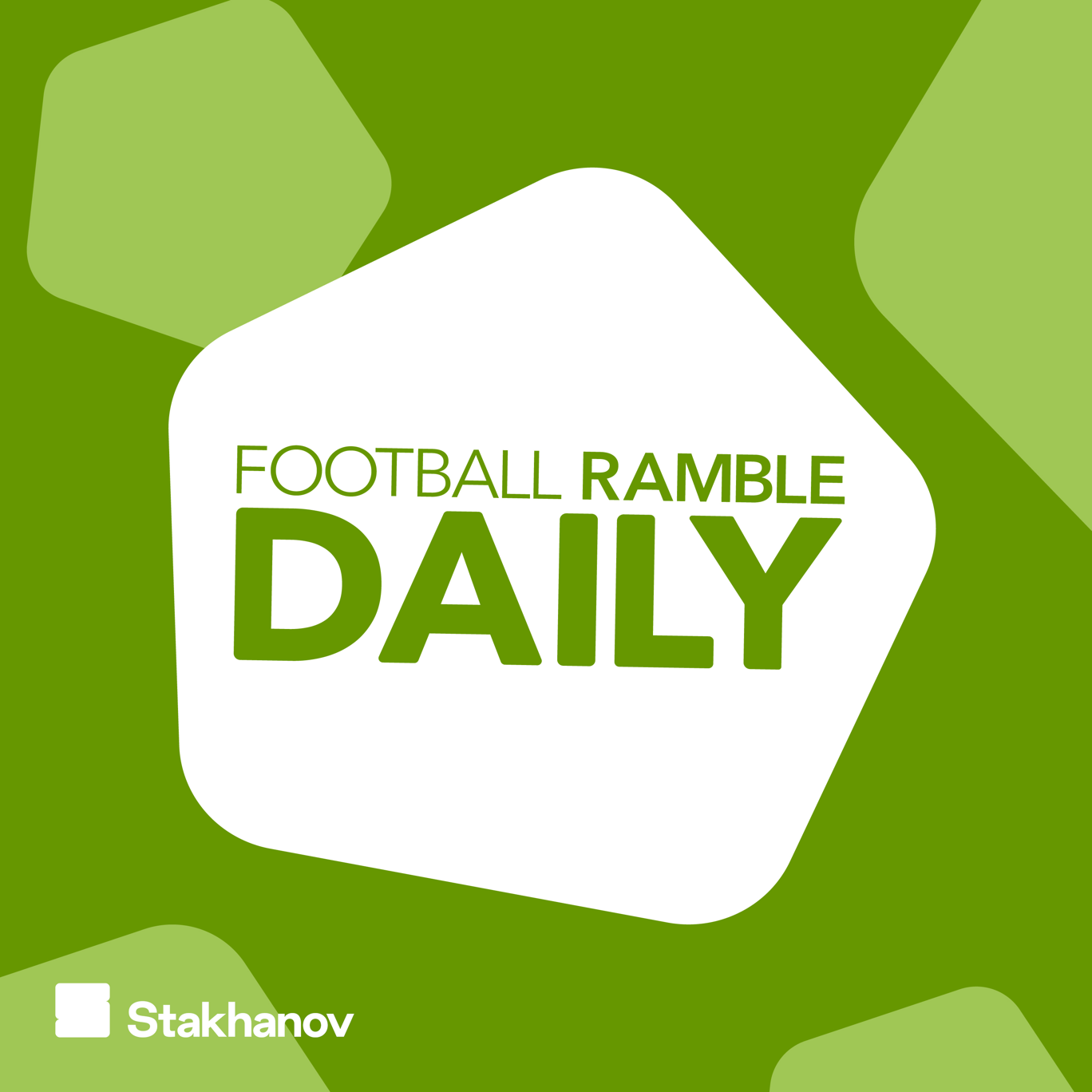 On The Continent: Håland completes his big move, Leonardo Jardim has been sacked again, and Milan send out the Zlat-Signal
Where to listen:
We've got a debutant joining us on the first On The Continent of the new decade, as Andy and Lars are joined by German-based writer Ryan Hunn!
We begin with the biggest continental news as Erling Braut Håland completes his move to Borussia Dortmund. We discuss how the transfer came about and how he'll fit into Dortmund's front line as their first out-and-out striker in a fair while. On the other side of their transfer ledger, we also take stock of Julian Weigl's recently-completed his move to Benfica. 
Elsewhere there are some truly glorious transfers for us to celebrate, including Messrs Ben Arfa, Ibrahimovic and Cavani all making moves. And Andy gives us an update from the South of France as Leonardo Jardim has been sacked by Monaco for a second time in fourteen months.
Correspondence? Fire away: otc@footballrambledaily.com or find us on social media by searching 'Football Ramble Daily'.
Check out Ryan's own podcast, Stadio, here: https://stadio.football
***Please take the time to rate and review us on Apple Podcasts or wherever you get your pods. It means a great deal to the show and will make it easier for other potential listeners to find us. Thanks!***
For information regarding your data privacy, visit acast.com/privacy