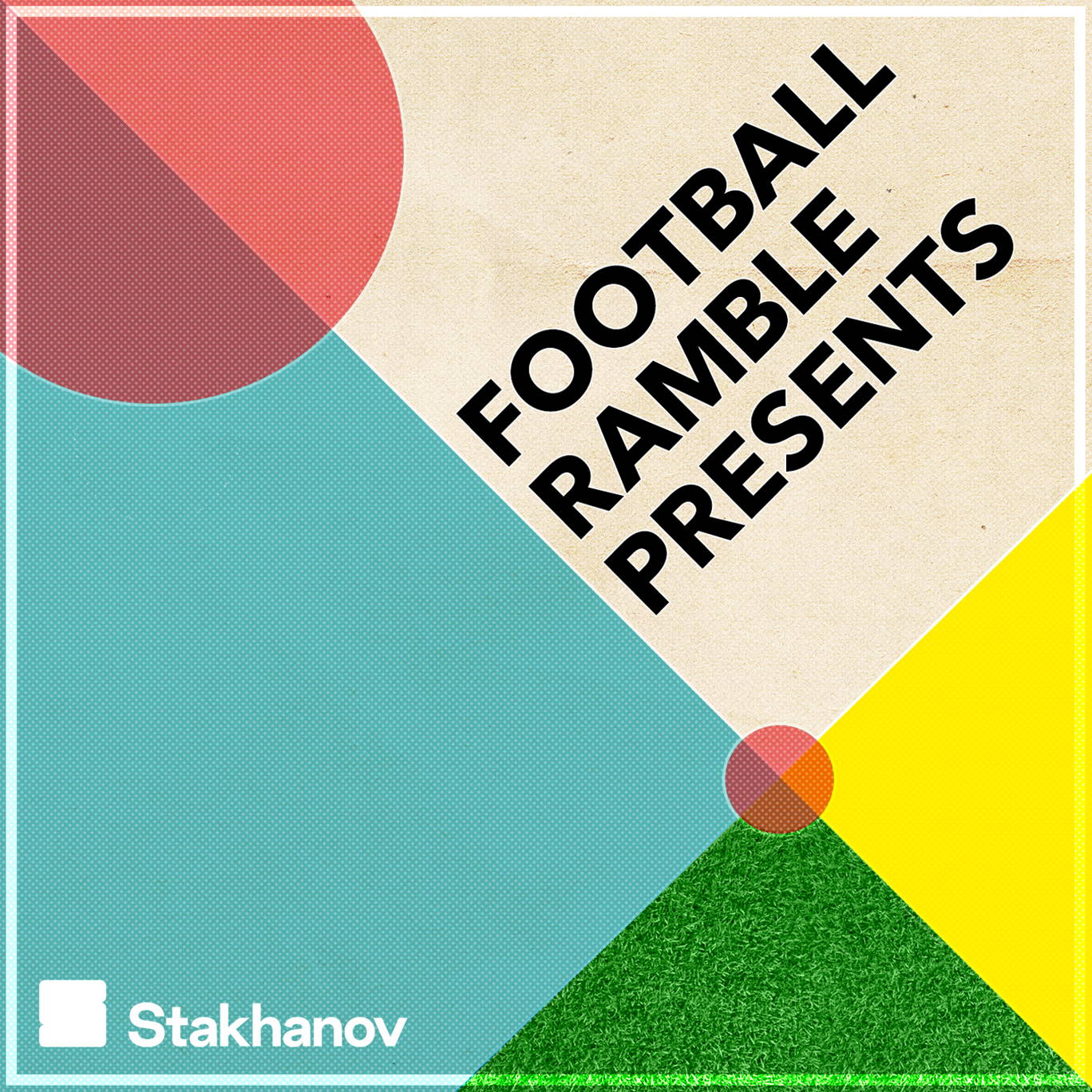 On The Continent: Goals galore in the Champions League, Marseille's dramatic fall, and Der Klassiker returns
Where to listen:
Dotun Adebayo and Andy Brassell are joined by Lars Sivertsen on today's episode of On The Continent, as we dive into the mountain of goals from this week's Champions League fixtures. Join us!
We begin by asking why there have been so many goals this week - might the lack of fan-induced pressure in the stadiums contribute to some of these outrageous results? Elsewhere, after their humbling at Porto, we ask what's happened to once-European champions Marseille and the manager, André Villas-Boas. Elsewhere, Der Klassiker/The Derby returns this weekend in the Bundesliga, where the David Alaba contract dispute has clouded Bayern's otherwise crystal clear waters.
Please take the time to rate and review us on Apple Podcasts or wherever you get your pods. It means a great deal to the show and will make it easier for other potential listeners to find us. Thanks!
---
See acast.com/privacy for privacy and opt-out information.