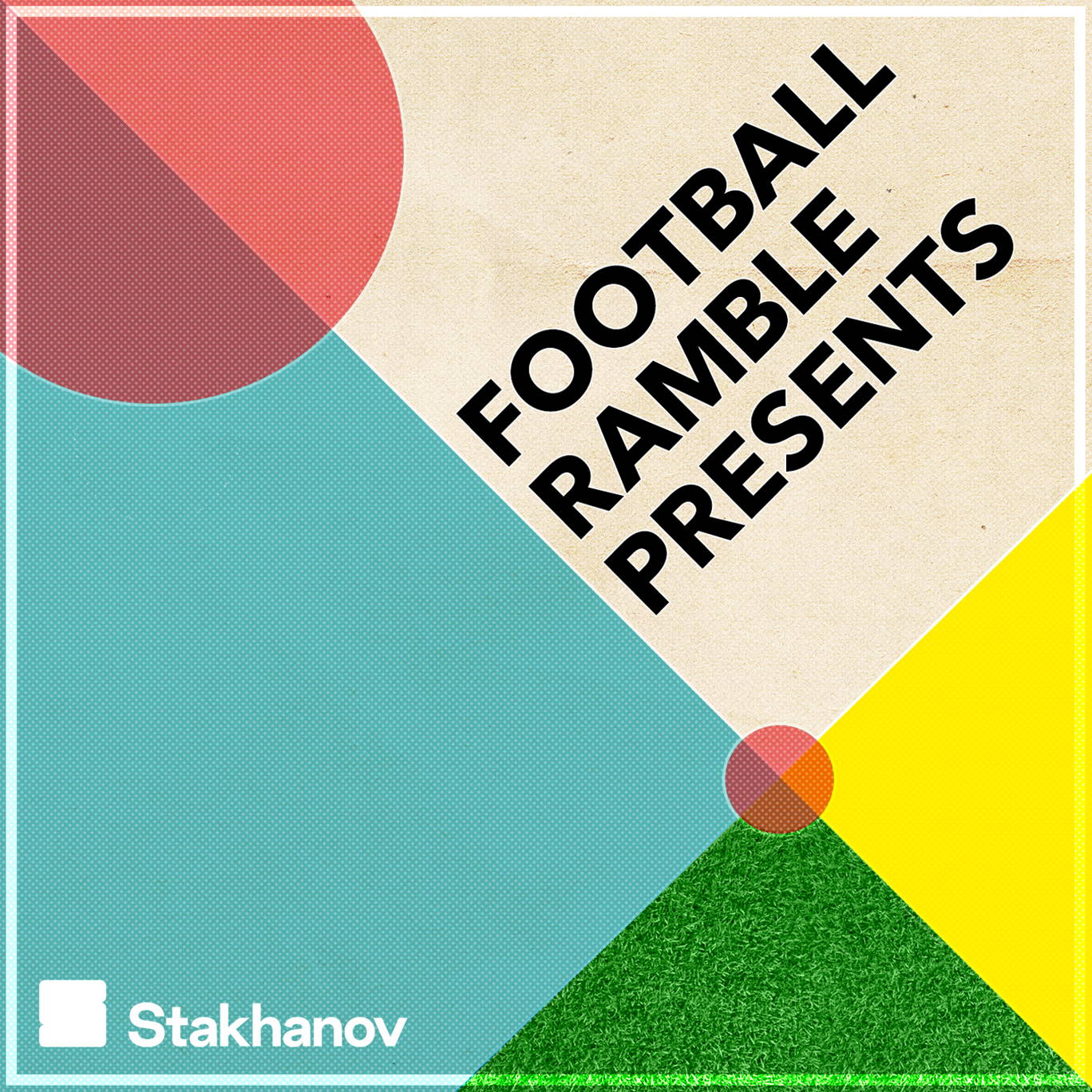 On The Continent: Changes to the international football landscape, La Liga's financial troubles, and tough times for Napoli
Where to listen:
Why exactly are La Liga's biggest sides in so much financial trouble? On today's episode, Dotun Adebayo, Andy Brassell and Miguel Delaney get stuck into the reasons and implications behind their stark transfer inactivity!
Elsewhere, the return of international football gives us a chance to assess some of Europe's top sides and look forward to some chaotic Euro 2020 qualifiers over the next few days. And, after Napoli failed to turn up to their match against Juventus, we wonder if these forced postponements will become a regular feature of the European season.
Send us an email! We'd love to hear from you: otc@footballramble.com
***Please take the time to rate and review us on Apple Podcasts or wherever you get your pods. It means a great deal to the show and will make it easier for other potential listeners to find us. Thanks!***
---
See acast.com/privacy for privacy and opt-out information.