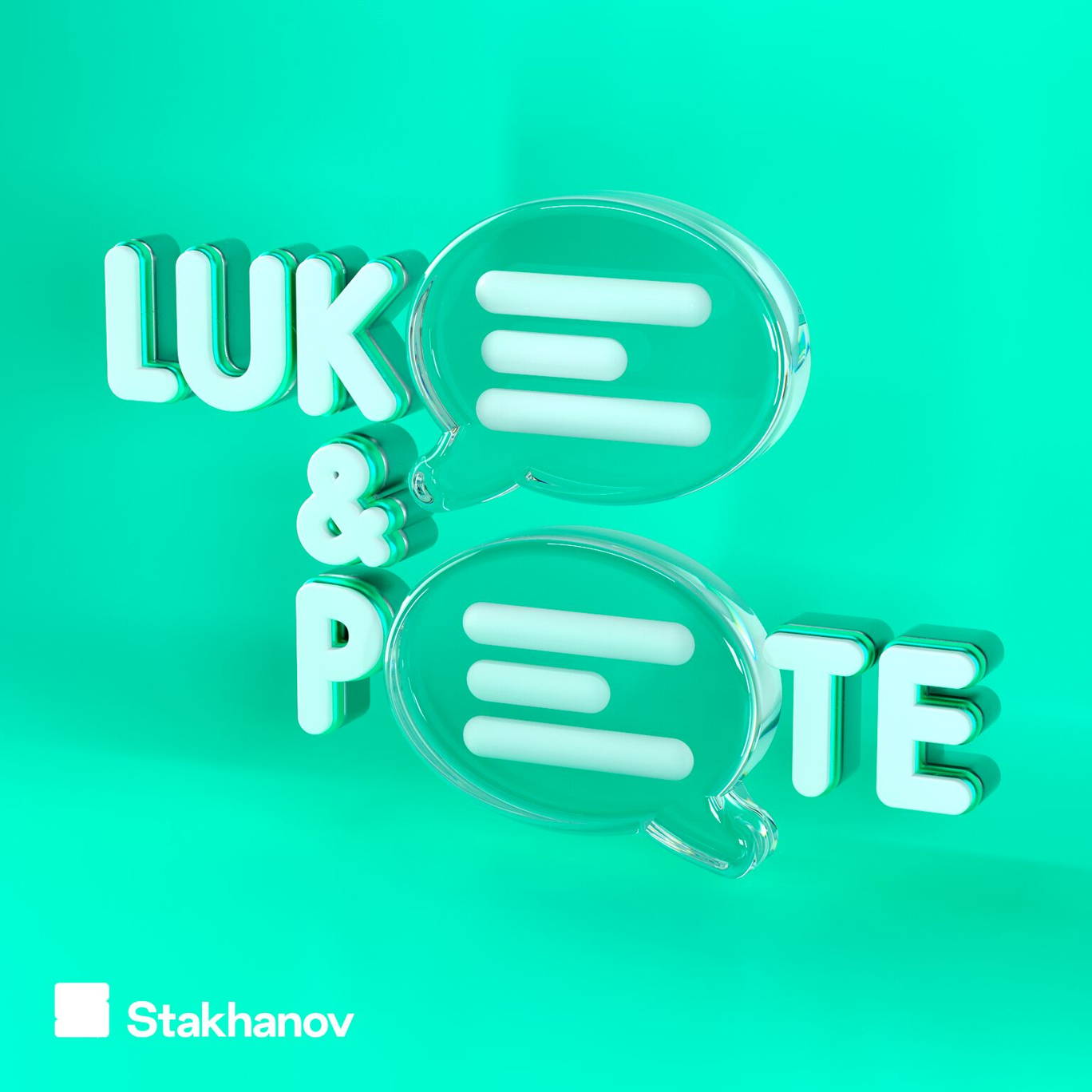 On fire and headed for a fatberg
Where to listen:
On today's episode, Luke and Pete are discussing their funeral wishes and mourning the loss of Maplin from the high street. 
It's not all doom and gloom though, as the Suez Canal, garden centres and big bums are also on the agenda.
Get in touch on Twitter, or send us an email at hello@lukeandpeteshow.com!
---
See acast.com/privacy for privacy and opt-out information.