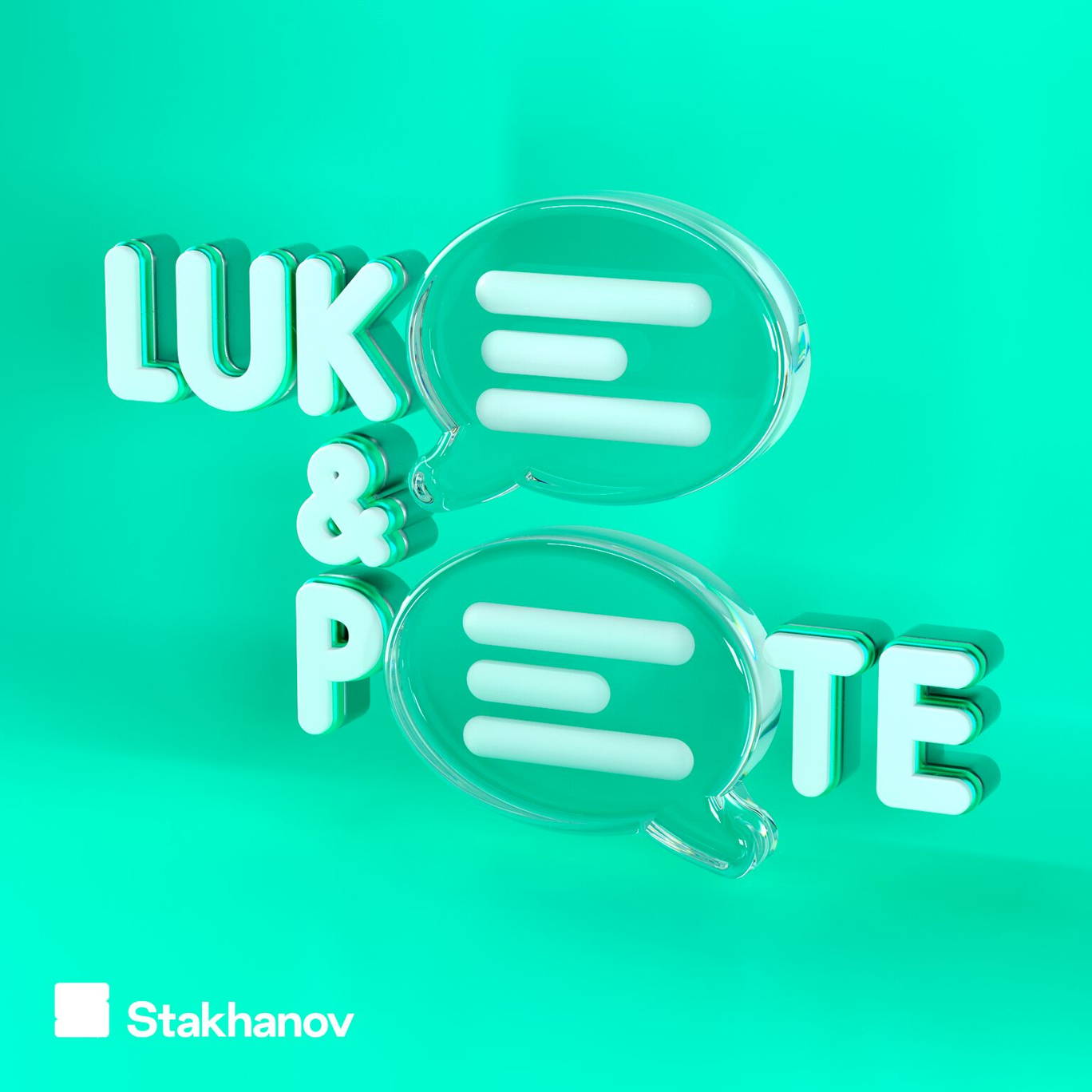 Not Your Average Bedroom Decorator
Where to listen:
On today's show, the boys discuss their latest television binges, as Luke explores goblin castles and Pete tells us about TV's biggest sore losers.
Elsewhere, Luke receives an email that's kept him up at night, before another listener gets in touch about an awkward bedroom run-in with Linda Barker. Also on today's show: A NEW PLAYER HAS ENTERED THE GAME...and it's linked to a rather suspicious aeroplane crash. Don't miss out!
Get involved over at @lukeandpeteshow on Twitter and Instagram, or drop us an email - hello@lukeandpeteshow.com. Let us know what you've been up to, and what's keeping you going through lockdown.
Oh, and drop us a review on Apple Podcasts. 5 stars or Luke will have something to say about it. Cheers!
---
See acast.com/privacy for privacy and opt-out information.