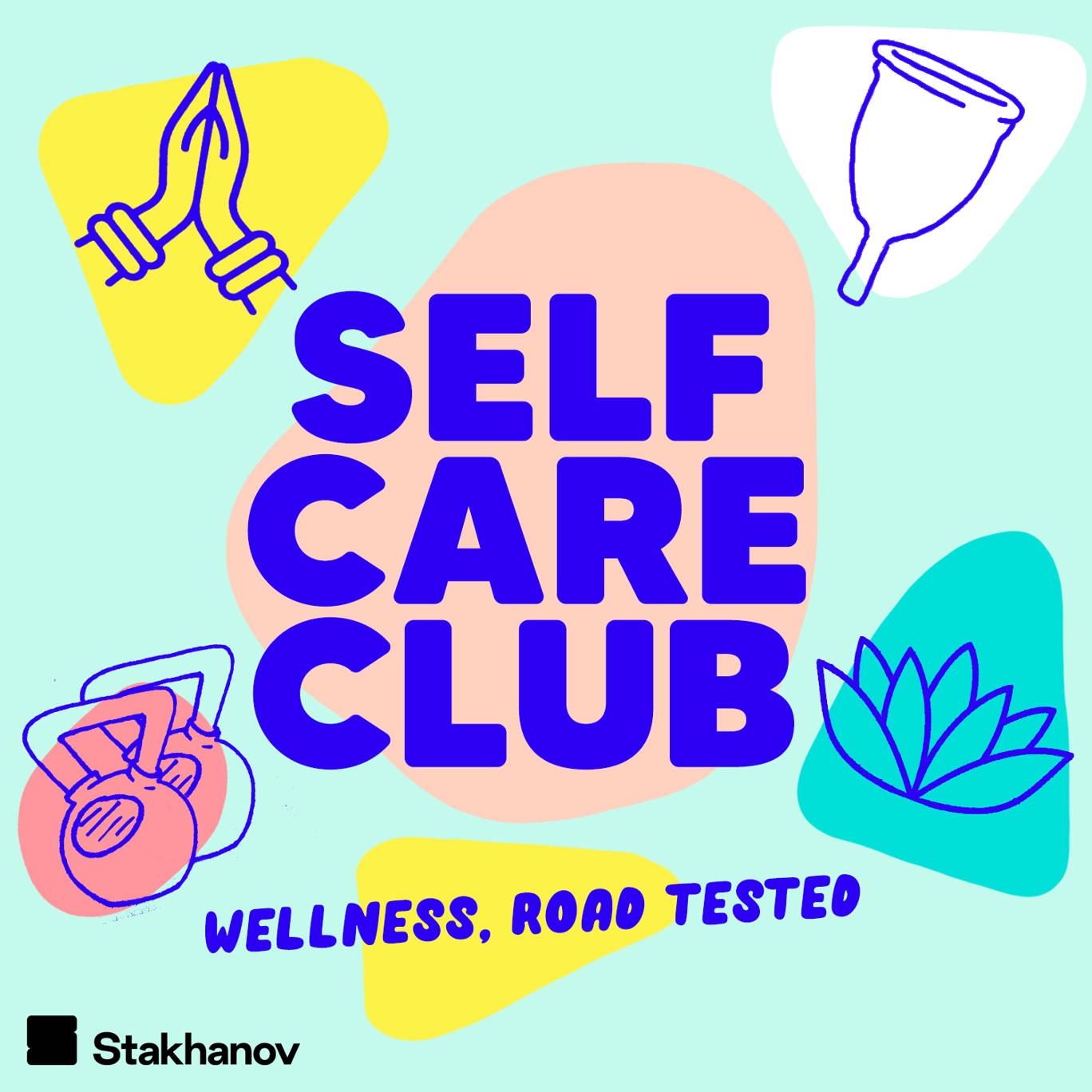 Niksen: The Dutch Art of Doing Nothing
Where to listen:
This week Lauren and Nicole are doing NOTHING! That's right, absolutely nothing. 'Niksen' is the Dutch word for "doing nothing" and it's the latest trend that's been taking the wellness world by storm. Listen to today's episode to learn more about how exactly Niksen works, whether it has any negative side effects - you'd be surprised! - and what happens when Nicole lets go and does nothing. Again, it's not what you'd expect to say the least.
If you like what we do here and want to be part of the club, why not follow us on Twitter and Instagram @SelfCareClubPod. If you've tried out any of the practices mentioned on the show or want to get in contact with us, send us an email: via hello@theselfcareclubpod.co.uk. Be sure to tune in on Friday for the Epilogue Show!
---
See acast.com/privacy for privacy and opt-out information.