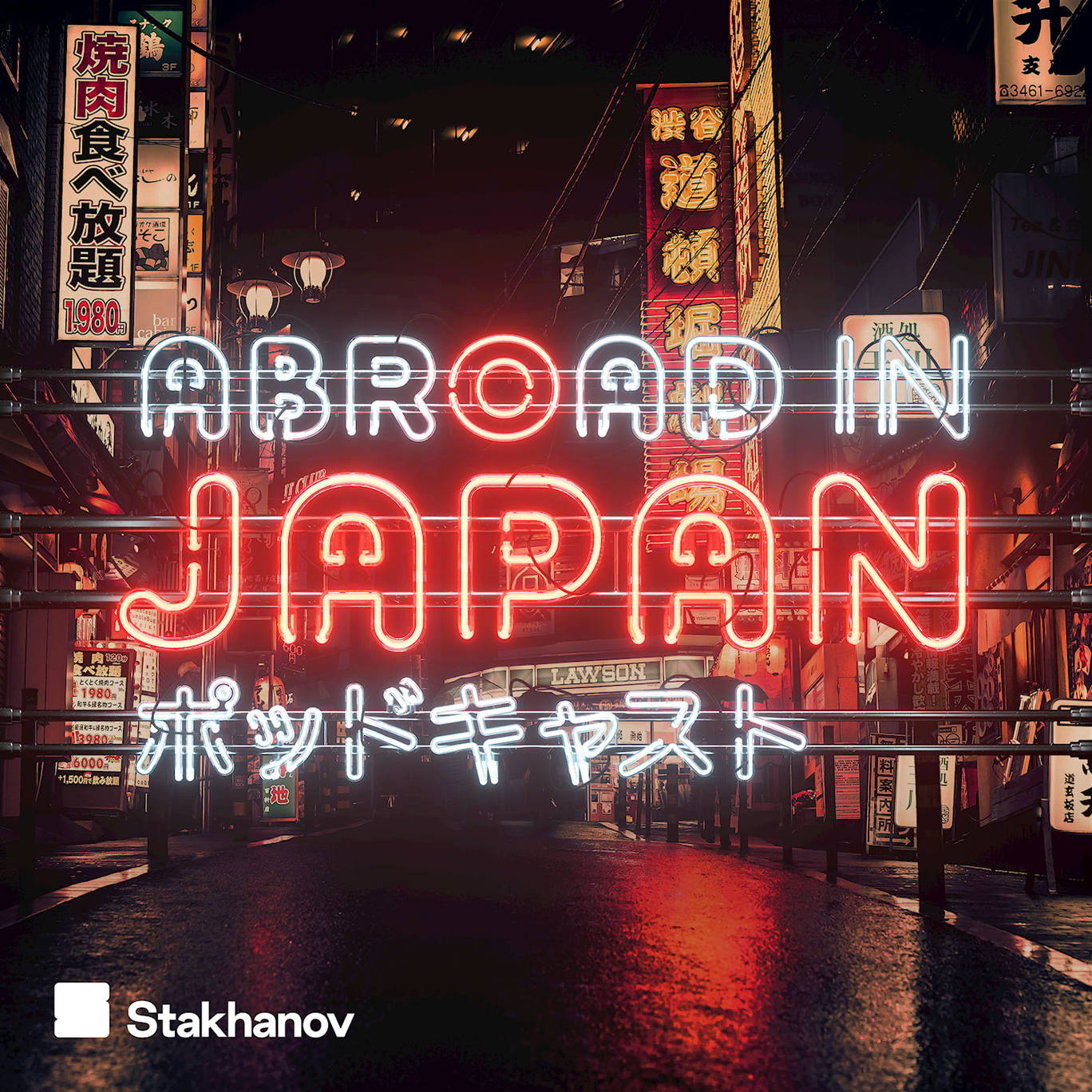 Must see places outside of Tokyo...2 weeks in Japan
Where to listen:
This week we're offering up some of the best places to visit in Japan! All of the destinations on the list are a little bit off the beaten track, outside of common tourist destinations like Tokyo and Kyoto, so we'll be telling you how easy they are to reach, and why they're worth visiting.
These are some of our absolute favourite parts of the country, so get your pen and paper ready people.
We're also reinstating Speedy Japanese, teaching Pete some travel related vocabulary!
To get involved, send us your thoughts at abroadinjapanpodcast@gmail.com.
***Please take the time to rate and review us on Apple Podcasts or wherever you get your pods. It means a great deal to the show and will make it easier for other potential listeners to find us. Thanks!***
For information regarding your data privacy, visit acast.com/privacy