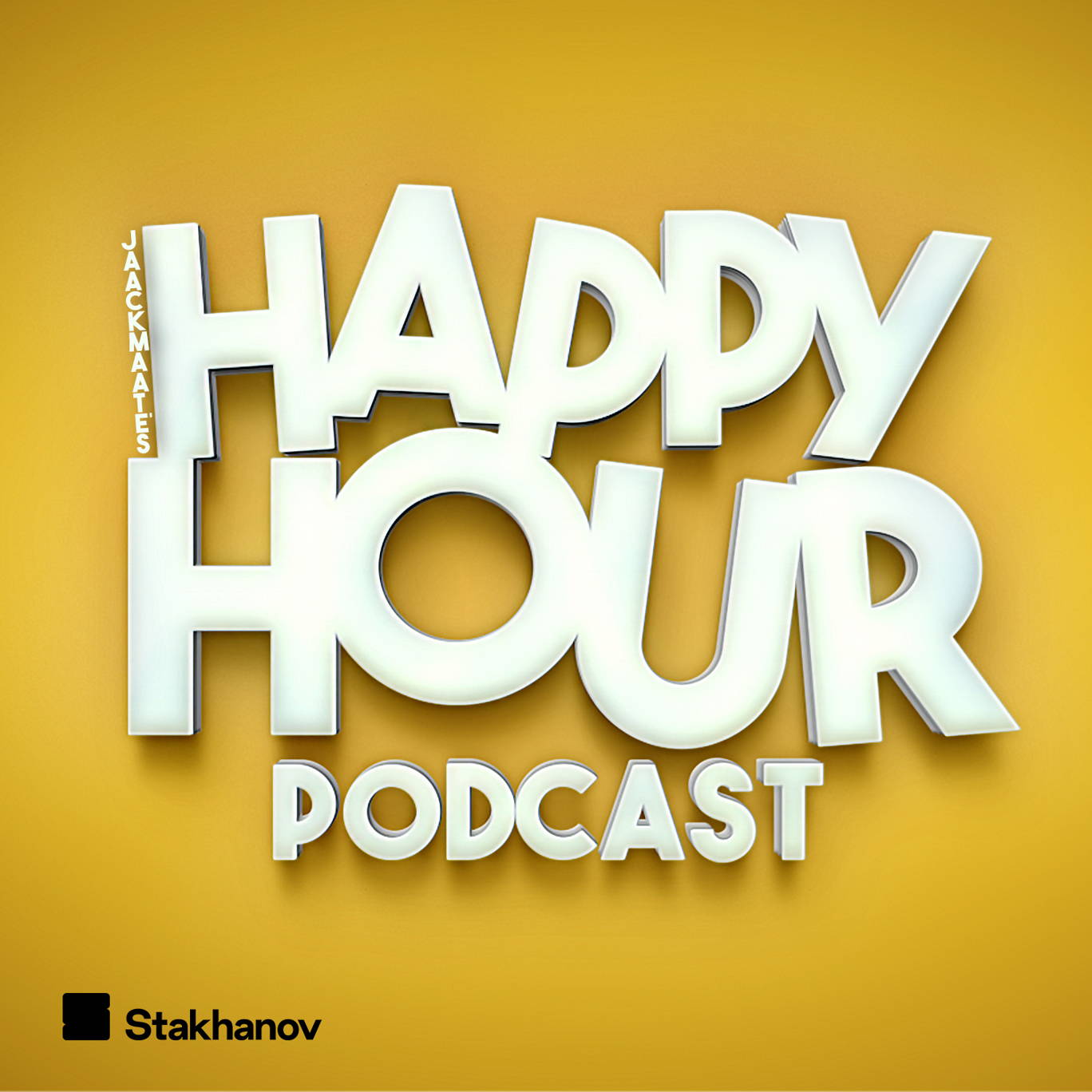 Music Legend Example Tells His Story
Where to listen:
For this episode of Happy Hour, the boys are joined by music legend, Example! 
He tells the story of what it's like to achieve huge mainstream success in the music industry, offering an insight into making music videos, signing to major labels and what it's like to play at Glastonbury.
We also get to hear about his friendship with Ed Sheeran, his run in with Kesha and all about behind the iconic Nando's Skank.
For information regarding your data privacy, visit acast.com/privacy