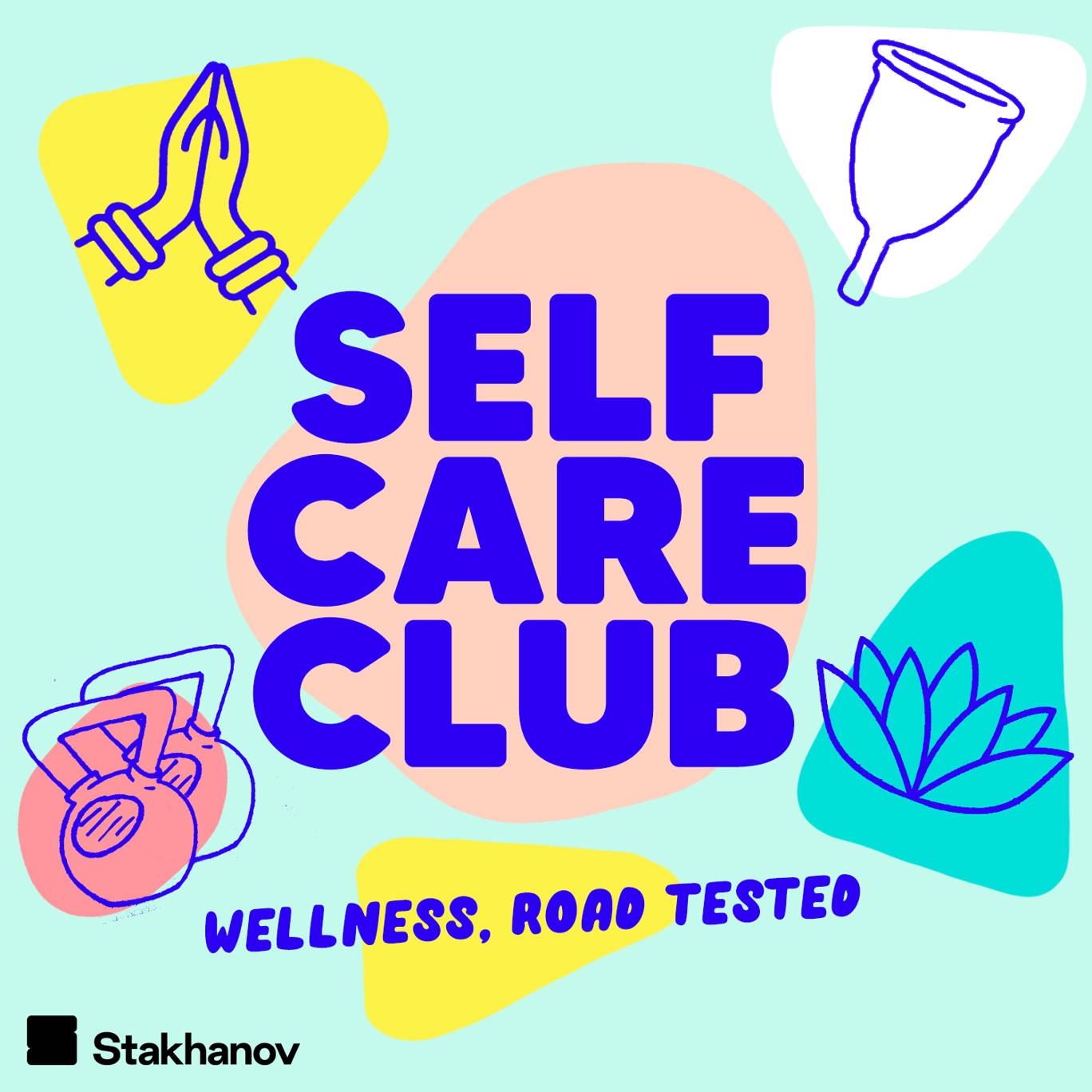 Mother's Day Special: The Mumologist and Tova Leigh
Where to listen:
Happy Mother's Day! Today in the (home) studio, Lauren and Nicole welcome two fabulous guests to chat all about the myth of motherhood, lockdown pressures on mums, and why self-care is so important for mothers everywhere. The ladies are joined by Dr Emma Svanberg (aka the Mumologist) and Tova Leigh for a beautifully insightful and funny episode celebrating mums.
If you like what we do here and want to be part of the club, why not follow us on Twitter and Instagram @SelfCareClubPod. If you've tried out any of the practices mentioned on the show or want to get in contact with us, send us an email: via hello@theselfcareclubpod.co.uk.
Special thanks to both Tova and Emma for joining us for this special episode. To find out more about the wonderful work they do and the amazing books they've written, visit https://tovaleigh.com/ and https://mumologist.com/
---
See acast.com/privacy for privacy and opt-out information.