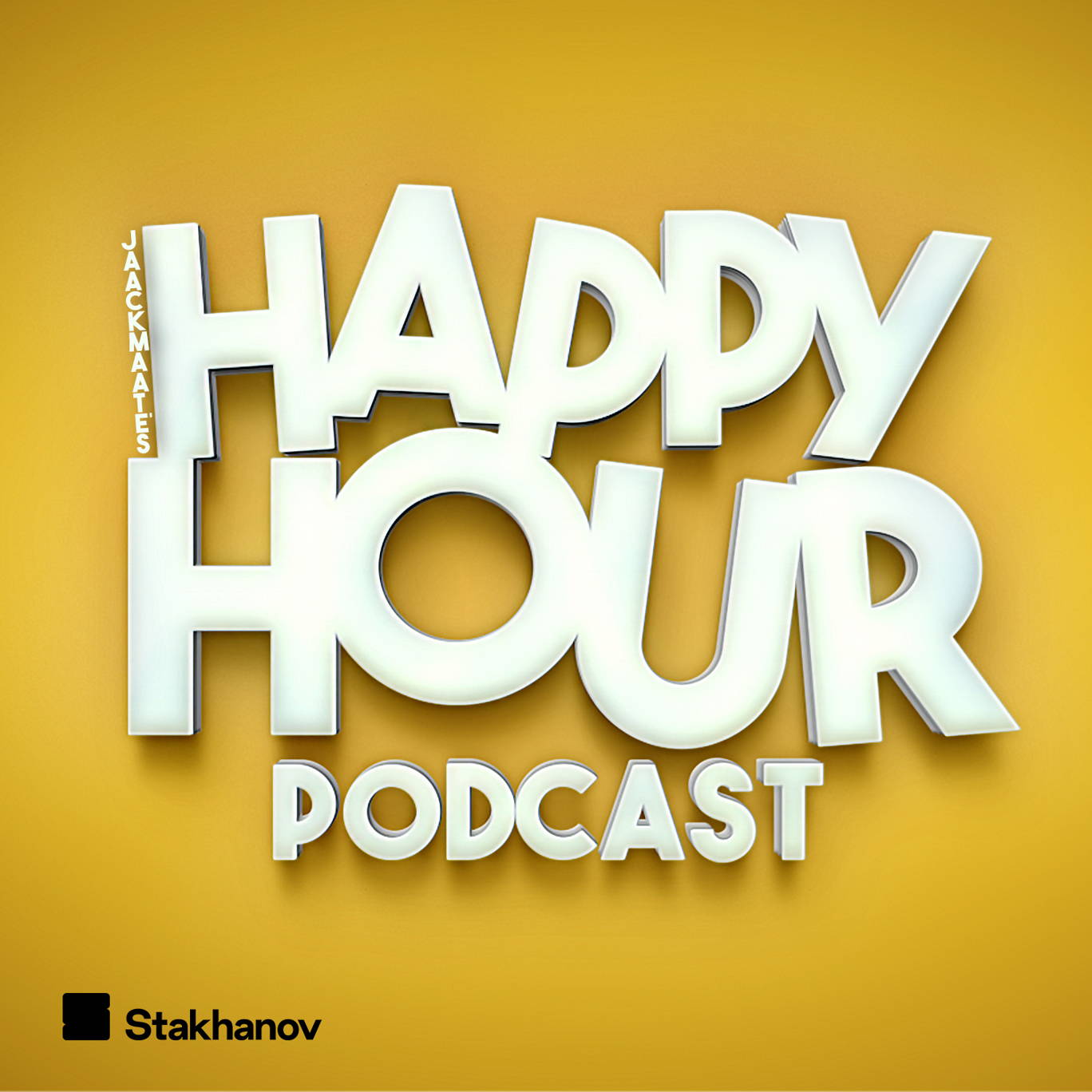 Max Fosh - attending Harrow, rating meal deals and faking his way to the top of fashion week
Where to listen:
This week's guest is Max Fosh! You might recognise him from his Street Smart series, or from his work with Zac and Jay, where he managed to fake his way to the top of London Fashion Week.
We spoke about his experiences at one of the most prestigious private schools in the world, who inspires him and where he comes up with crazy video ideas - like tracking down a model from a stock image! 
We also got him to rate our meal deals and he was absolutely disgusted with Jack's choices…
*Produced by Katie Baxter*
---
See acast.com/privacy for privacy and opt-out information.