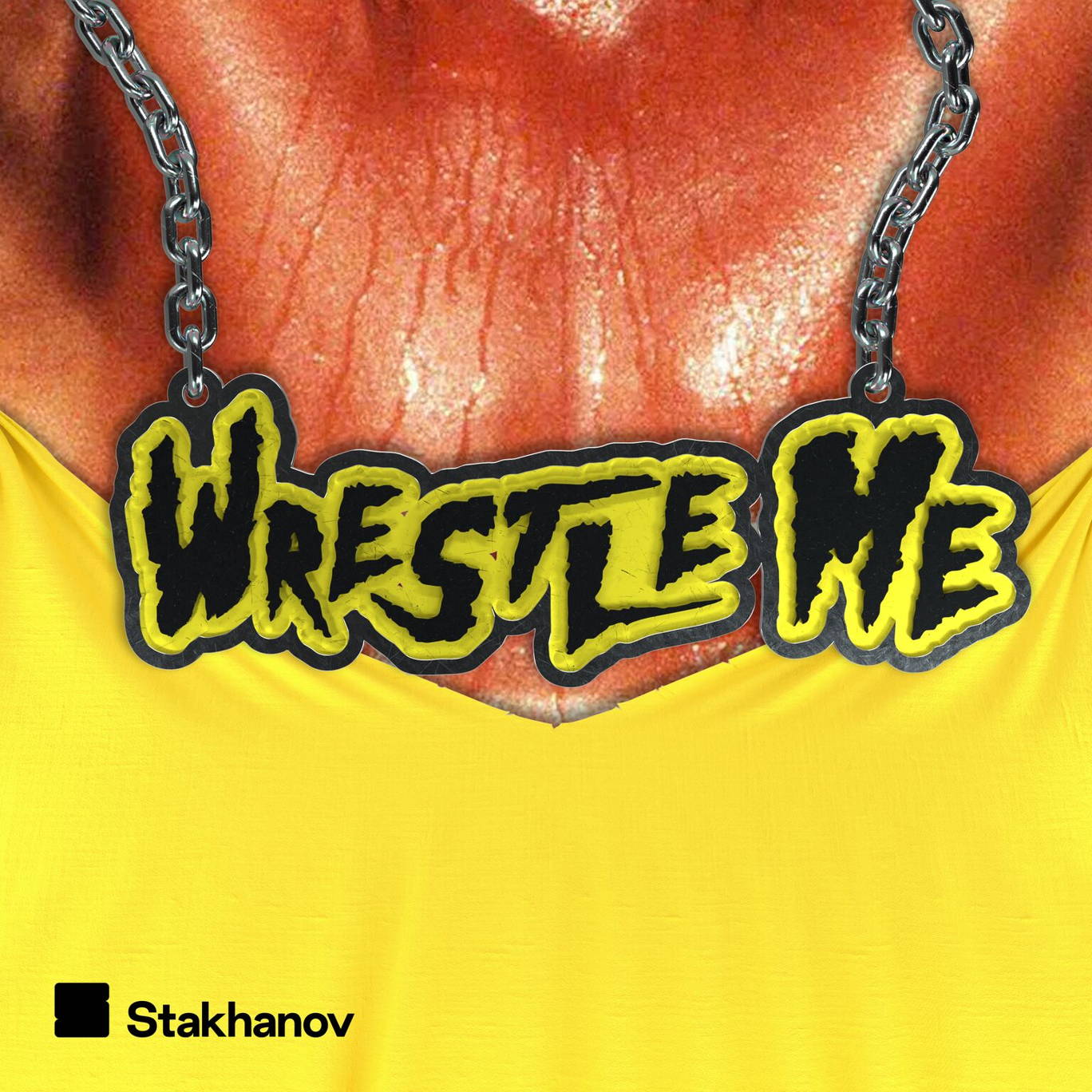 Marc's smoking area - Wrestlemania 25 part 1
Where to listen:
The boys (men) are back (recording shows in a sweaty studio) talking about Wrestlemania 25. Marc was actually at this one, so we were keen to know what first-hand experiences he had. You won't be surprised to learn that he couldn't remember a bloody thing.
show@wrestlemepod.com if you'd like to say hello - and you can find us on Twitter @wrestlemepod.
Patreon is coming early April - more shows, more Lord Alfred...prepare yourselves and keep watching our twitter.
***Please take the time to rate and review us on iTunes or your preferred podcast- provider. It means a great deal to the show and will make it easier for other potential listeners to find us. Thanks!***
For information regarding your data privacy, visit acast.com/privacy