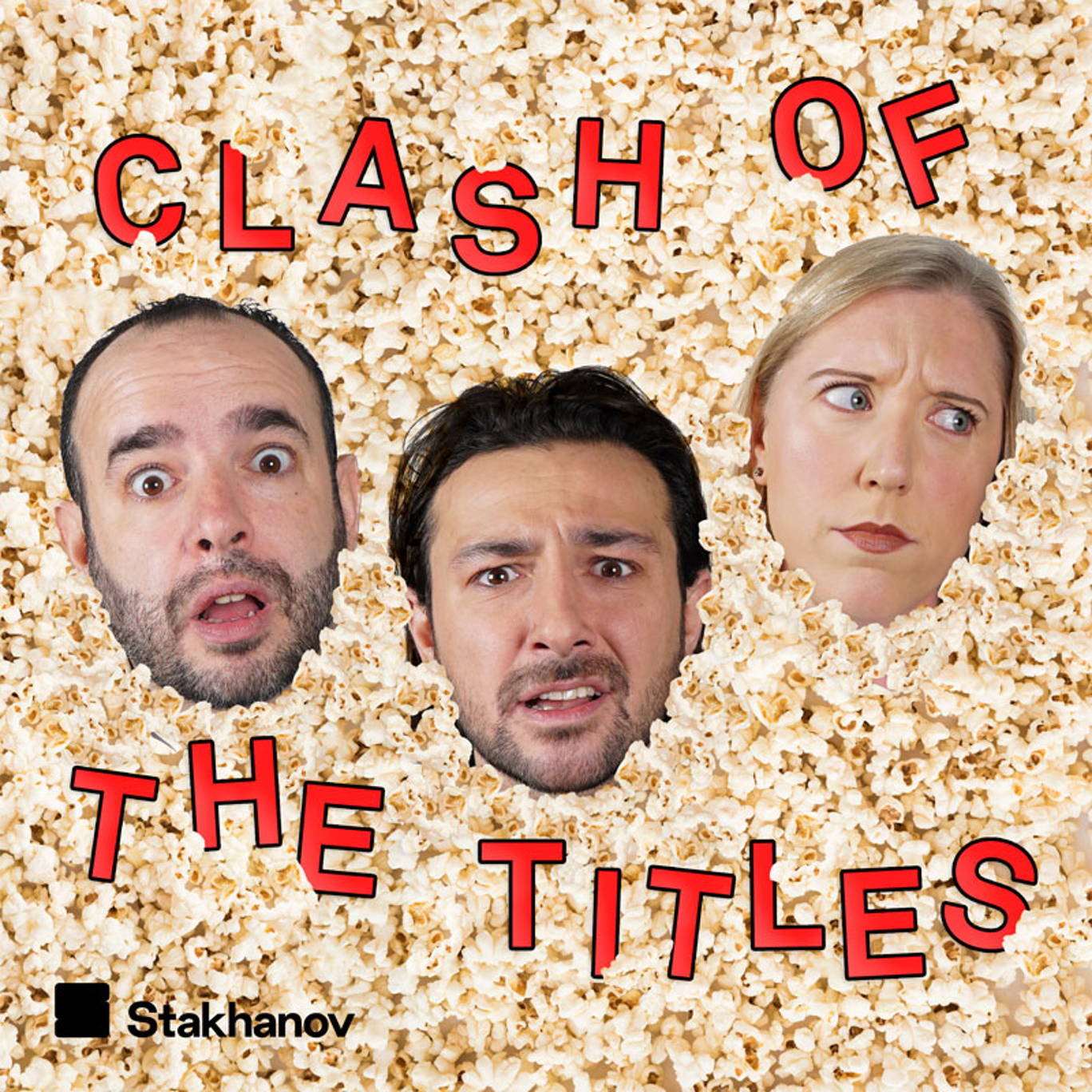 Manhunter (1986) vs The Silence Of The Lambs (1991)
Episode 16 of Clash of the Titles is here! The podcast that pits two films with something in common against each other in a brutal fight to the death. Well, not death. We just decide which one is better. And this week's episode is a KILLER. Well, two killers actually. No, hold up... there's 4 in total. Although one character is the same in both... so 3? Look, there's some killers. Okay?
In the red corner, how would you feel if you wanted to be known as The Red Dragon and you were nicknamed The Tooth Fairy? Not good? Pretty angry? Yeah... and how. It's 1986's Manhunter. While in the blue corner... home tailoring with Buffalo Bill. Can Clarice and Lecter stop this bespoke suit making maniac in time? It's 1991's The Silence Of The Lambs. There's blood, sweat and tears in this week's episode. But mainly blood. JOIN US. 
Let us know your thoughts about this week's films on Twitter: we're @clashpod or email us show@clashpod.com
For information regarding your data privacy, visit acast.com/privacy