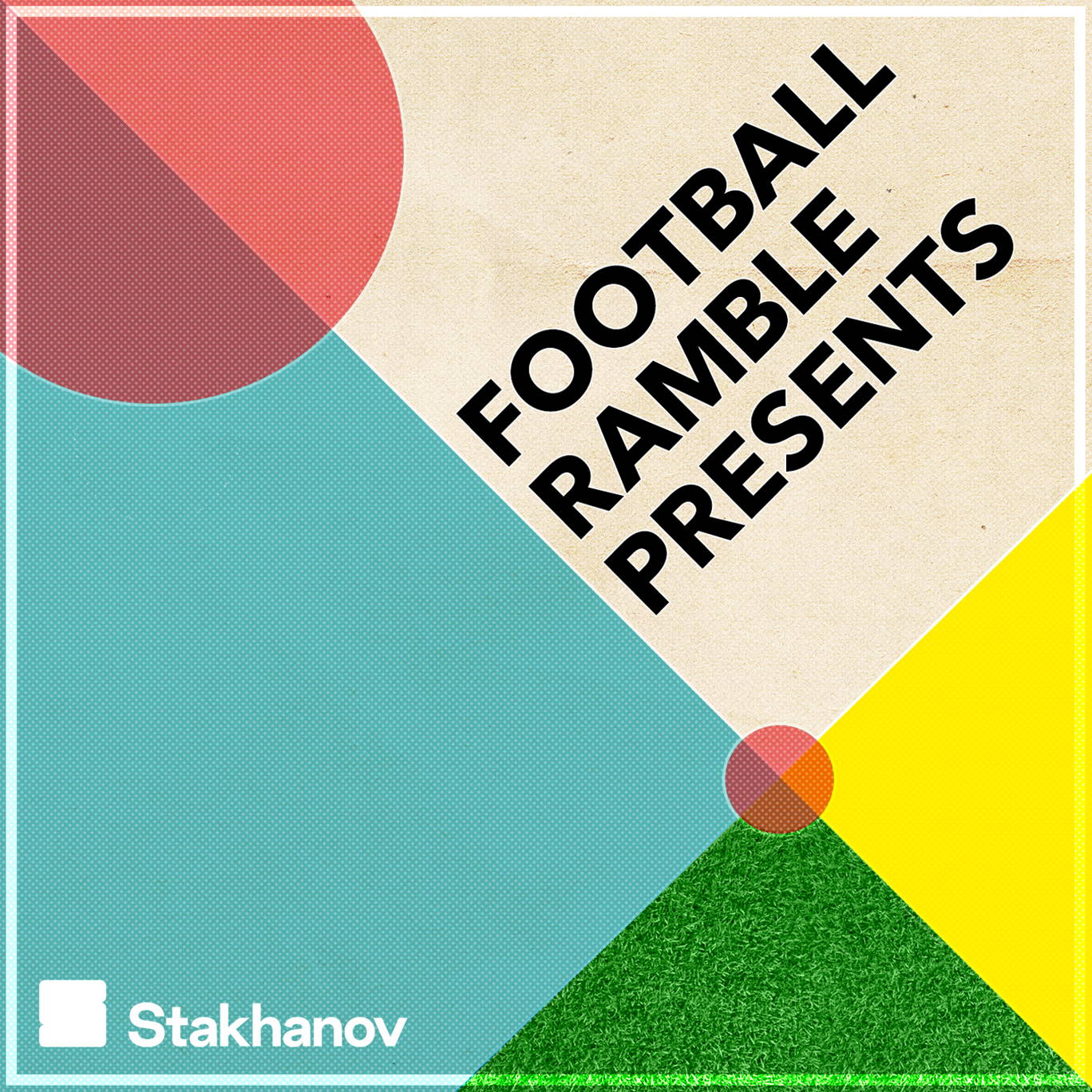 Lions Watch: The Declan Rice dilemma, Trent Alexander-Arnold in the spotlight, and England's dark ages
Where to listen:
Welcome to our brand new addition to Football Ramble Presents, Lions Watch, a show dedicated to all things England! 
Every Saturday, Marcus Speller and Luke Moore discuss the latest stories around Gareth Southgate's squad in the build-up to the Euros. Who's waiting by the phone? Who's metatarsal is plastered on the front pages? And what does it all mean for that final 23-man squad? We will also be revisiting tournaments and matches gone by to trace the evolution that has shaped Southgate's England side today – and watch out for interviews and plenty of your correspondence, too! 
This week, we look at the repercussions of Declan Rice's injury and Trent Alexander-Arnold's inconsistent form. We also take you back to the dark days of Fabio Capello, the scorching heat of Bloemfontein, and Roy Hodgson's baptism of fire. The journey to Euro 2020 starts here. Join us!
Let us know the overlooked players you'd like to see in the England squad. Email show@footballramble.com!
***Please take the time to rate and review us on Apple Podcasts or wherever you get your pods. It means a great deal to the show and will make it easier for other potential listeners to find us. Thanks!***
Featured image courtesy of Anton Zaitsev. 
---
See acast.com/privacy for privacy and opt-out information.