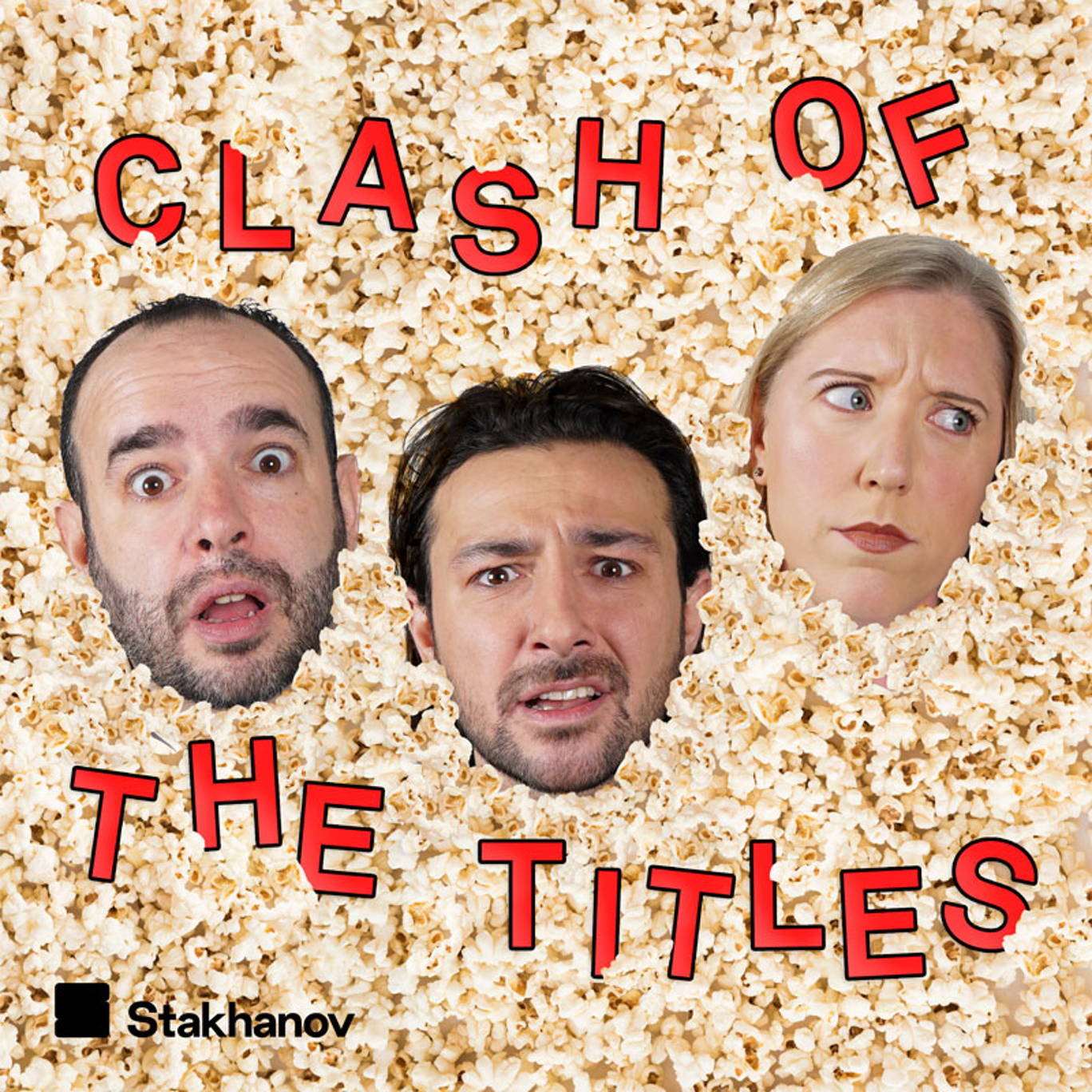 Labyrinth (1986) vs Freejack (1992)
It's Episode 8 of Clash of the Titles, the podcast that pits two films with something in common against each other in a brutal fight to the death. Well, not death. We just decide which one is better. And this weeks show is A-MAZING. Well half of it is...
Because, in the the red corner, child-stealing David Bowie is goblin up screen time in the 1986 babysitter nightmare Labyrinth. While in the blue corner, did you pay money to see 1992's Freejack? We did. If only to hear Mick Jagger utter the immortal line "Get The MEAT... meat... meat". So what connects these two movies? How tight do trousers ever really need to be? And why is a fox riding a sheep dog simply the best? JOIN US.
Let us know your thoughts about this week's films on Twitter: we're @clashpod or email us show@clashpod.com
***Please take the time to rate and review us on Apple Podcasts or wherever you get your pods. It means a great deal to the show and will make it easier for other potential listeners to find us. Thanks!*** 
For information regarding your data privacy, visit acast.com/privacy