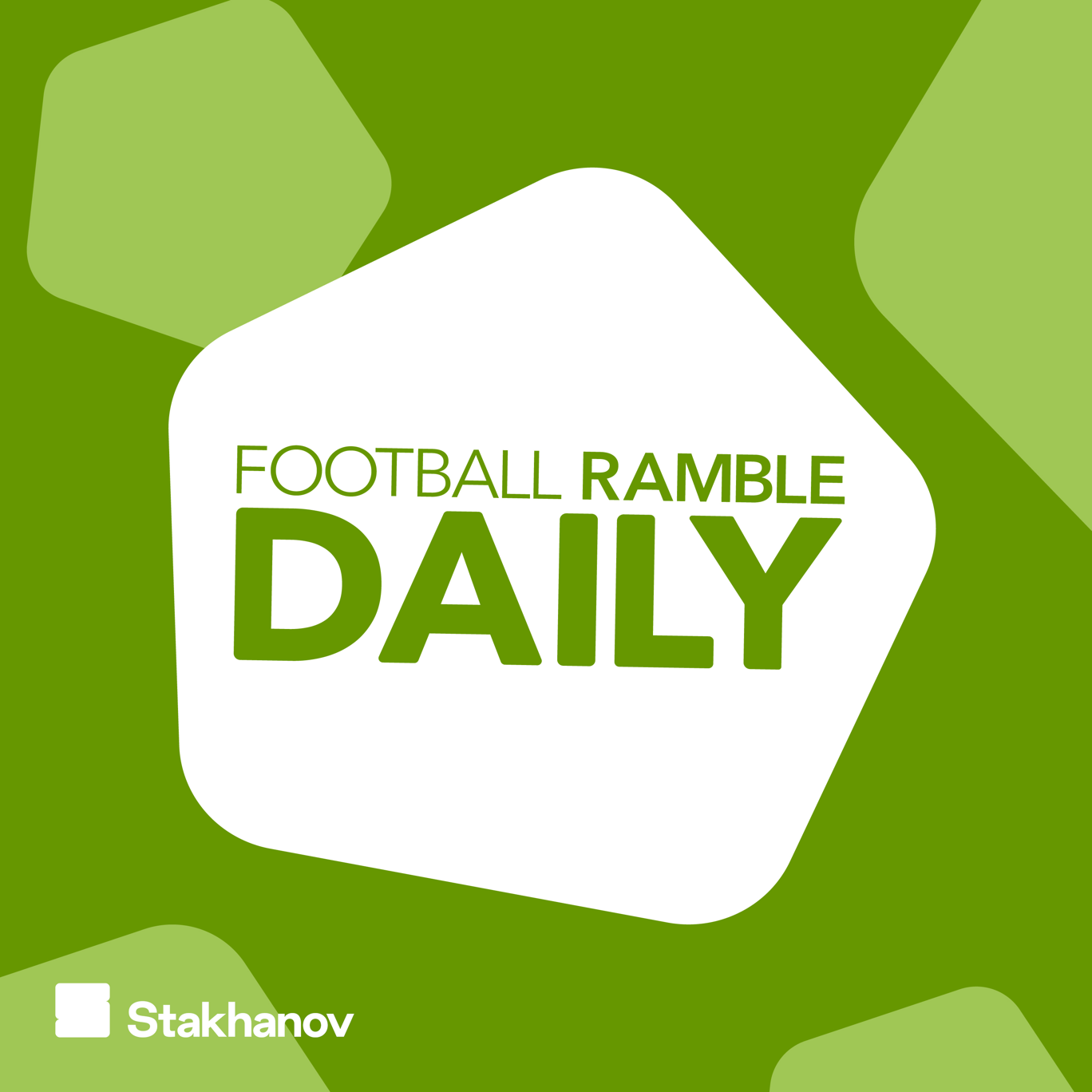 Jules & Andy: Working from Euro 2020, the Women's football weekend, and our favourite ever matches
Where to listen:
Greetings from Football Ramble Daily HQ, where your favourite duo are back with another episode!
With England safely qualified for the Euros, and the other home nations still in contention, we look ahead to how the multi-city tournament next summer will affect travelling fans and journalists. We discuss how some of the host cities can maintain an air of excitement across the four weeks, as well as some logistical difficulties we'll face while working at the tournament. We also look back at the huge success of the Women's football weekend, as Jules presented live coverage from the North London derby, which included record attendance numbers and some cracking matches!
Got something you want us to discuss? Email us here: julesandandy@footballrambledaily.com or we're on twitter: @footballramble @julesbreach @andybrassell
***Please take the time to rate and review us on Apple Podcasts or wherever you get your pods. It means a great deal to the show and will make it easier for other potential listeners to find us. Thanks!*** 
For information regarding your data privacy, visit acast.com/privacy