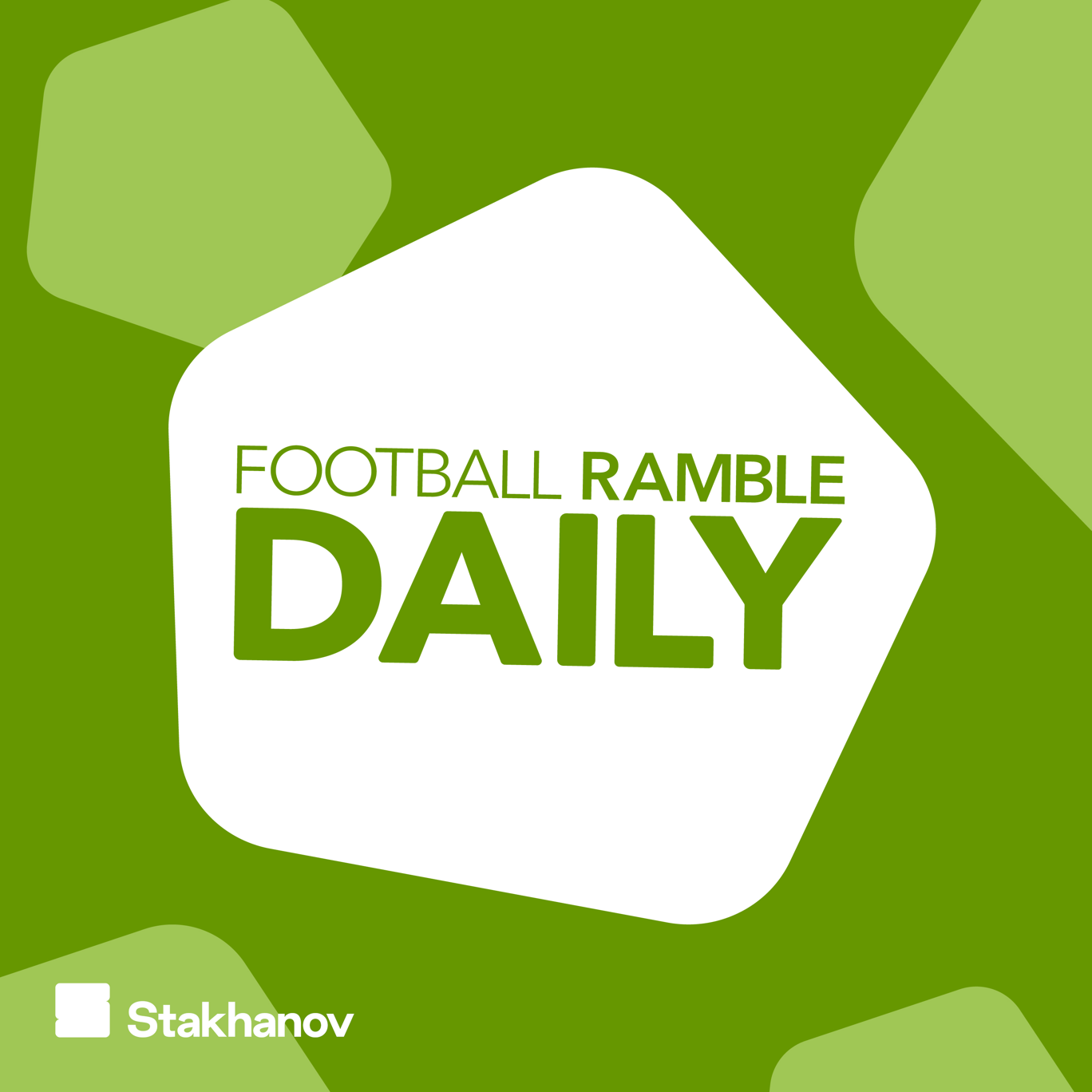 Jules & Andy: Watching our teams as fans, Sheffield United's European dream, and managerial legacies
Where to listen:
We're back with another episode of Jules & Andy on Football Ramble Daily! Jules managed to catch this weekend's Brighton game as a fan, so there's chat about the emotional strains of watching your team from the stands rather than in a work capacity.
There's also talk about Sheffield United's march towards Europe and how brilliant that would be considering their comparatively modest status, despite some saying it would be bad for the club. And as Marcelo Bielsa's Leeds potentially start their alarmingly predictable stutter, we discuss managerial legacies and why some coaches can't seem to shake them off.
Get in touch via twitter: @julesbreach @andybrassell @footballramble or via email: julesandandy@footballrambledaily.com!
***Please take the time to rate and review us on Apple Podcasts or wherever you get your pods. It means a great deal to the show and will make it easier for other potential listeners to find us. Thanks!*** 
For information regarding your data privacy, visit acast.com/privacy