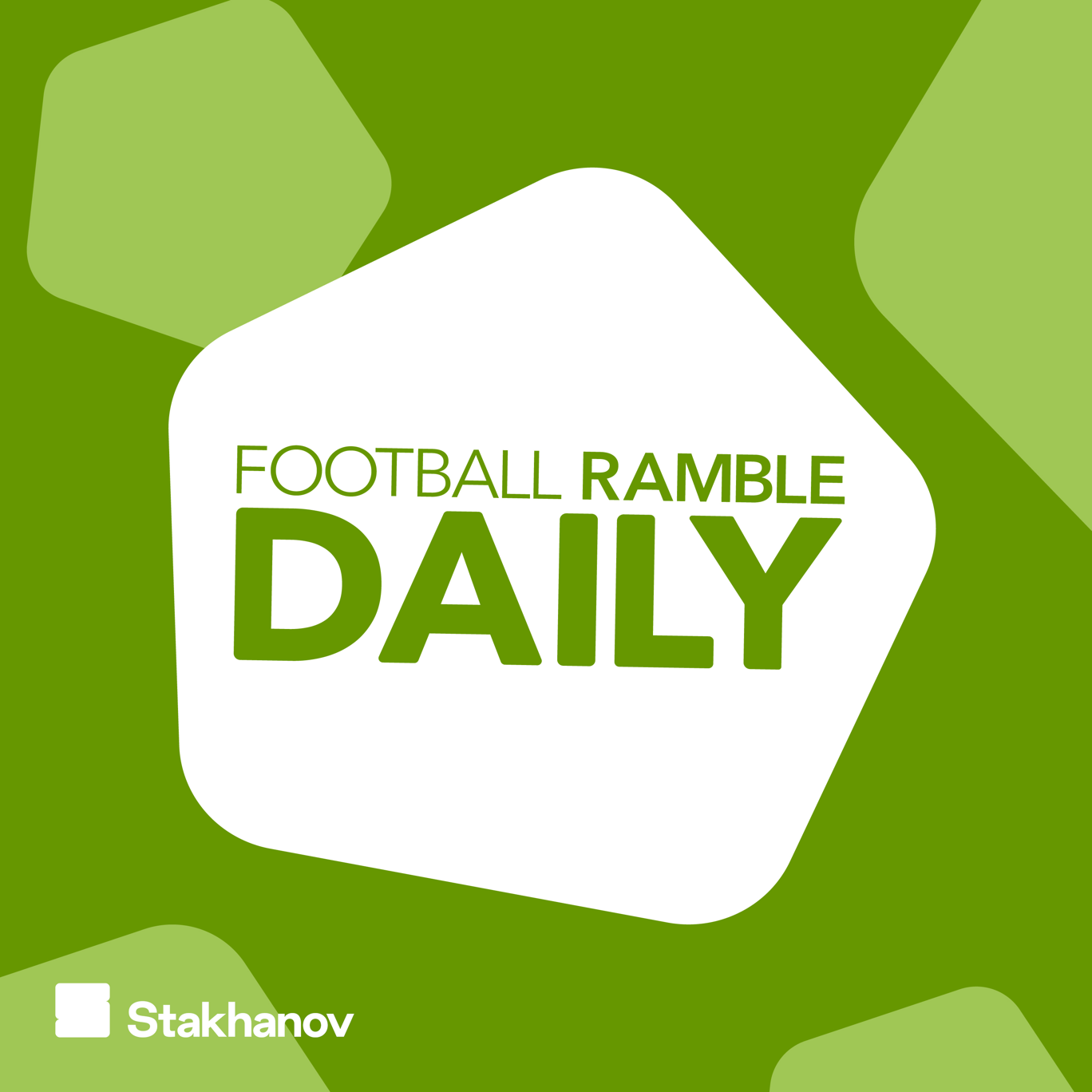 Jules & Andy: The Lionesses' stuttering performances, trusting youth at United, and the prominence of diving
Where to listen:
Jules & Andy are back with some breaking news to kick off this episode, as Neil Warnock leaves Cardiff City with immediate effect. We discuss the hugely impressive job Warnock has done at Cardiff during his tenure, and consider the implications on the Championship as a whole.
After that news flash, we get into the Lionesses' recent stuttering performances and evaluate how successful Phil Neville has been at the helm. We also discuss Manchester United's impressive recent run of form, as well as the prominence of diving in this post-VAR apocalyptic landscape.
Got something you want us to discuss? Email us here: julesandandy@footballrambledaily.com or we're on twitter: @footballramble @julesbreach @andybrassell
***Please take the time to rate and review us on Apple Podcasts or wherever you get your pods. It means a great deal to the show and will make it easier for other potential listeners to find us. Thanks!*** 
For information regarding your data privacy, visit acast.com/privacy