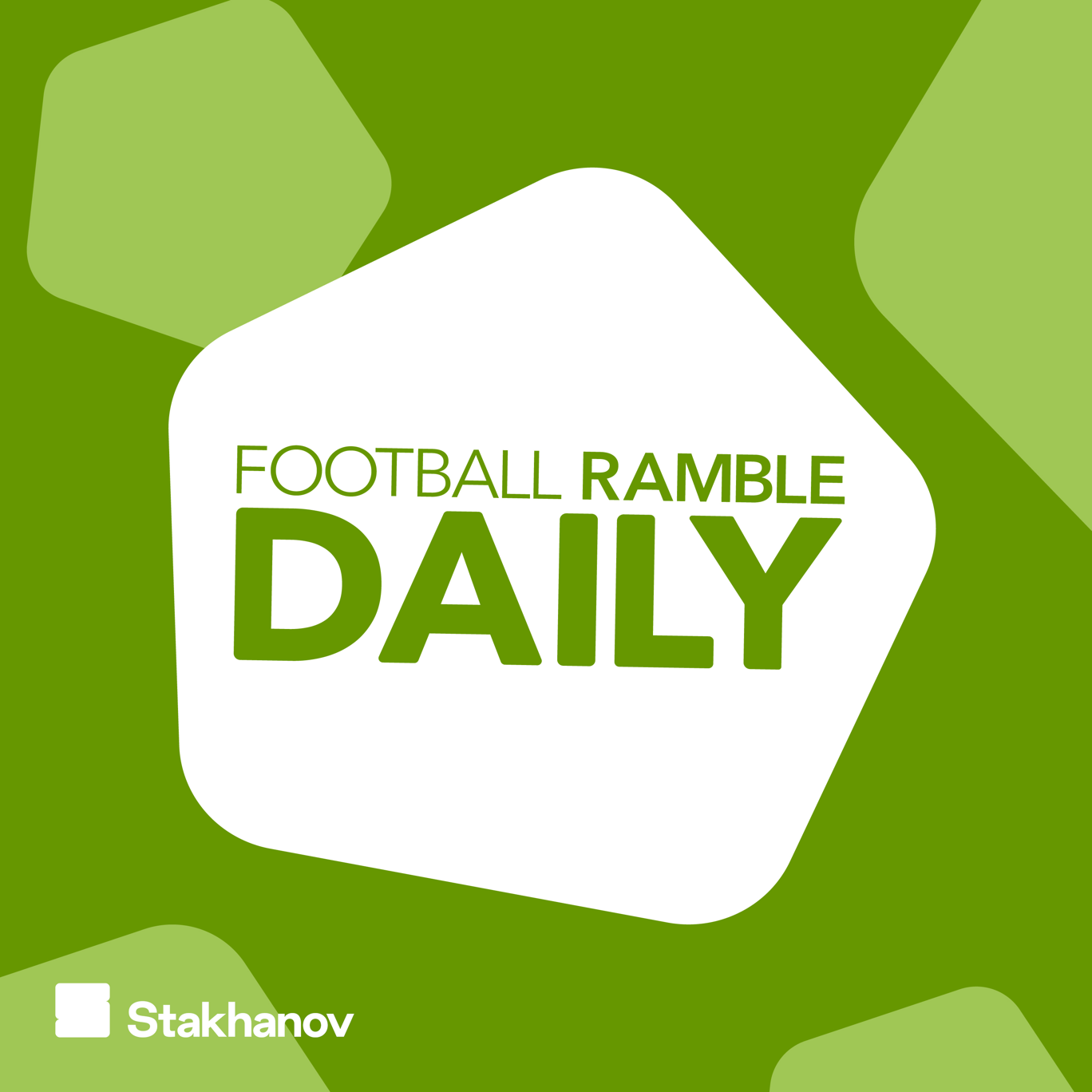 Jules & Andy: Spurs' new start, the same old Watford, and the future of Premier League broadcasting
Where to listen:
It's Tuesday, which means Breach and Brassell are in situ for a brand new episode of Jules & Andy! Join us!
Having watched one of Tottenham's two home games under José Mourinho this week, we discuss their expectations under the new boss and how the fans are feeling about his appointment. Then we take a look at Southampton's huge win against Watford, as the league's managerial merry-go-round claimed Quique Sánchez Flores as its fourth victim. We also get to some of your Twitter questions about streamlining Premier League viewing rights and the troubling situation at AFC Wimbledon!
Got something you want us to discuss? Email us here: julesandandy@footballrambledaily.com or we're on twitter: @footballramble @julesbreach @andybrassell
***Please take the time to rate and review us on Apple Podcasts or wherever you get your pods. It means a great deal to the show and will make it easier for other potential listeners to find us. Thanks!*** 
For information regarding your data privacy, visit acast.com/privacy