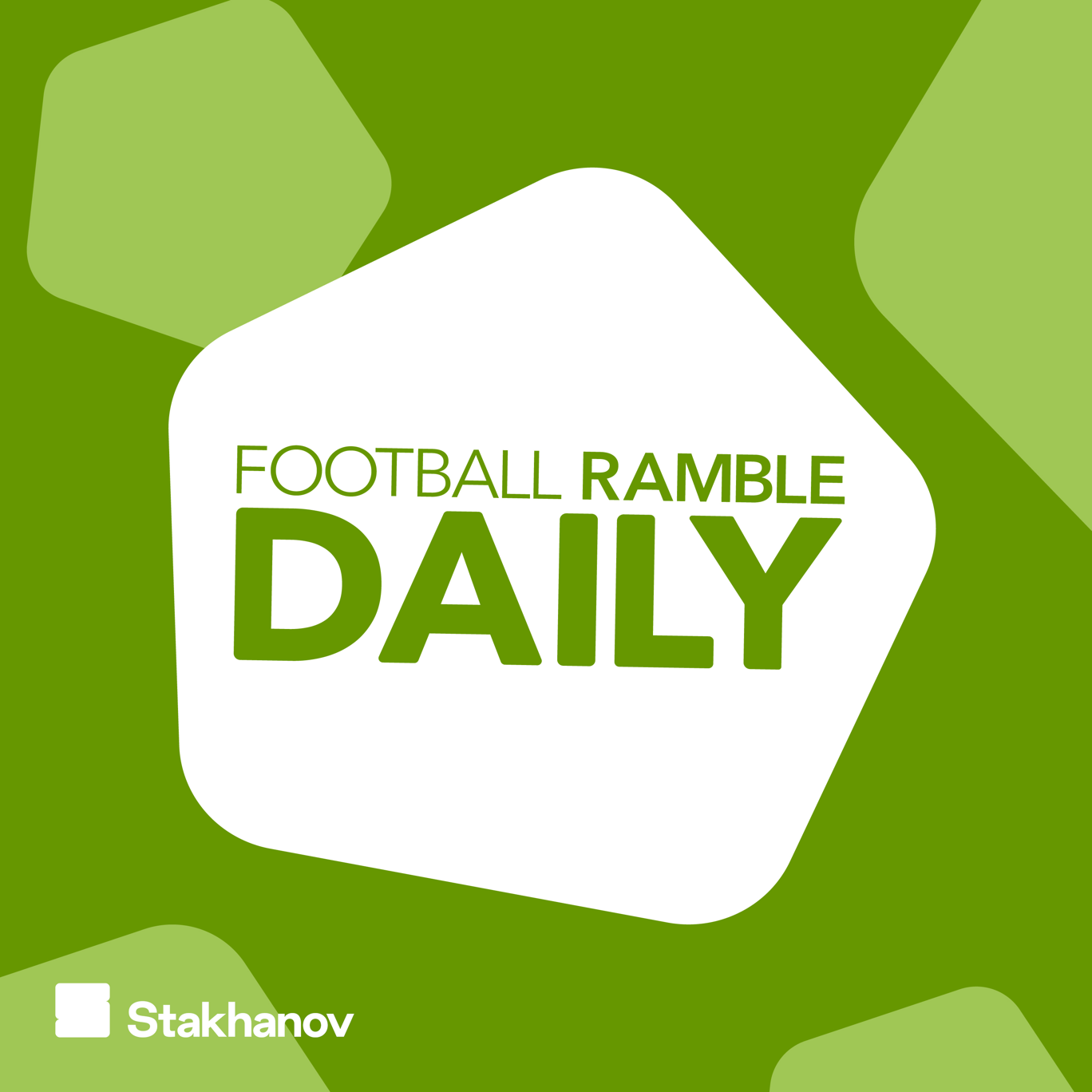 Jules & Andy: Replacing Harry Kane, the mental pressures of management, and some of your correspondence
Where to listen:
On today's episode of Jules & Andy, we start by discussing the renewed injury woes for Tottenham and England striker Harry Kane. Having played 300 games at just 26, we discuss what Kane can do to protect the longevity of his career and wonder what José Mourinho can do to replace the injured striker as the rest of the season unfolds. 
Also, after some enlightening correspondence from our listeners, we discuss the mental strains placed on modern football managers. As they try to succeed amidst unprecedented pressure and scrutiny, we discuss how the football-watching public's obsession with managerial personality can be so damaging to those at the top. We also get to some of your other correspondence! 
Search 'Football Ramble Daily' on social media to find us, and get in touch with us here: julesandandy@footballrambledaily.com 
***Please take the time to rate and review us on Apple Podcasts or wherever you get your pods. It means a great deal to the show and will make it easier for other potential listeners to find us. Thanks!***
For information regarding your data privacy, visit acast.com/privacy