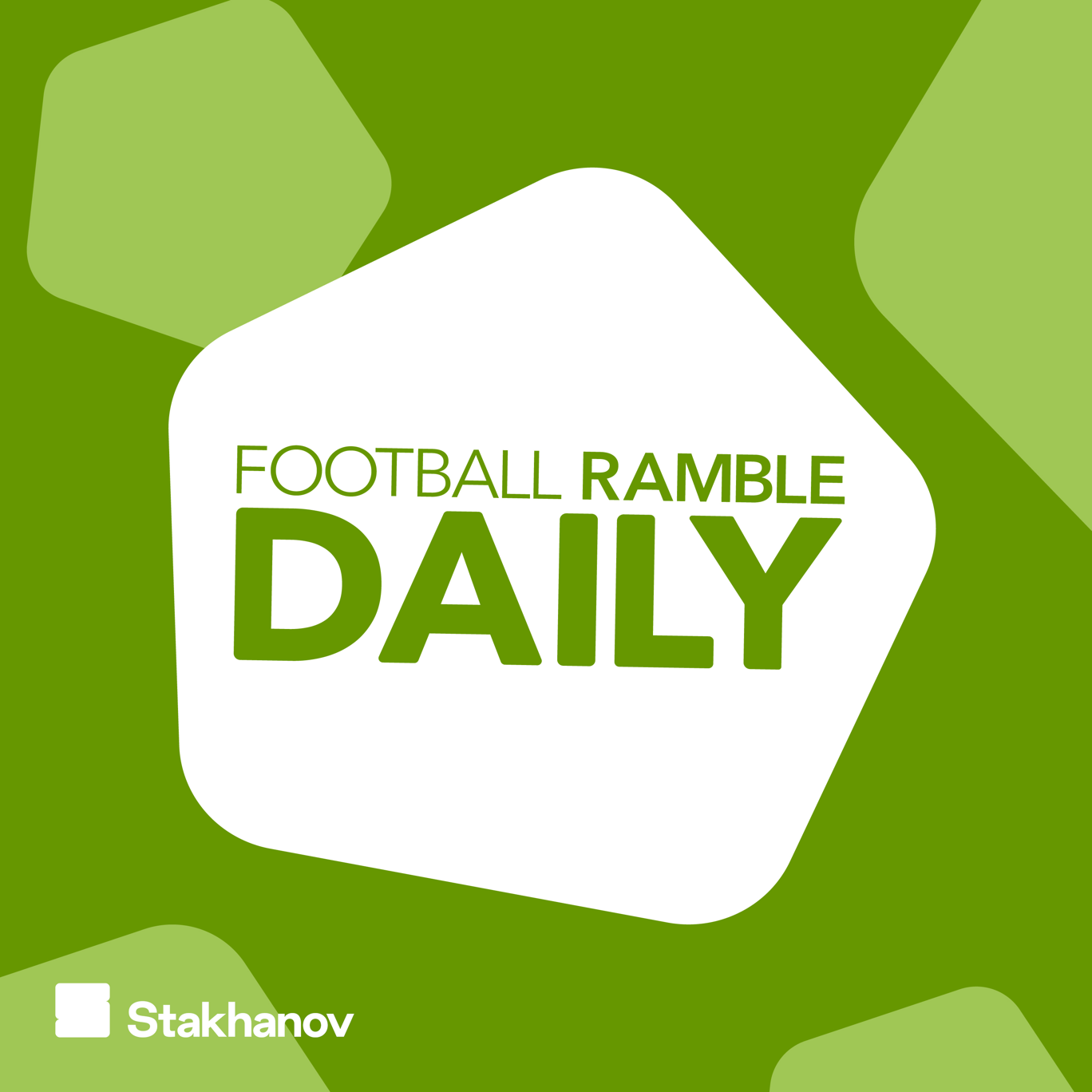 Jules & Andy: Manchester United's struggles, a case for David Luiz's defence, and promising signs at Everton
Where to listen:
What's going wrong at Manchester United? That's our first question on today's episode of Jules & Andy, as we cast a reflective eye over Ole Gunnar Solskjær's time in charge. Despite some promising young signings in the summer, they still seem to be lacking in key areas further up the pitch. Can they turn it around? Or is Solskjær's time running out?
Later on, Andy makes a case for the defence in the recent public trial of Arsenal signing David Luiz. Then, we discuss whether Everton's impressive roster of individuals can become a cohesive and consistent unit, and step up to the mantle when challenging for the Top 6.
Get in touch via our email: julesandandy@footballrambledaily.com or tweet us: @FootballRamble @andybrassell @julesbreach
***Please take the time to rate and review us on Apple Podcasts or wherever you get your pods. It means a great deal to the show and will make it easier for other potential listeners to find us. Thanks!***
For information regarding your data privacy, visit acast.com/privacy