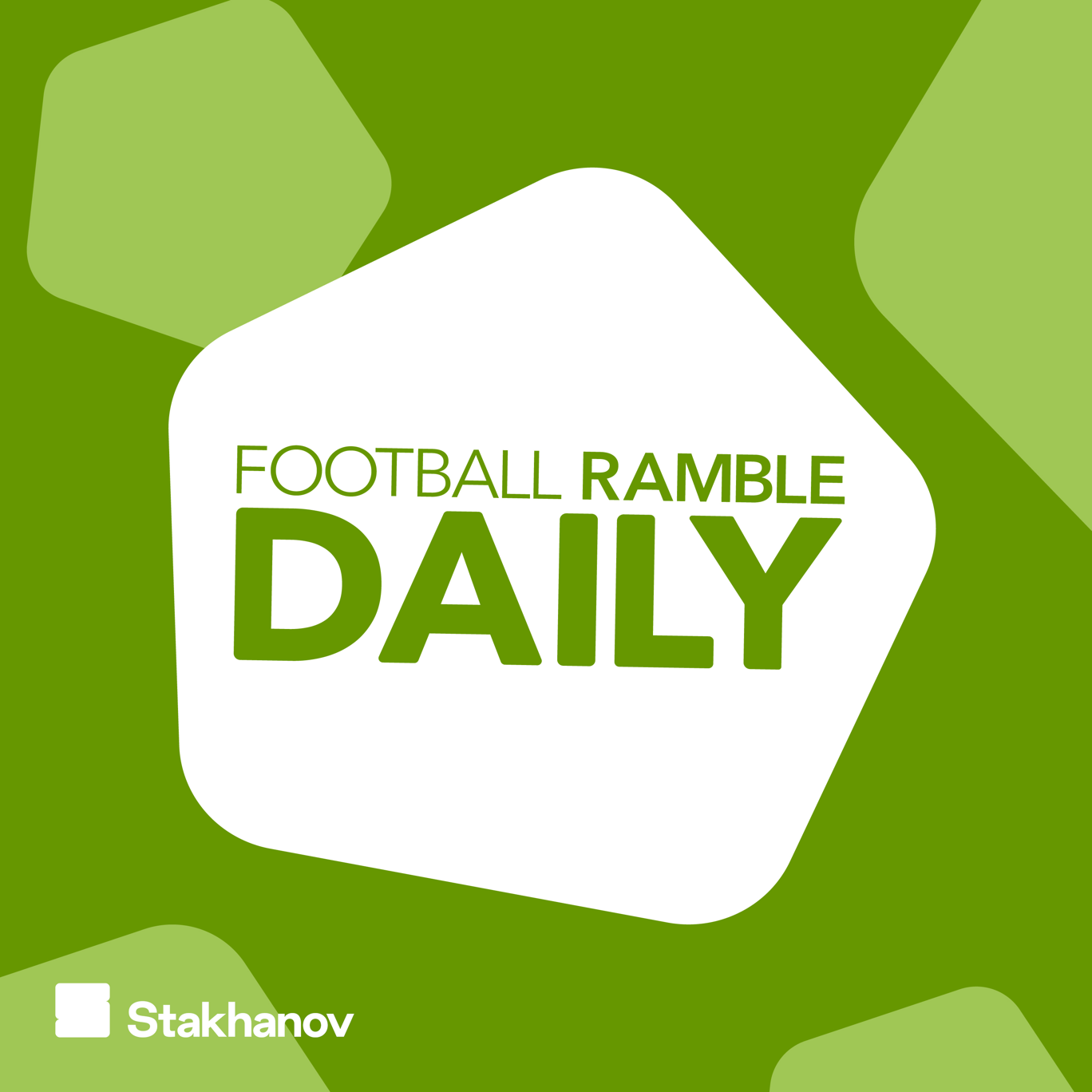 Jules & Andy: International football, Women's Super League, and managerial musical chairs
Where to listen:
It's Tuesday, and that means everyone's favourite pair are back discussing the big football issues of the day. First up, Jules and Andy chat about the big kick off in the Women's Super League as over 30,000 fans attended the Manchester derby at the Etihad. Next, there's the big club v country debate after the international break.
Finally, the guys pore over the managerial changes that have taken place at Watford, Huddersfield and Sheffield Wednesday before taking on some of your emails.
To get in touch with the show, it's julesandandy@footballrambledaily.com
For information regarding your data privacy, visit acast.com/privacy