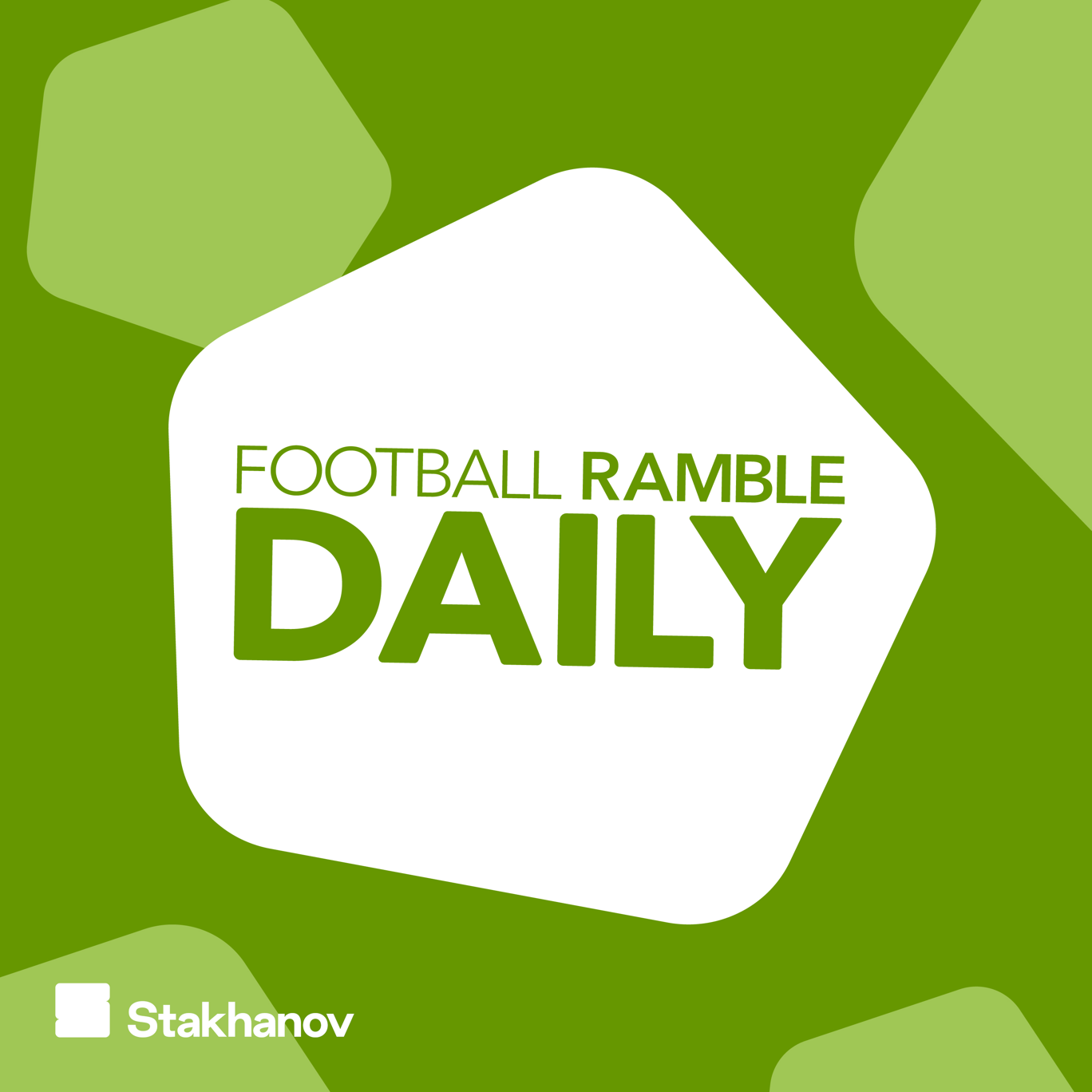 Jules & Andy: Impressive debutants, promoted sides' endeavour, and a momentous UEFA Super Cup
Where to listen:
The Premier League got off to a flyer and we're here to dissect the biggest stories from the weekend. We begin by discussing some of the impressive debuts across the league, including Harry Maguire's imperious performance for Manchester United and Tanguy Ndombele's classy turnout for Tottenham. Then we turn to the newly-promoted sides as Norwich and Sheffield United resolutely stuck to their respective styles of play that secured promotion last year. Is this a developing trend that will continue throughout this Premier League season?
Finally we look ahead to tomorrow's UEFA Super Cup and Stéphanie Frappart, as she makes history as the first woman to officiate a final of a men's UEFA competition. Jules reflects on how this is a hugely encouraging sign for young women seeking professional opportunities in football.
Fancy getting in touch? Send us an email: julesandandy@footballrambledaily.com or tweet us: @FootballRamble @andybrassell @julesbreach
***Please take the time to rate and review us on Apple Podcasts or wherever you get your pods. It means a great deal to the show and will make it easier for other potential listeners to find us. Thanks!***
For information regarding your data privacy, visit acast.com/privacy