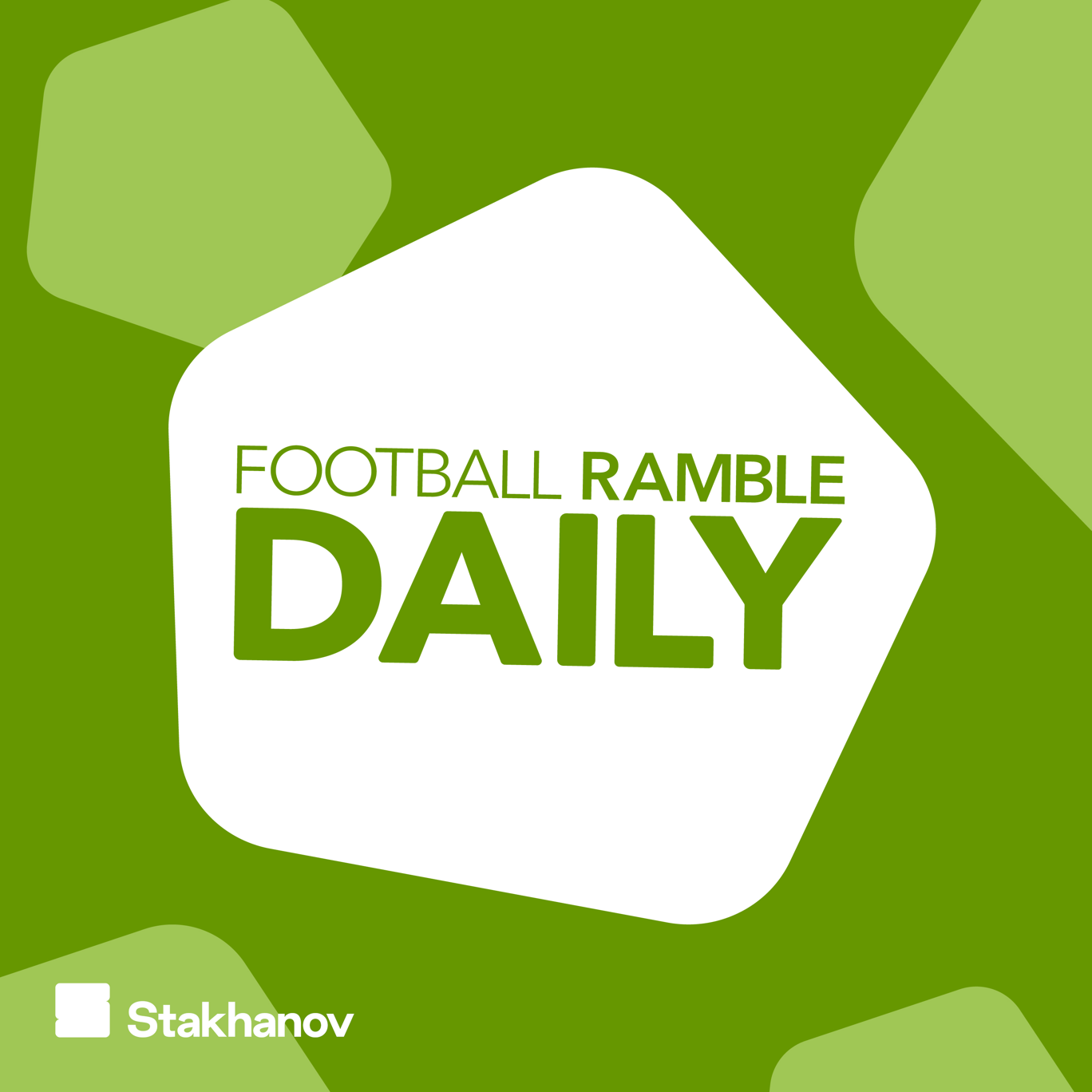 Jules & Andy: Fans' expectations of their players, unfair criticism for Granit Xhaka, and Gabriel Jesus' future
Where to listen:
Jules has just about recovered from the high of seeing Brighton first on the Match of the Day running order to hotfoot it to the studio for today's episode! Today, we discuss the relationship between players and fans when things aren't going to plan. After the booing aimed at Arsenal's Granit Xhaka on Sunday and some Southampton fans demanding a refund after their humbling loss against Leicester, we explore what fans can rightfully expect from their club.
After that we squeeze in some chat on Gabriel Jesus' role at Manchester City and his place as a more than capable backup for Sergio Aguero, and we get to some of your correspondence too!
We're currently on tour! Join us at venues across England, Europe, USA and Canada for Football Ramble Live - expect all your old favourites (including Pete Donaldson), brand new games and a load of laughs. Get your tickets now at ramblelive.com!
Fancy getting in touch? Email us here: julesandandy@footballrambledaily.com or we're on twitter: @footballramble @julesbreach @andybrassell
***Please take the time to rate and review us on Apple Podcasts or wherever you get your pods. It means a great deal to the show and will make it easier for other potential listeners to find us. Thanks!*** 
For information regarding your data privacy, visit acast.com/privacy