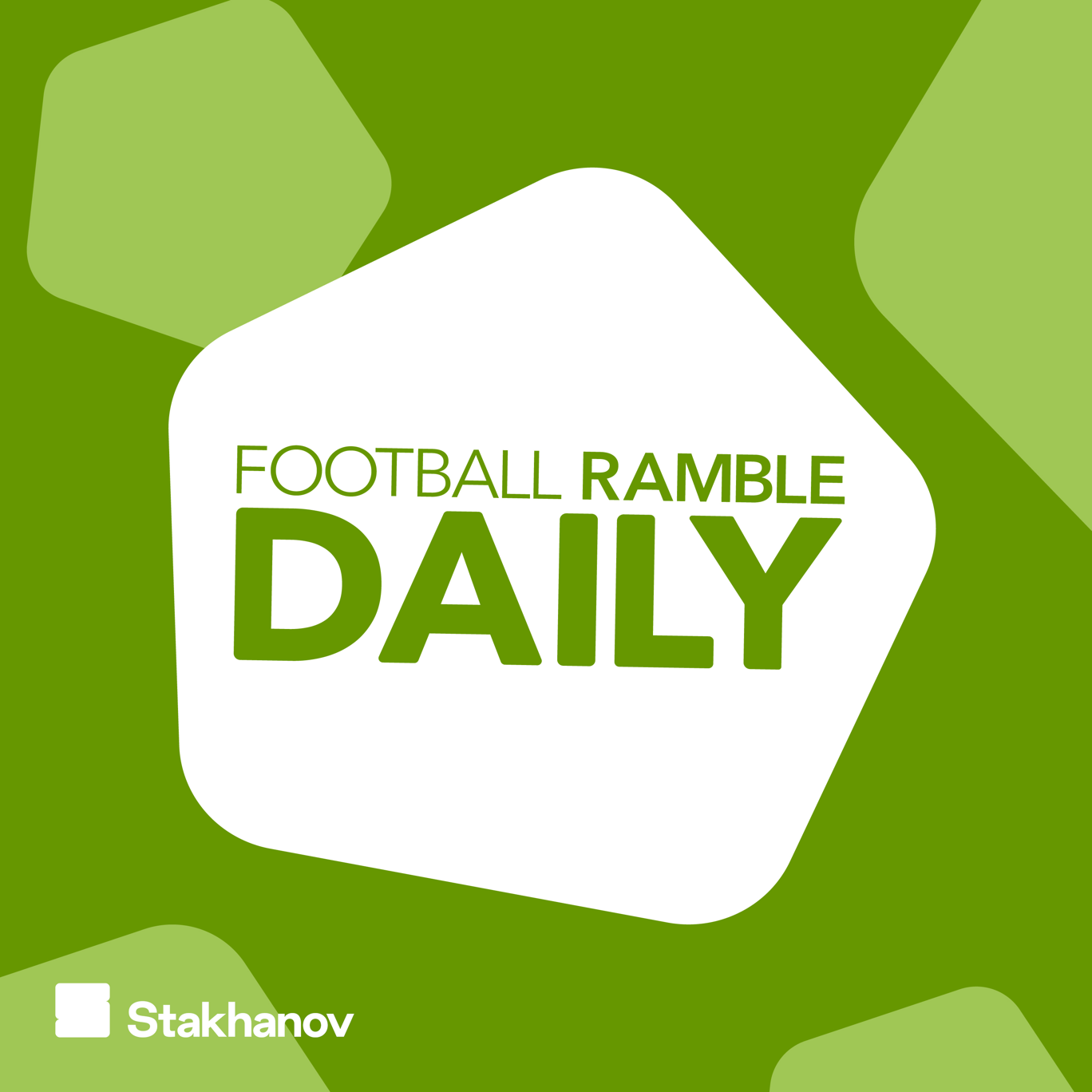 Jules & Andy: End of Year Special
Where to listen:
We've arrived at the final Football Ramble Daily episode of 2019! Jules & Andy are here to ease you into a new year by looking back at some of 2019's most noteworthy moments, as well as hearing about some of your favourite memories from the year.
From Liverpool's miraculous comeback against Barcelona to Andy taking his godson - a fanatical Spurs fan - to their new stadium for the first time, there's loads to get through. We also praise the off-the-field work of Raheem Sterling and Maggie Murphy, while Jules takes stock of improving gender equality within football broadcasting and the wider football community.
Thanks so much for your support throughout our best year yet! We're back tomorrow as usual with a brand new Ramble Meets... episode for you to enjoy!
Got something you want us to discuss? Email us here: julesandandy@footballrambledaily.com or we're on twitter: @footballramble @julesbreach @andybrassell
***Please take the time to rate and review us on Apple Podcasts or wherever you get your pods. It means a great deal to the show and will make it easier for other potential listeners to find us. Thanks!*** 
For information regarding your data privacy, visit acast.com/privacy