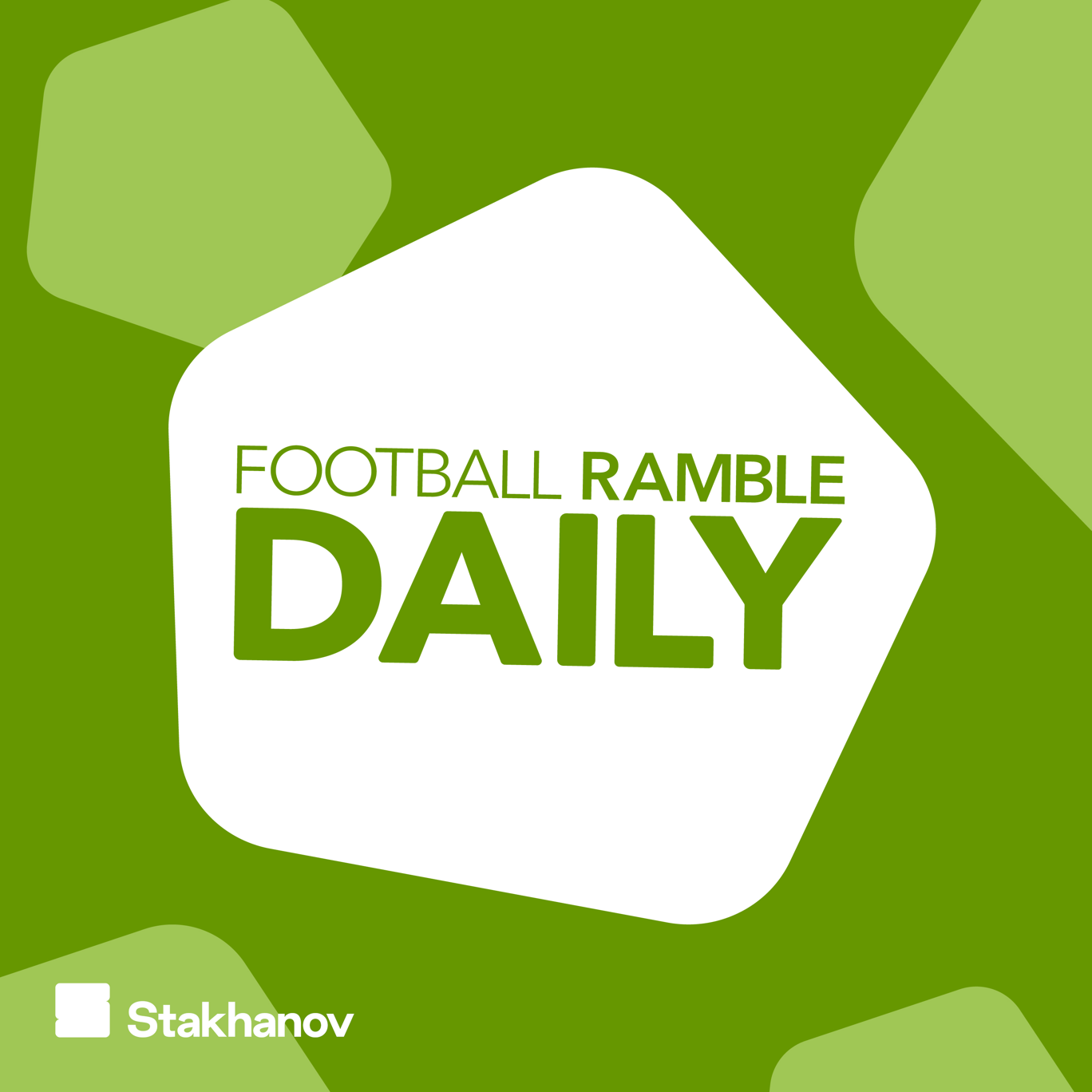 Jules & Andy: Arsenal stutter on, Man United slip to eleventh, and more troubles on Tyneside
Where to listen:
It's time for a brand new episode of Jules & Andy, hot off the press after Monday Night Football! We delve into that slightly underwhelming affair between Man United and Arsenal, before discussing the sides' capacity for any sort of success this season. We then head north to Tyneside to try and understand what's been going wrong at Newcastle. With Rafa Benitez out and Steve Bruce cautiously drinking from the poisoned chalice, we ask what can be done to restore some hope to a proud footballing city. We also get to some of your correspondence, which includes chat on VAR and Australian pizza shops!
Get in touch via our email: julesandandy@footballrambledaily.com or tweet us: @FootballRamble @andybrassell @julesbreach
We're now on tour! Join us at venues across England, Europe, USA and Canada for Football Ramble Live - expect all your old favourites (including Pete Donaldson), brand new games and a load of laughs. Get your tickets now at ramblelive.com!
***Please take the time to rate and review us on Apple Podcasts or wherever you get your pods. It means a great deal to the show and will make it easier for other potential listeners to find us. Thanks!***
For information regarding your data privacy, visit acast.com/privacy