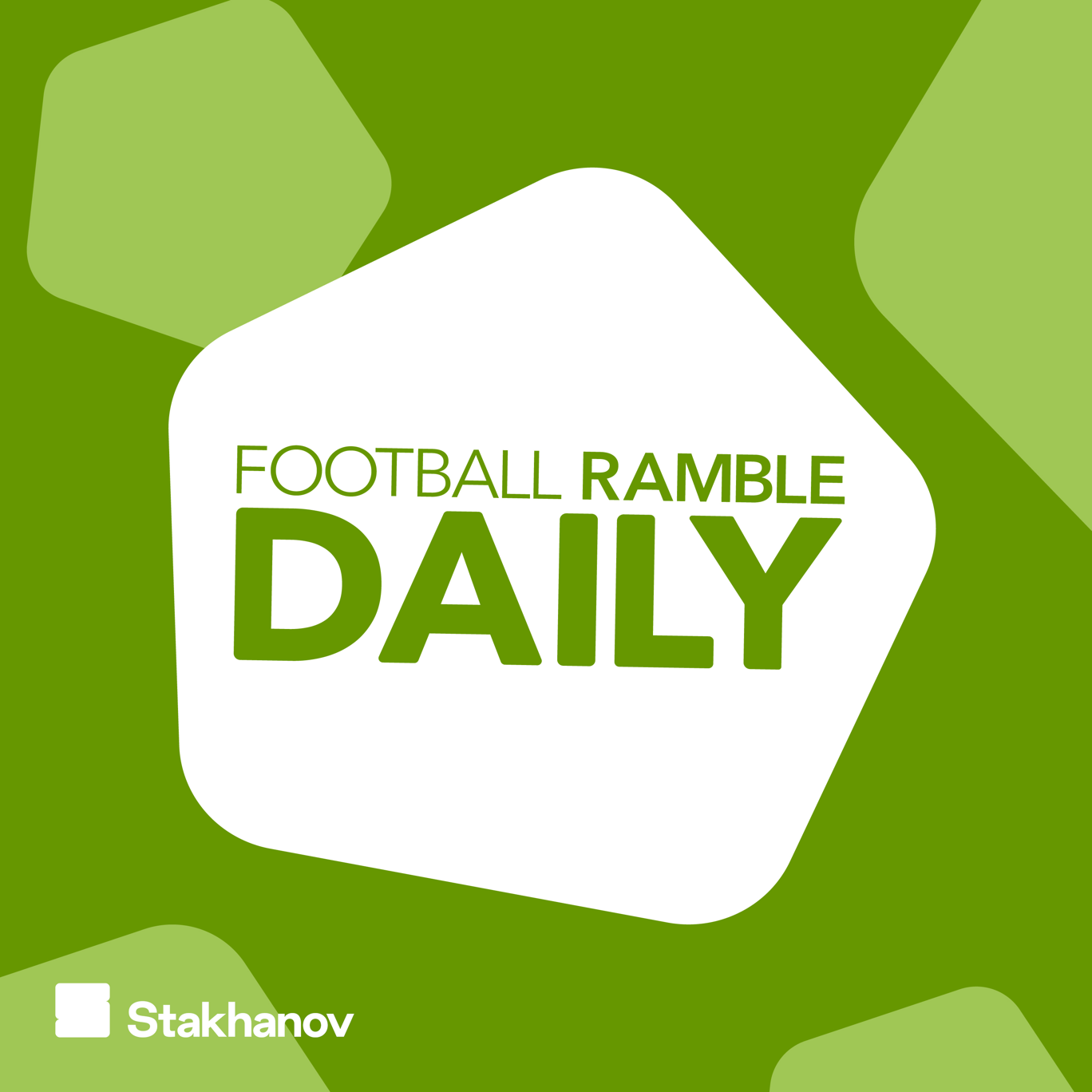 Jules & Andy: Abhorrent racist abuse, England's united response, and impressive individual performances
Where to listen:
On what should have been a night for analysing England's impressive performance in Bulgaria, racist abuse from the stands is, rightly, the main focus on today's episode of Jules & Andy. We discuss the dignified response of the England players and staff, the unprecedented actions taken by UEFA and how this abuse can be stamped out at future matches. 
There's also time for deserved praise for the likes of Raheem Sterling and Tyrone Mings, the latter hugely impressive on his international debut, who are sought out for comment by the media spotlight on occasions like this. We do manage to talk about England's hugely impressive display on the pitch and take stock of where this England team are, eight months out from Euro 2020. 
We're currently on tour! Join us at venues across England, Europe, USA and Canada for Football Ramble Live - expect all your old favourites (including Pete Donaldson), brand new games and a load of laughs. Get your tickets now at ramblelive.com!
Fancy getting in touch? Email us here: julesandandy@footballrambledaily.com or we're on twitter: @footballramble @julesbreach @andybrassell
***Please take the time to rate and review us on Apple Podcasts or wherever you get your pods. It means a great deal to the show and will make it easier for other potential listeners to find us. Thanks!*** 
For information regarding your data privacy, visit acast.com/privacy