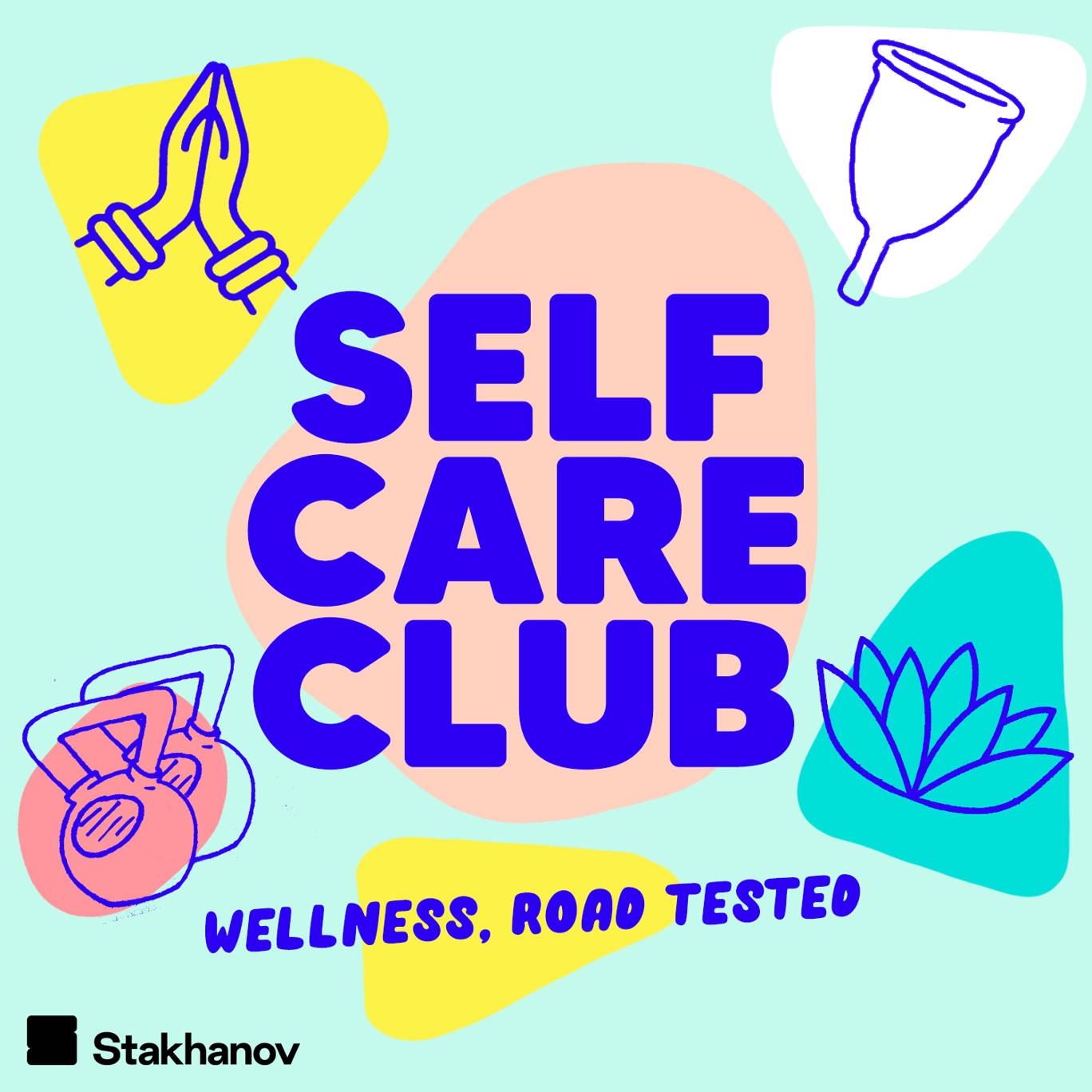 Joe Wicks is my new boyfriend
Where to listen:
Welcome to our very first episode!
We are kicking off The Self Care Club with Joe Wicks (aka Lauren's new toy boy.) You'll hear how we got on with him, what worked for us and what didn't.
Please stay safe, stay home and stay healthy. 
---
See acast.com/privacy for privacy and opt-out information.