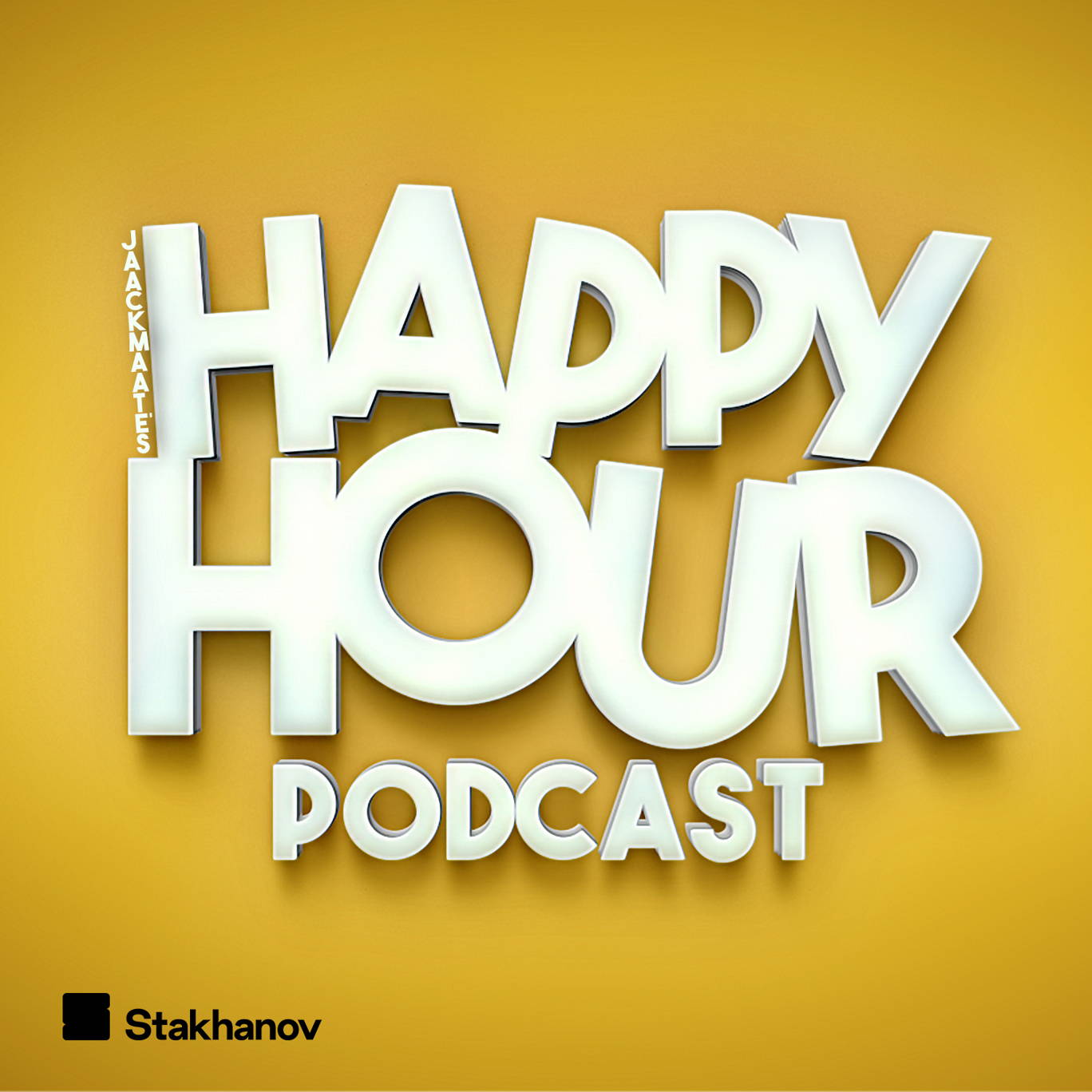 Joe Weller - Exclusive Interview Part 1!
Where to listen:
We're so excited for you guys to hear this one! Jack and Stevie sat down with YouTube royalty Joe Weller, to discuss his beef with Elliot Chapman, the roast of JaackMaate, the success of his exploring series and the inspiration behind Internet Melts. 
The boys also discussed the KSI fight in depth and how Joe has struggled with his identity and confidence in front of the camera.
Look out for part 2, dropping tomorrow! Part 2 includes a chat about Wafflin', mental health and Joe's answering some of your questions from Twitter.
***Please rate and review us on Apple, Spotify or wherever you get your podcasts. It means a lot and makes it easy for other people to find us. Thank you!***
Produced by Katie Baxter
---
See acast.com/privacy for privacy and opt-out information.