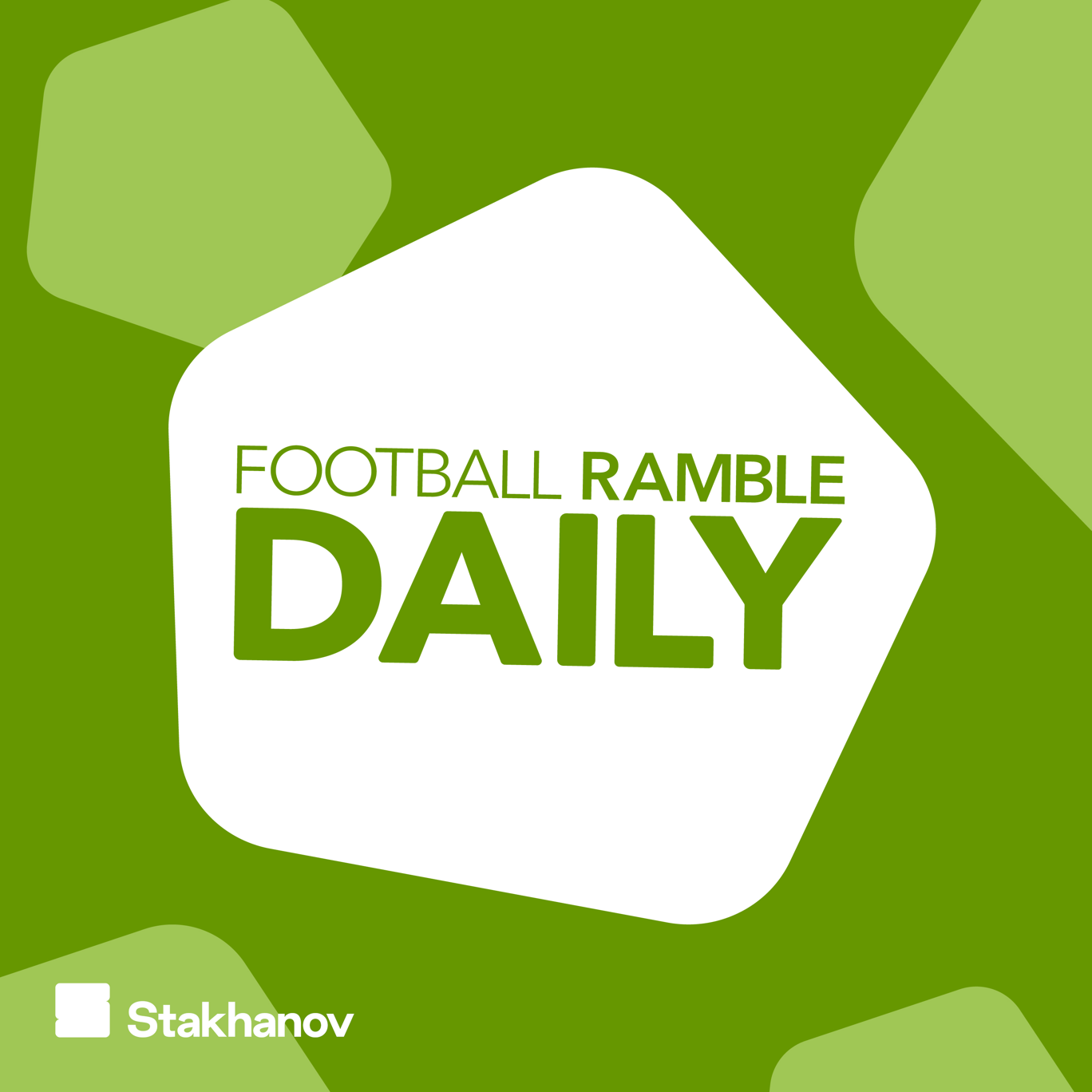 Joe Linton: Newcastle spend big, odd pre-season friendlies roll on, and Ederson shows what he can do in midfield
Where to listen:
It is absolutely roasting at Ramble HQ but as ever we're braving it for you, our beloved listeners. We're here to chat about Mike Ashley putting his hand in his pocket for the people of Newcastle once again, Chelsea and their slightly odd season preparations and naughty naughty Laurent Koscielny.
We've also got time to talk about Ederson strutting his stuff in midfield, pre-season red cards and Tony Adams' confusing first day in his new job. 
Join us on 5th August for the start of Football Ramble Daily. Keep an eye on our socials in the meantime for all the info— just search 'Football Ramble' or email us here: show@thefootballramble.com
***Please take the time to rate and review us on Apple Podcasts or wherever you get your pods. It means a great deal to the show and will make it easier for other potential listeners to find us. Thanks!***
Further reading:
Callum Hudson-Odoi has signed a new deal at Chelsea:
https://www.bbc.co.uk/sport/football/49091233
Ederson in action:
https://www.youtube.com/watch?v=ul4VBwf0J5c&feature=youtu.be
Tony Adams and his new position:
https://www.theguardian.com/sport/2019/jul/24/rugby-league-president-tony-adams-promoting-game
For information regarding your data privacy, visit acast.com/privacy