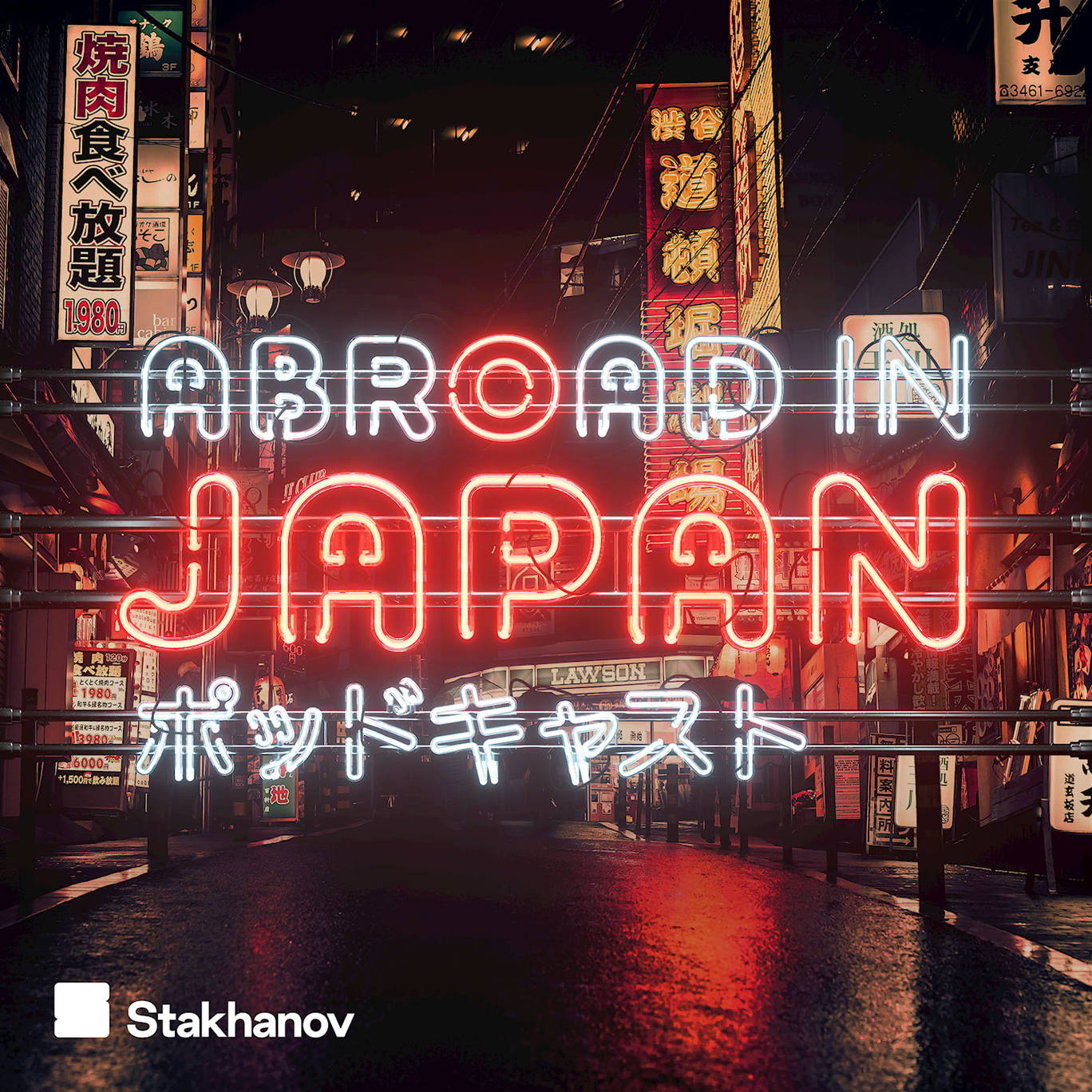 Japan's overrated tourist traps
Where to listen:
Chris-chan and Peter-kun are back and they're ready to tear into another week of emails, fun, games and home invasion. 
Pete learns how to correctly describe aliens in Japanese, and we hear from some of you awesome frontline medical staff. Love to you all.
If you want to get in touch, send us a message as abroadinjapanpodcast@gmail.com.
***Please take the time to rate and review us on Apple Podcasts or wherever you get your pods. It means a great deal to the show and will make it easier for other potential listeners to find us. Thanks!***
For information regarding your data privacy, visit acast.com/privacy