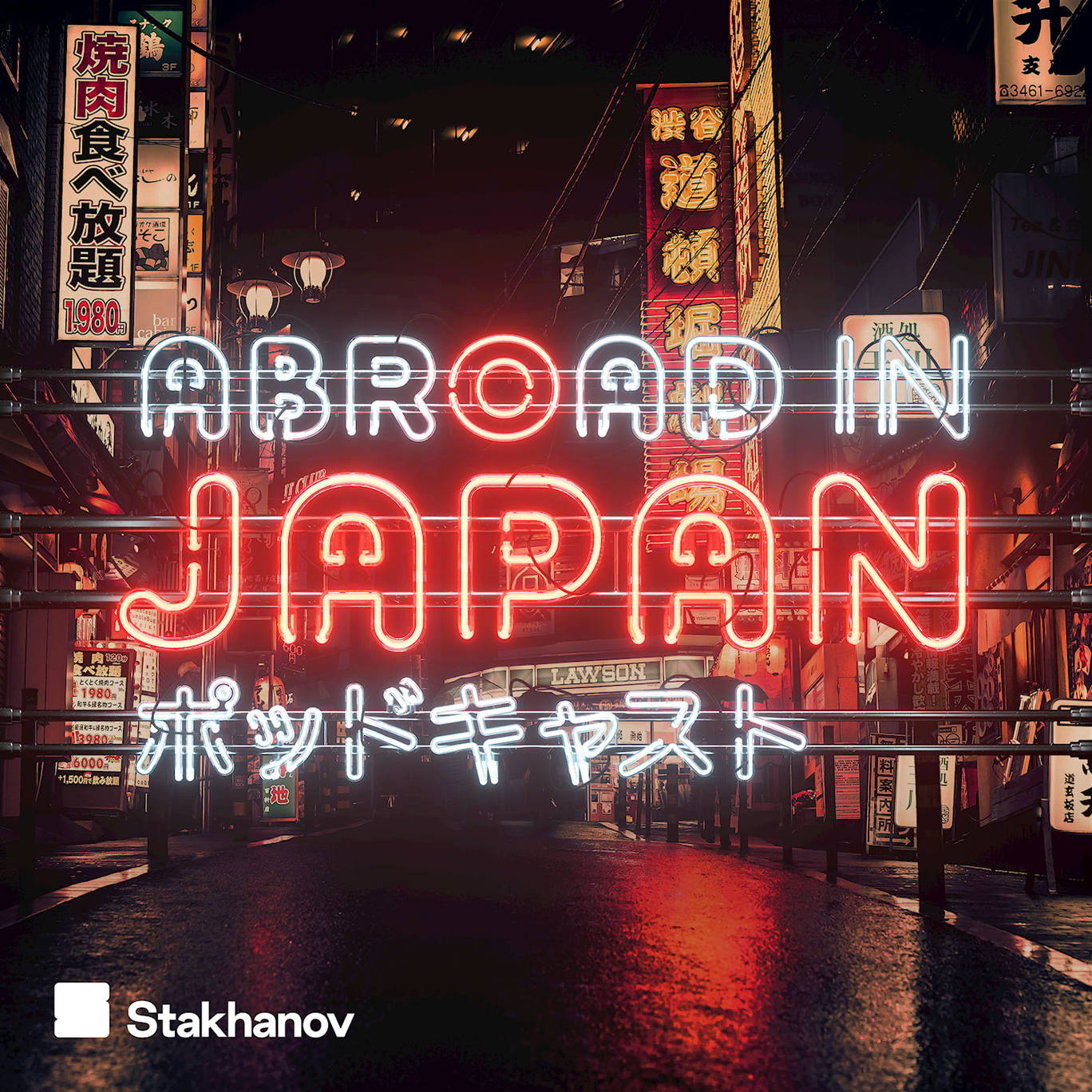 Japan's most notorious animals revealed...travellers beware!
Where to listen:
It's an email special, baby! Thanks for everyone who sent in questions, and we both hope you're keeping safe wherever you may be in the world.
If you want to get in touch, send us a message as abroadinjapanpodcast@gmail.com.
***Please take the time to rate and review us on Apple Podcasts or wherever you get your pods. It means a great deal to the show and will make it easier for other potential listeners to find us. Thanks!***
---
See acast.com/privacy for privacy and opt-out information.