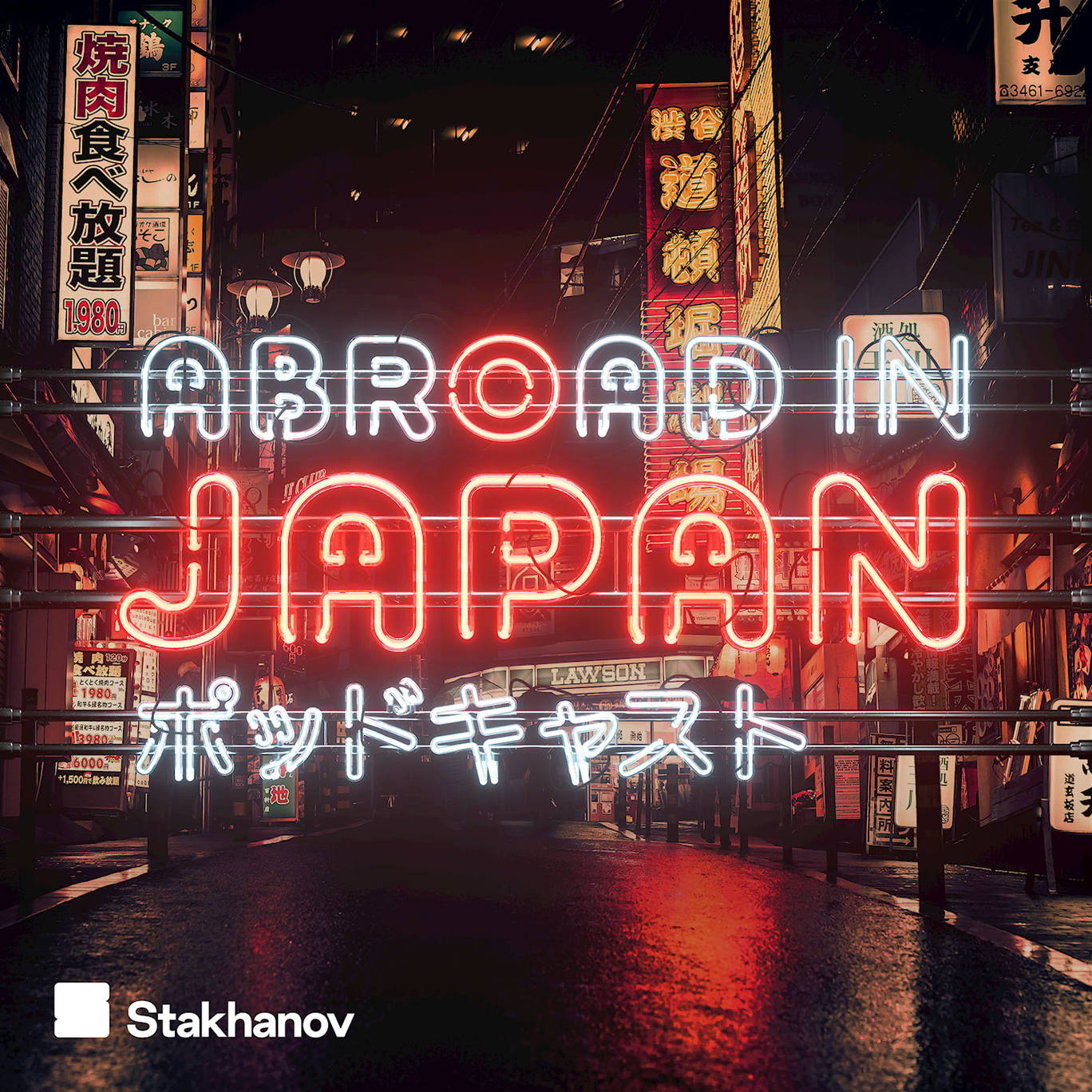 Japanese women want husbands with these kinds of jobs
Where to listen:
Happy New Year! It's the start of a brand new decade!
Chris is planning a trip to the Sapporo Snow Festival and a study has (supposedly) revealed the top careers Japanese women find the most attractive, but can you guess them?
We also talk about equality in Japan and reveal some of our plans for the Tokyo Olympics happening later this year.
On top of all of that… we're also giving some of our best tips if you're applying for the JET Programme. 
***Please take the time to rate and review us on Apple Podcasts or wherever you get your pods. It means a great deal to the show and will make it easier for other potential listeners to find us. Thanks!***
For information regarding your data privacy, visit acast.com/privacy