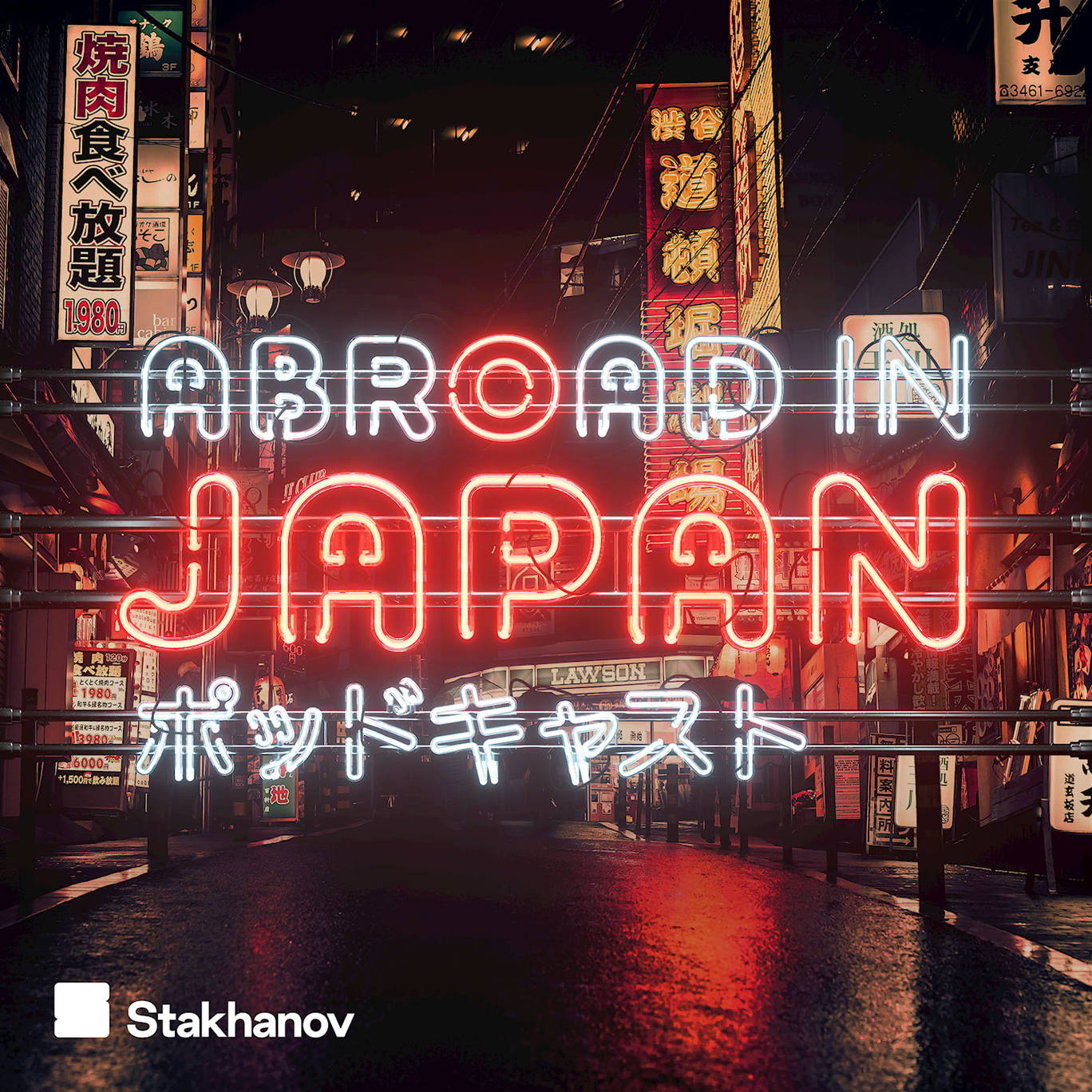 Japanese woman hides mum's corpse in freezer for 10 years
Where to listen:
...but what have you done with your life?
abroadinjapanpodcast@gmail.com for all ya yap! And do give us a review and tell your buddies about us, it really helps out!
---
See acast.com/privacy for privacy and opt-out information.