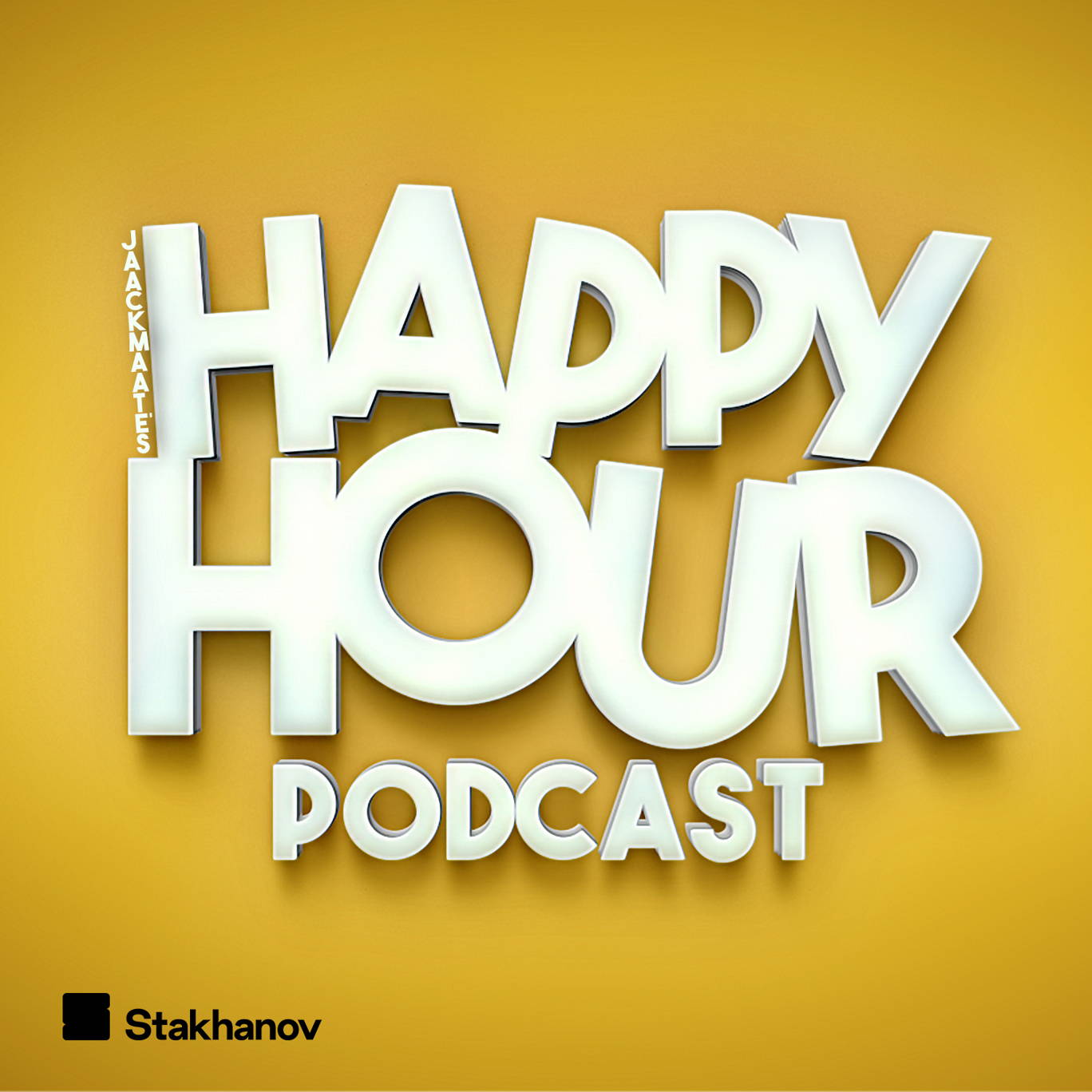 Jack VS Pro Wrestler - Is Wrestling Rubbish?!
Where to listen:
On this week's episode, we were joined by pro wrestler Hustle Malone! He shared his journey from growing up in Hackney, to wrestling in front of huge audiences all over the country. He's got stories about losing his front teeth, mastering trash talking and interacting with wrestling fans.
He also shared some amazing insight into how he finds his motivation and combating depression and anxiety.
Plus, he did a pretty good job of converting us into wrestling fans AND, if that wasn't enough, he hit Jack. Very hard.
All in all, he did an excellent job. Get involved!
***Please rate and review us on Apple or wherever you get your podcasts. It means a lot and makes it easy for other people to find us. Thank you!***
For information regarding your data privacy, visit acast.com/privacy