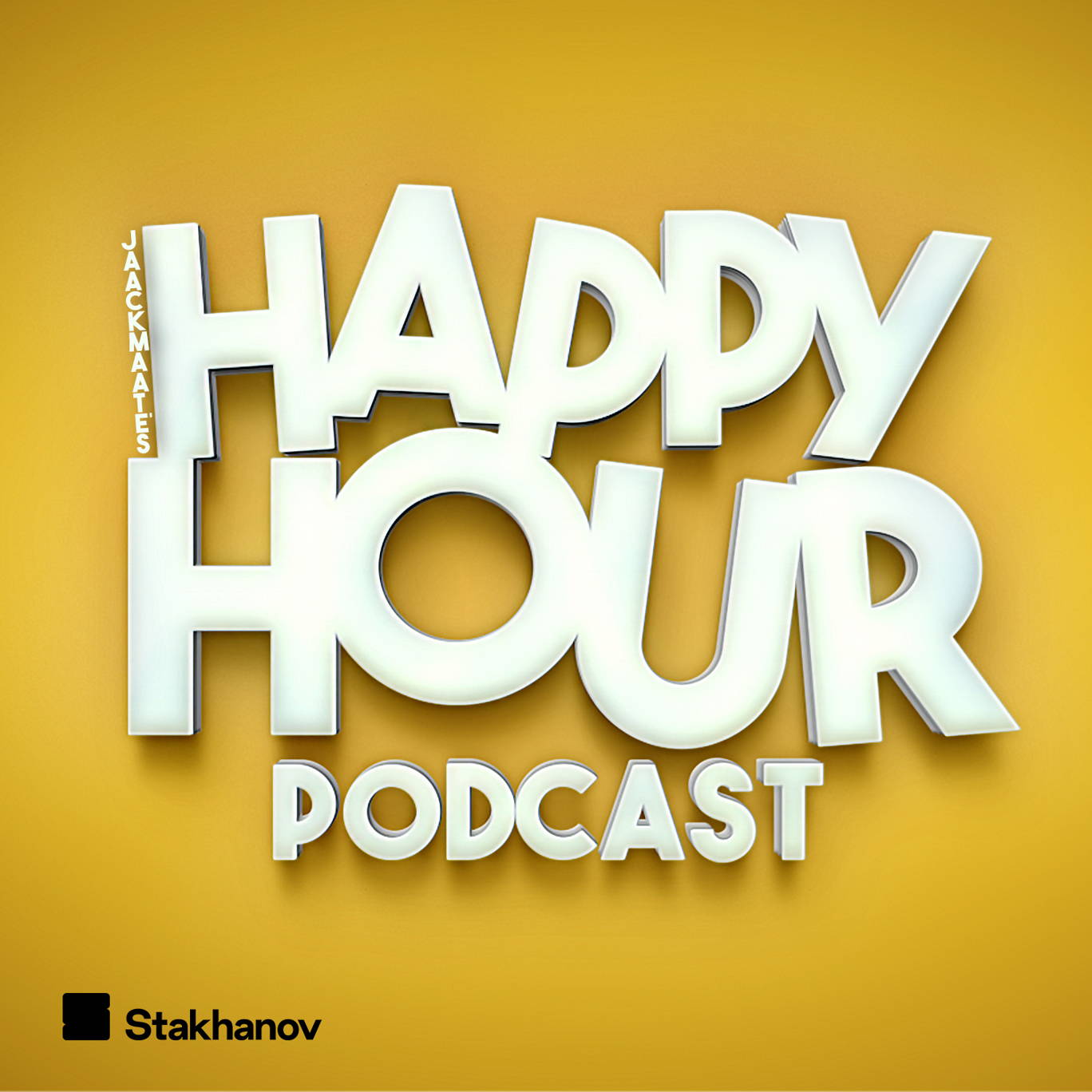 Jaack's Dream Restaurant!
Where to listen:
For the third and final time we're entering the dream restaurant, and this time it's Jaack who's calling the shots, which means Stevie is slaving away in the kitchen and Robbie is stepping into the role of waiter.
Jaack has some pretty interesting requests, which isn't surprising as he does like to dip his toast in his tea. Expect to hear about a pug with some chicken wings, a lot of love for Norwich and about a pretty crazy Canadian cocktail.
This episode is inspired by one of our favourite podcasts, Off Menu with Ed Gamble and James Acaster! Give it a listen!
***Please rate and review us on Apple or wherever you get your podcasts. It means a lot and makes it easy for other people to find us. Thank you!***
---
See acast.com/privacy for privacy and opt-out information.