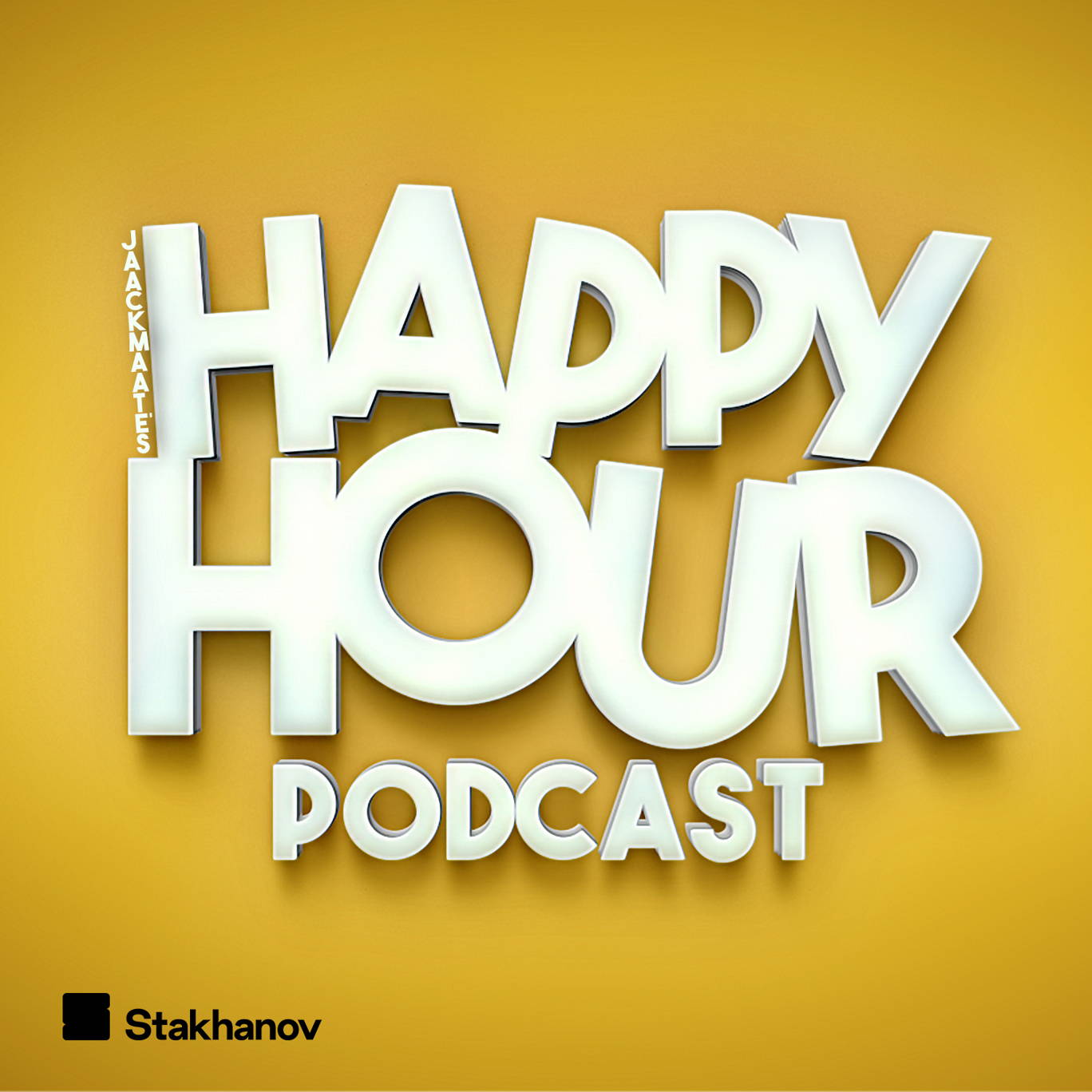 JaackMaate's Most Honest Interview Ever!
For this episode, Jack and Stevie sat down for their most honest conversation ever. Stevie quizzed Jack on his childhood, including his parent's split, being kicked out by his Mum and how his Dad encouraged his YouTube success from the very start. 
What's more, Jack talks about the origins of his YouTube channel, finding his identity during college and being recognised in public.
Finally, the boys also talked about why DudeyRhino left the podcast and Jack gives his honest opinion on the E-Boys, Alfie Deyes and WillNE.
This episode is basically a long chat between two old friends - and hopefully you'll feel like you know Jack and Stevie a little bit better after listening to this one. Enjoy!
Produced by Katie Baxter
***Please rate and review us on Apple, Spotify or wherever you get your podcasts. It means a lot and makes it easy for other people to find us. Thank you!***
---
See acast.com/privacy for privacy and opt-out information.