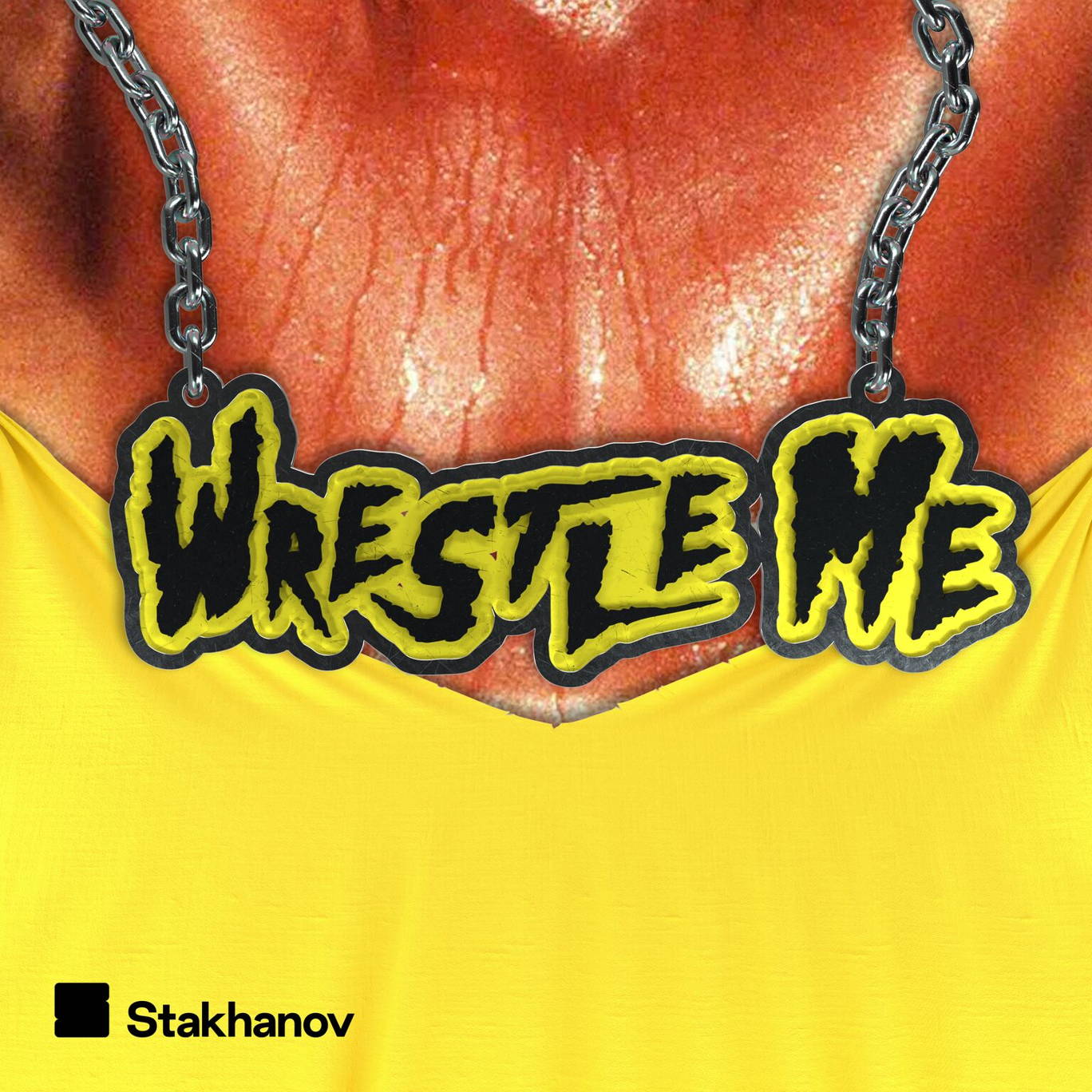 It won't even be an afterthought! - Wrestlemania 29 Part 2
Where to listen:
Local self-professed communist Pete Donaldson wants everyone to know that he's had a good think about capitalism and he reckons it's probably alright really, and that people should be paid a pittance when all is said and done.
The Wrestle Me Patreon gives you twice as many shows per week - cut yourself a chunky slice over at patreon.com/wrestleme!
show@wrestlemepod.com if you'd like to say hello - and you can find us on Twitter @wrestlemepod.
***Please take the time to rate and review us on iTunes or your preferred podcast - provider. It means a great deal to the show and will make it easier for other potential listeners to find us. Thanks!***
---
See acast.com/privacy for privacy and opt-out information.