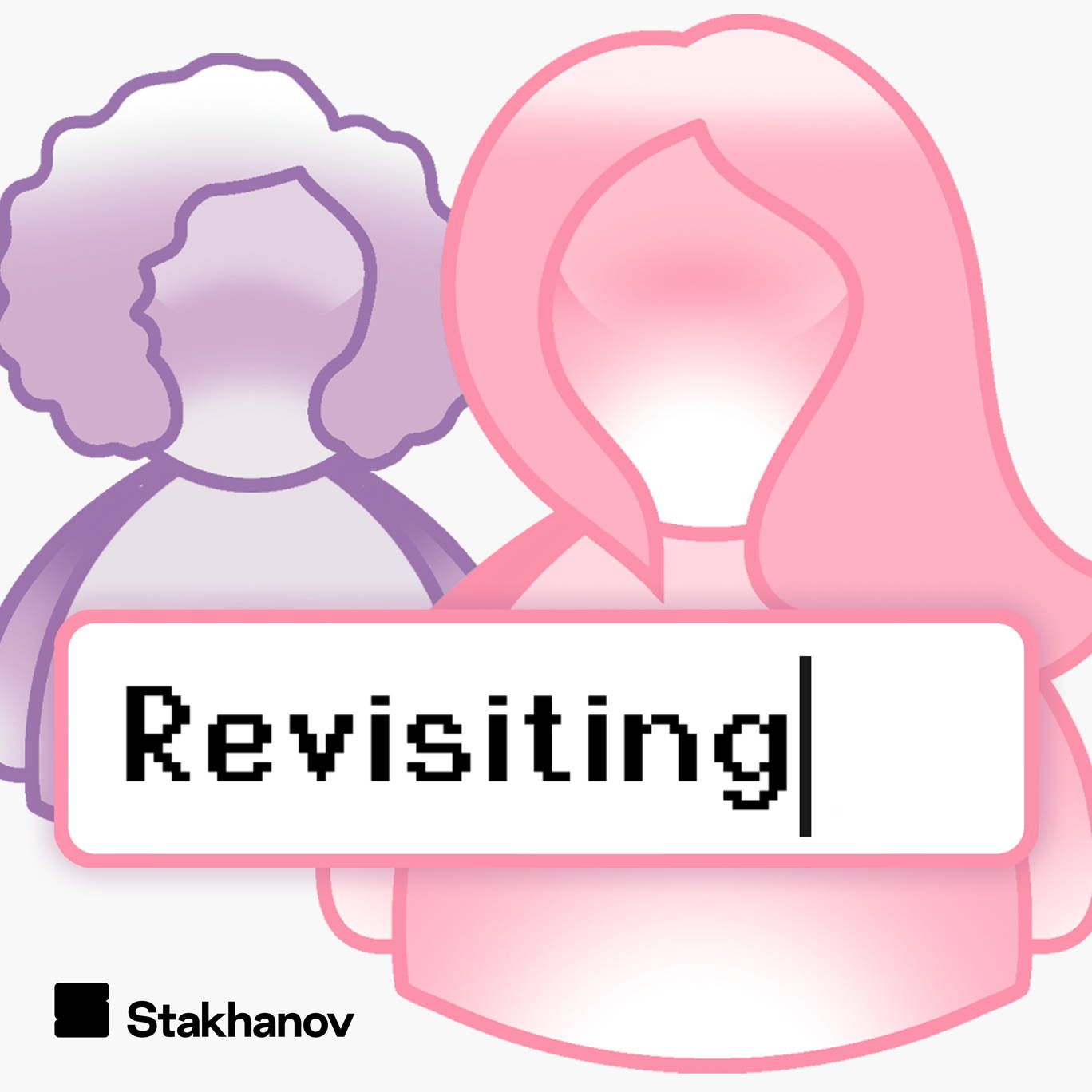 Isolation Diaries: Tiger King, Strava, and banana bread
Where to listen:
In the first episode of our mini series helping you survive isolation, we're discussing the series everyone is talking about (even Laura Gallop) - Netflix's Tiger King. We're also sharing our new found hobbies, as Laura G has been whipping up some banana bread, while Laura Kirk has turned into a cyclist. 
And finally, we're debating what activity from our childhood we'd like to resurrect for our time in doors. 
To get in touch with questions, comments, email us on: show@revisitingpod.com. Or WhatsApp the burner phone: 07442 077166. We're also on Twitter and Instagram: @revisitingpod
***Please take the time to rate and review us on Apple Podcasts or your preferred podcast- provider. It means a great deal to the show and will make it easier for other potential listeners to find us. Thanks!***
@laurakirk12 
@lauragallop
—
LINKS
https://www.refinery29.com/en-gb/easy-banana-bread-lockdown?
https://www.thesun.co.uk/news/11298641/boss-accidentally-turns-herself-into-potato-during-work-video-meeting-and-cant-undo-it/amp/
For information regarding your data privacy, visit acast.com/privacy